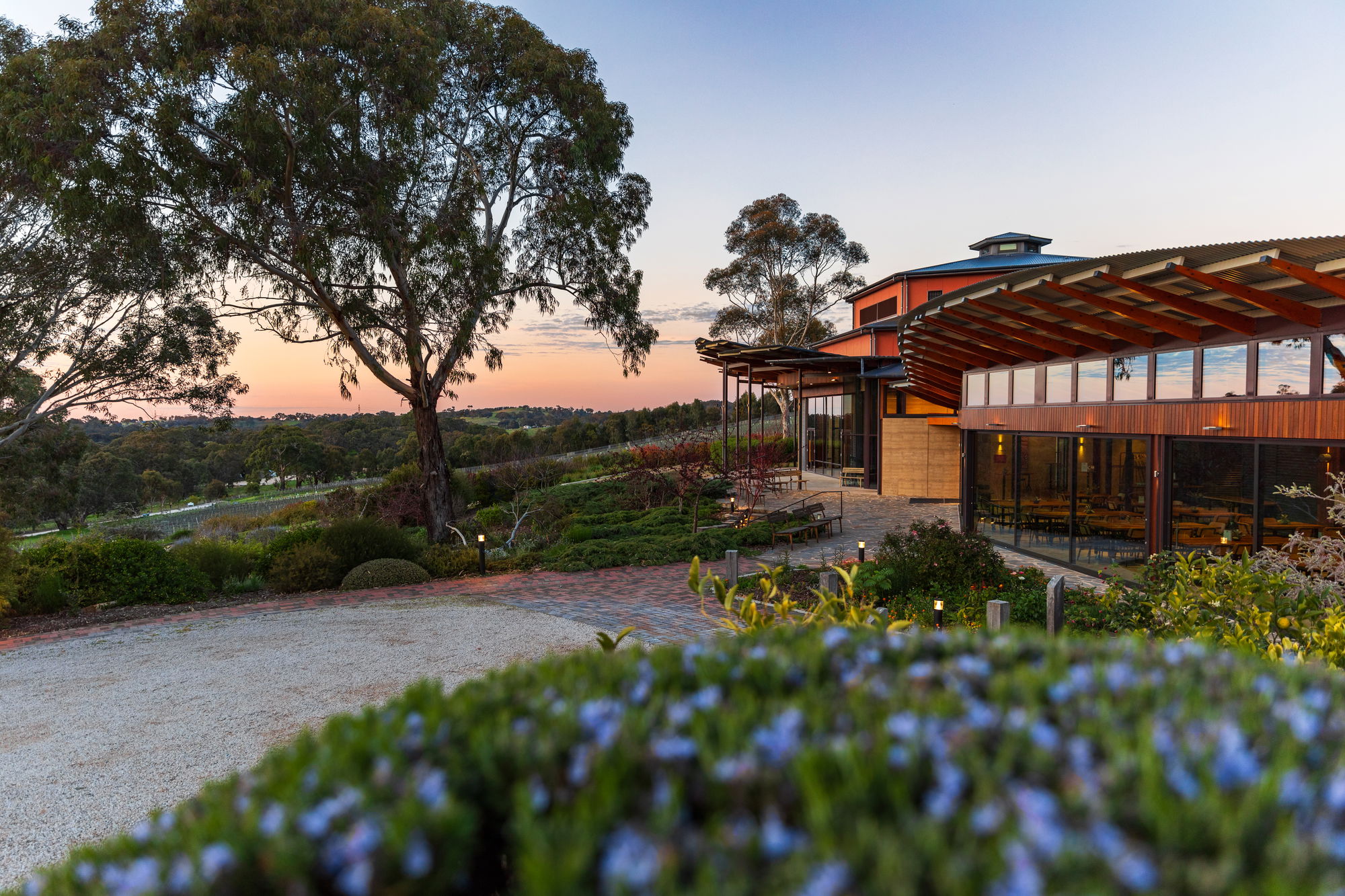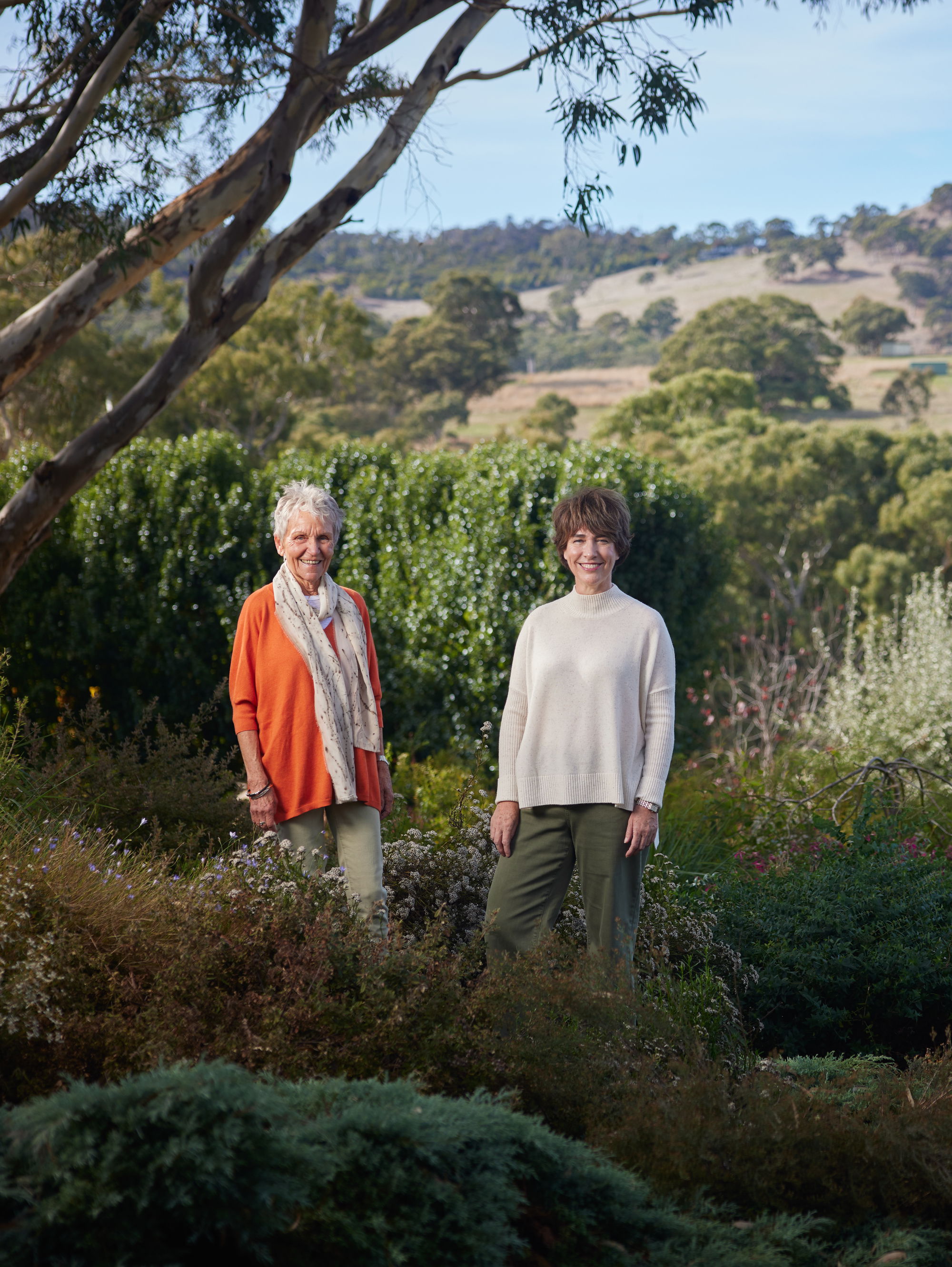 Our vision is to share world-class musicians in an intimate environment that makes both them and us feel at home. Artists tell us how much it means to play for such a receptive and engaged community of listeners.
We are fortunate to collaborate with other venues, orchestras and presenters to ensure that artists coming to Australia have multiple engagements, so you can hear them as concerto soloists, in recital and playing chamber music with friends.
Our commitment to providing educational opportunities continues with our A Cappella Academy (directed by Tim Wayne-Wright), which this year will feature VOCES8 as Ensemble-in-Residence. We're also delighted to welcome Momentum Ensemble back for the first time since Nicolas Altstaedt's UKARIA 24 weekend in 2018, and it could not be more fitting to have his brother Christoph with us to conduct the next generation of talented musicians.
Iain Grandage builds on the success of his hugely popular 'Women of Song' series, bringing four leading contemporary voices to UKARIA in 2024 (the full line up will be announced early in the New Year). There's jazz, too. Toby Chadd has curated a new series celebrating Australian artists and the icons who have inspired them: the Phil Slater Quintet will give us their take on Miles Davis in May, and Simon Tedeschi, Paul Cutlan and Cameron Undy honour the legacy of Dave Brubeck in July.
This will be our only printed brochure and contains our activities from February to July. To assist with your planning, we have also included the dates of our weekend events in September and October. There is one final event that falls beyond the calendar of this program which we have decided to include because of its special significance: to hear Joshua Bell in the intimacy of UKARIA will be a once-in-a-lifetime experience.

In early June we will release a digital guide for the second part of our season.
As always, we look forward to sharing these performances with you.

Ulrike Klein AO
Founder

Alison Beare
CEO