VENUE HIRE
The proximity to Adelaide, the calibre of the fit-out and the flexibility of the layout make the UKARIA Cultural Centre an unforgettable venue for all occasions.

Need more information regarding venue hire? Check out these links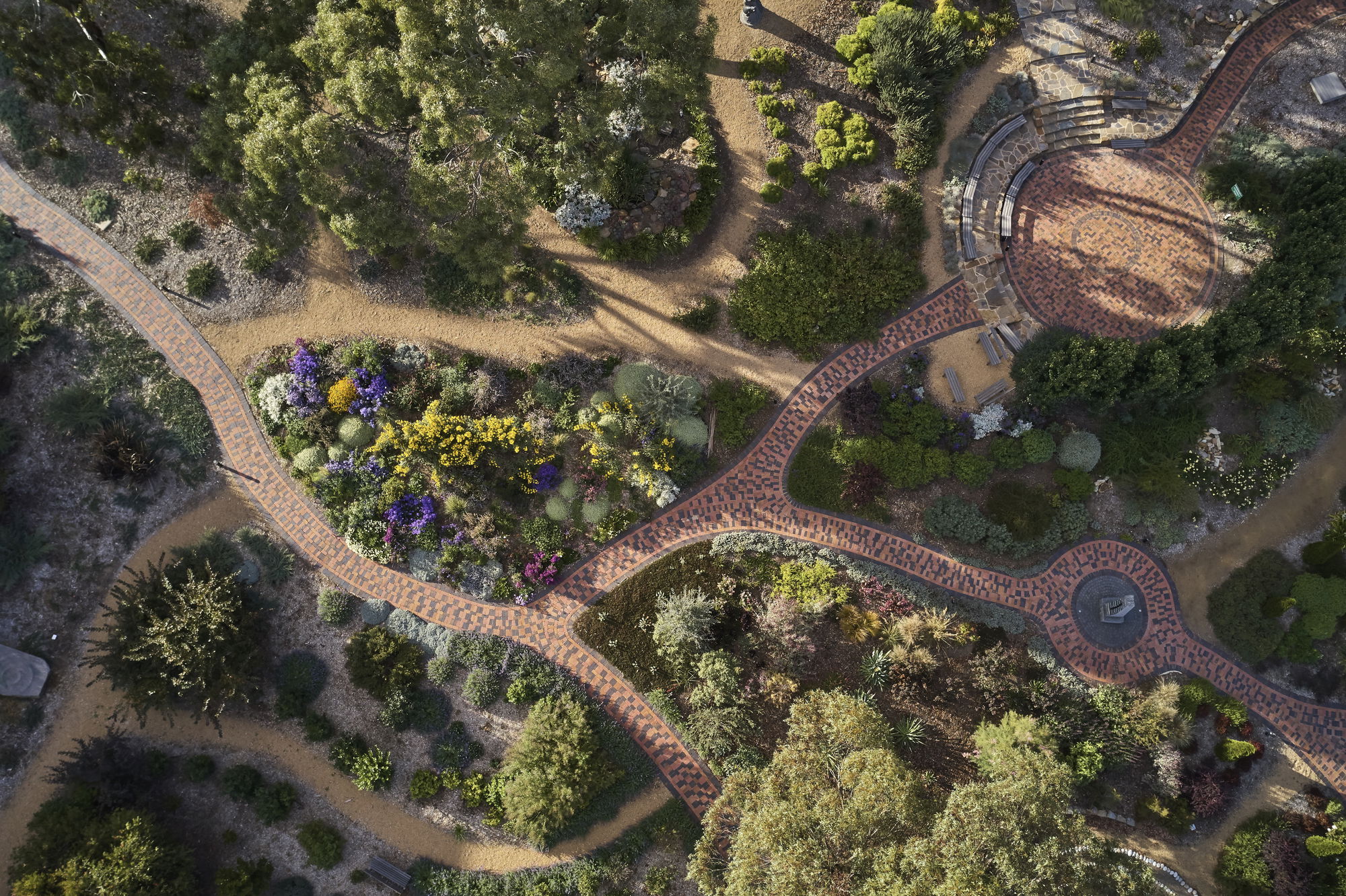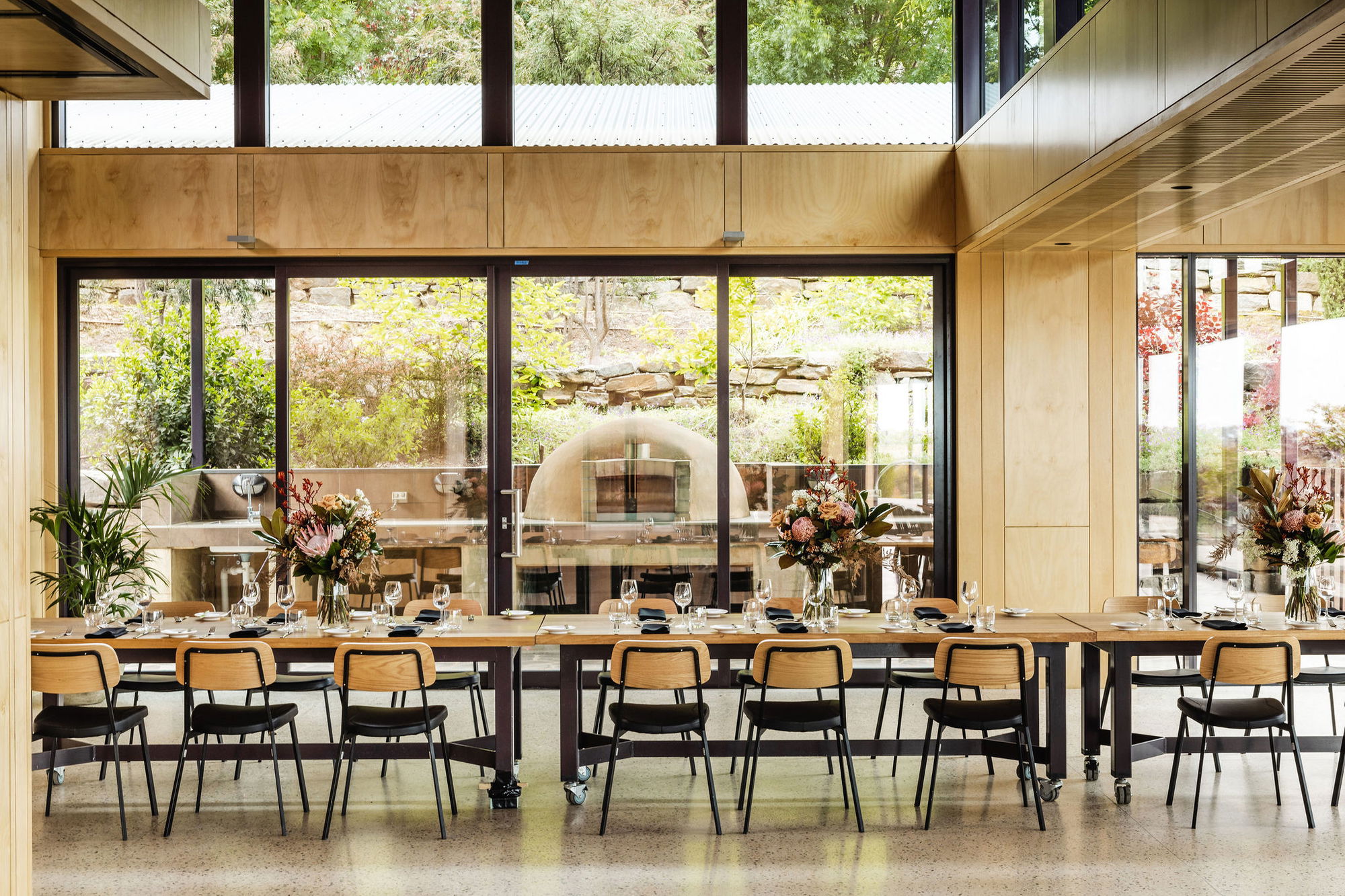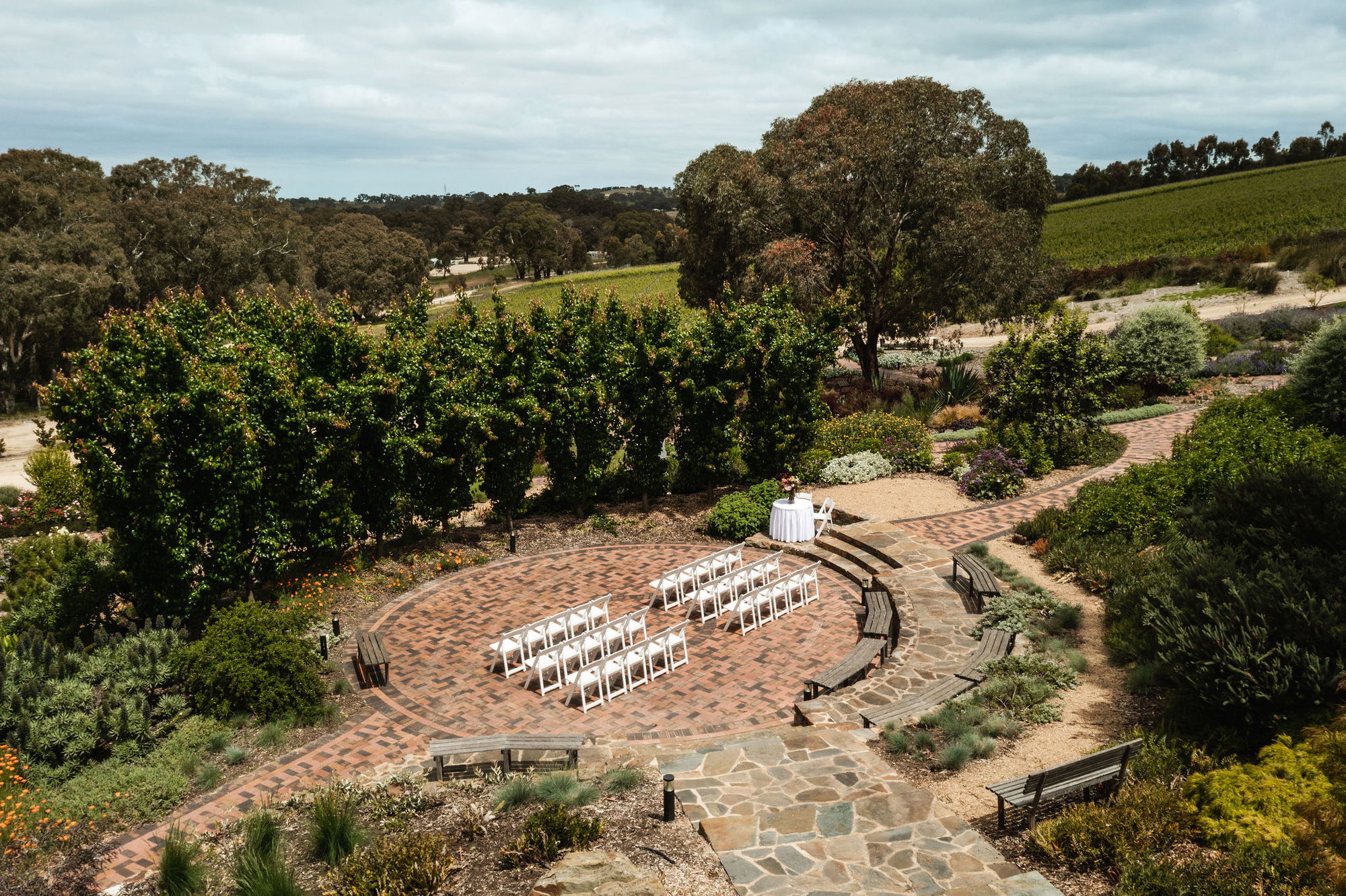 Contemporary, unique, versatile and intimate, the modern, multi-purpose design of the concert hall with world class acoustics and unobstructed viewing creates inspiration for every conference or corporate event.
Complementing the main hall, the Garden Terrace with its beautiful glass-enclosed space looking outward to nature is a beautiful setting for corporate functions and banquets.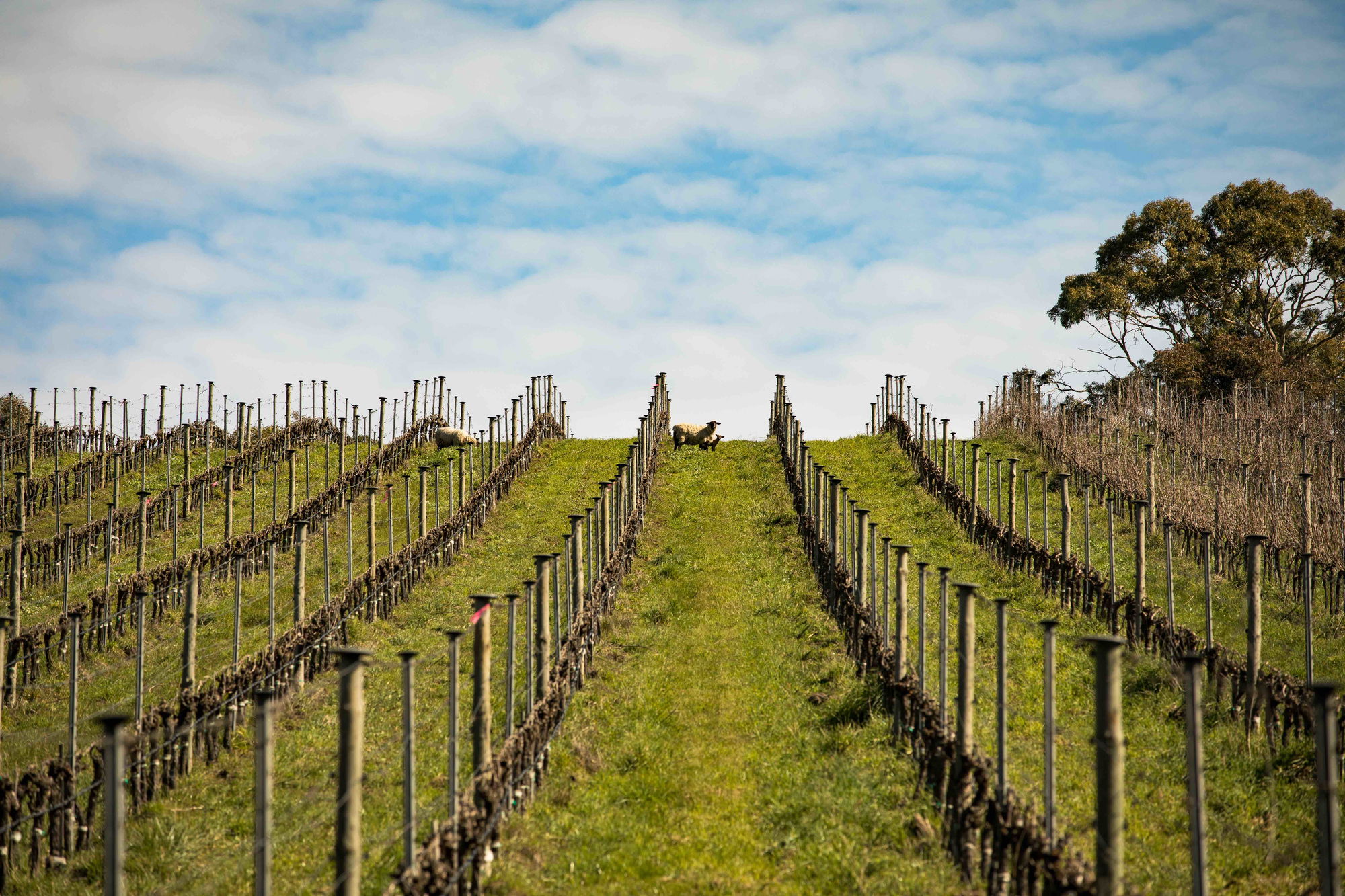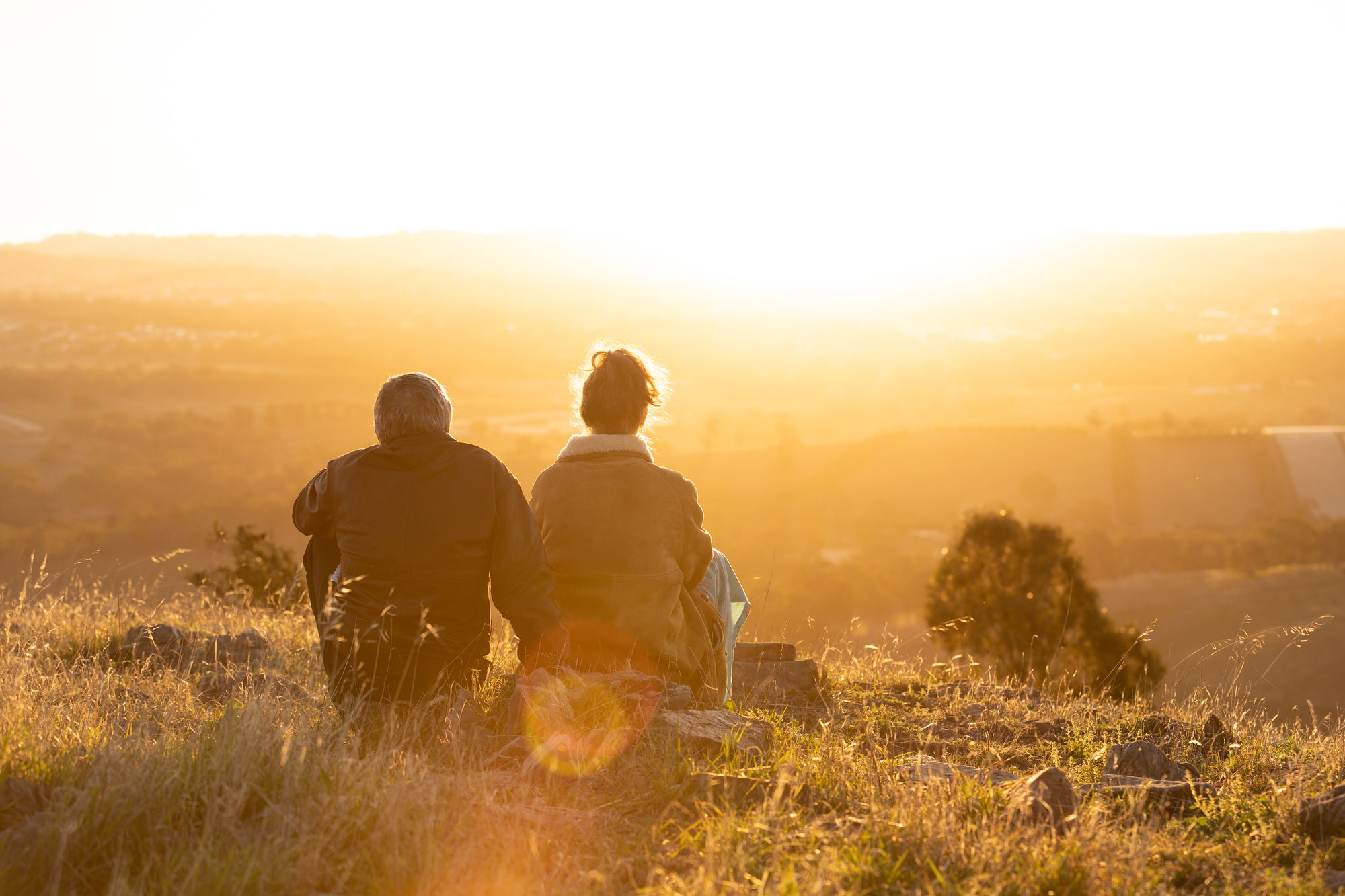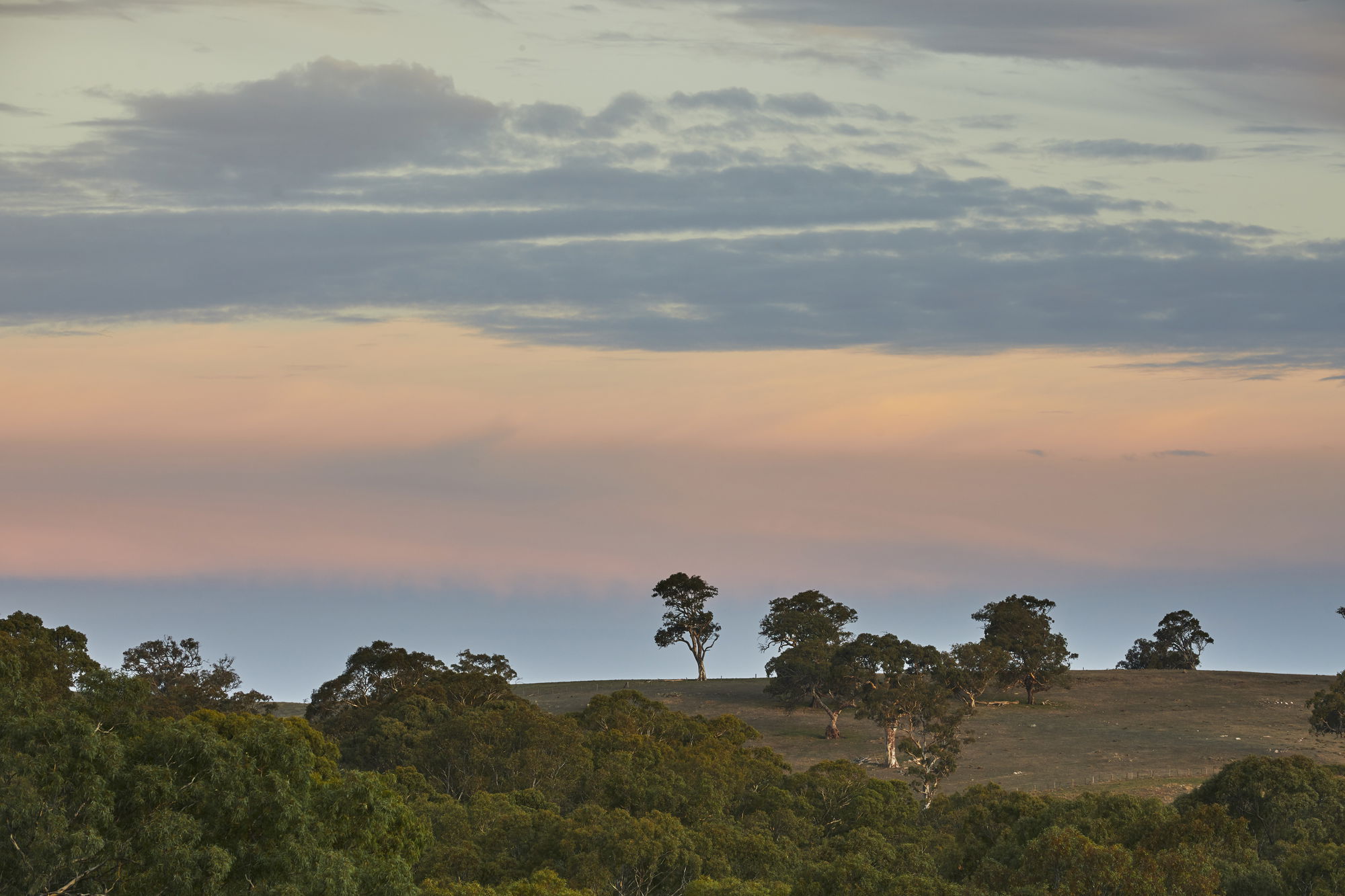 The Centre is located just 40km from the Adelaide CBD and is an easy drive on the South Eastern Freeway, which takes approximately 40 minutes. Getting to UKARIA is easy via the Bald Hills Road exit, which bypasses the township of Mount Barker and takes you straight to UKARIA's tranquil setting, surrounded by rolling hills and vineyards.