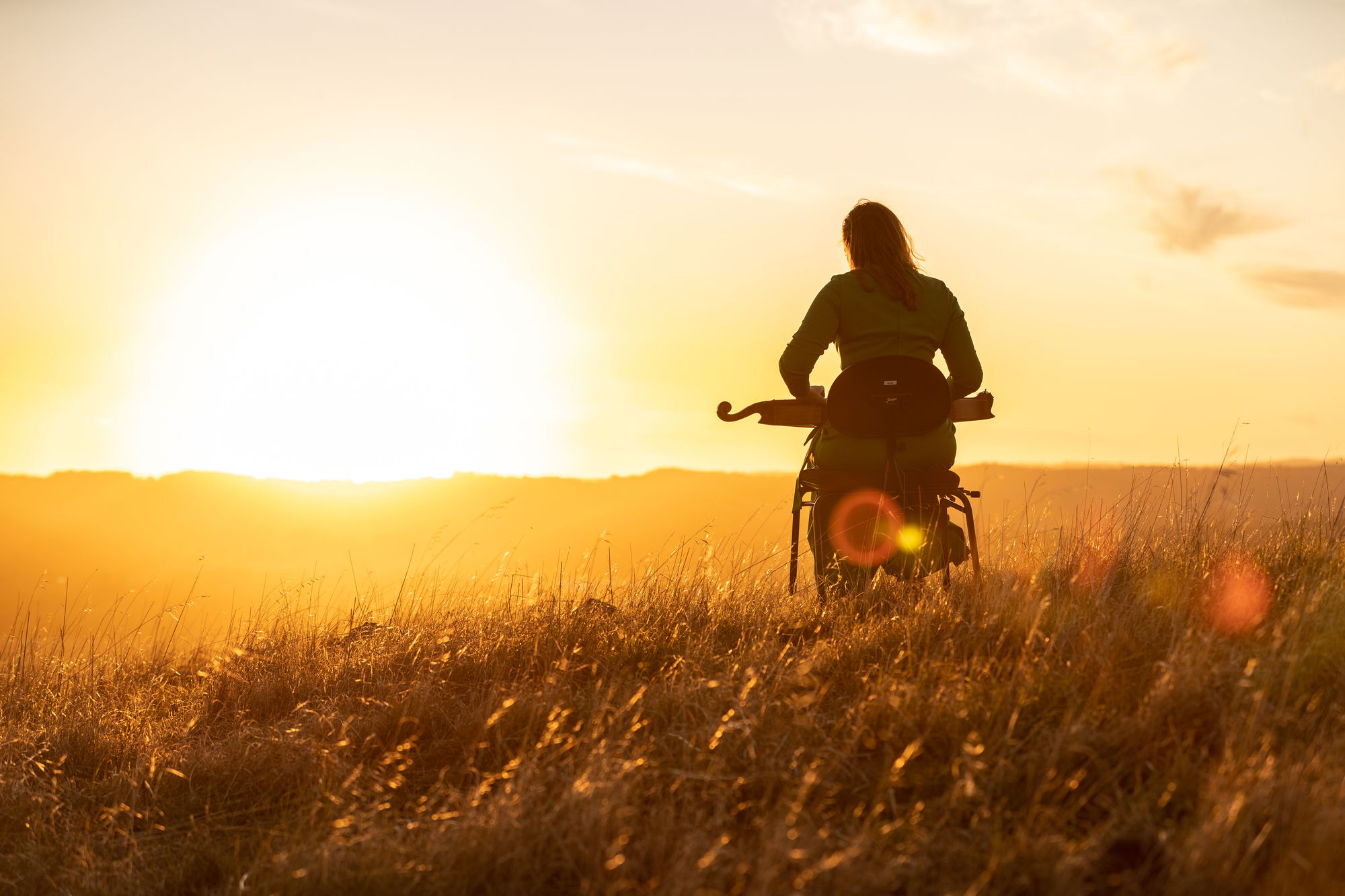 DONATE
The UKARIA Foundation was established in July 2018. Its aim is to support UKARIA's cultural program in perpetuity. Musicians from across Australia and around the world have established UKARIA as a South Australian cultural icon. Join us in creating its future by making a donation to the UKARIA Foundation.

Thank you for considering a donation to support great artists, live performances and new works. Please consider making a donation before 30 June 2024 and your gift will be matched by our founder, Ulrike Klein AO.
David McKee AO
Chair, UKARIA Foundation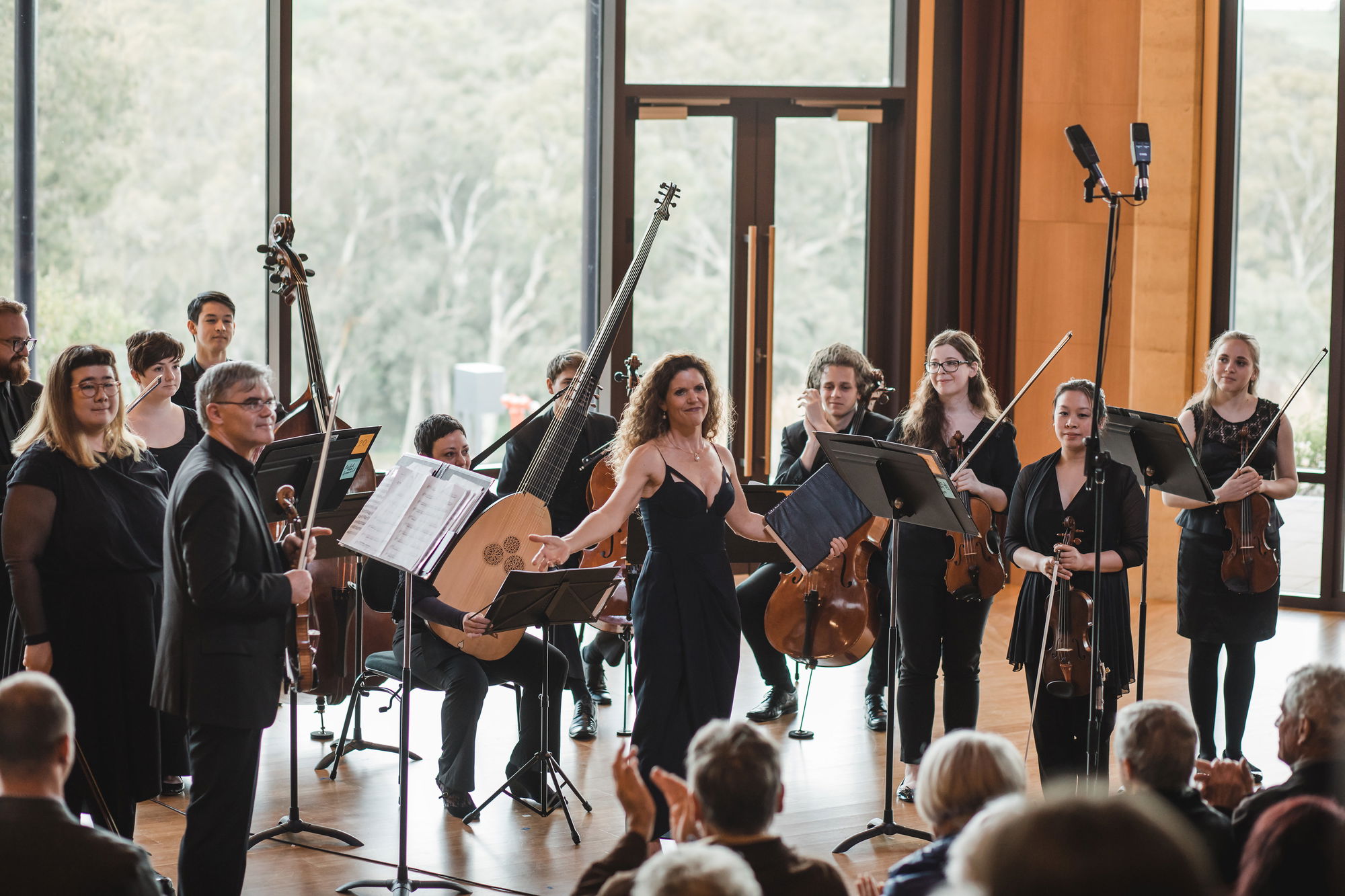 Giving to the Endowment Fund
Your gift will build the corpus and the investment income will support the cultural program in perpetuity. It will enable us to engage great artists, commission new work, and develop the residency program.
Giving to the Music Program
Your donation will be used to support outstanding artists in our year-round programming.

Leaving a Bequest
Your legacy can be directed to the Endowment Fund or a special project.


Donations of $2 or more are tax deductible and the UKARIA Foundation is able to receive distributions from private and public ancillary funds. UKARIA is on the Register of Cultural Organisations and has DGR 1 status. UKARIA is an Australian public company limited by guarantee bearing the ABN 32 140 081 223.
If you would prefer to donate using a different method of payment, please contact our office on (08) 8227 1277
or email emma@ukaria.com