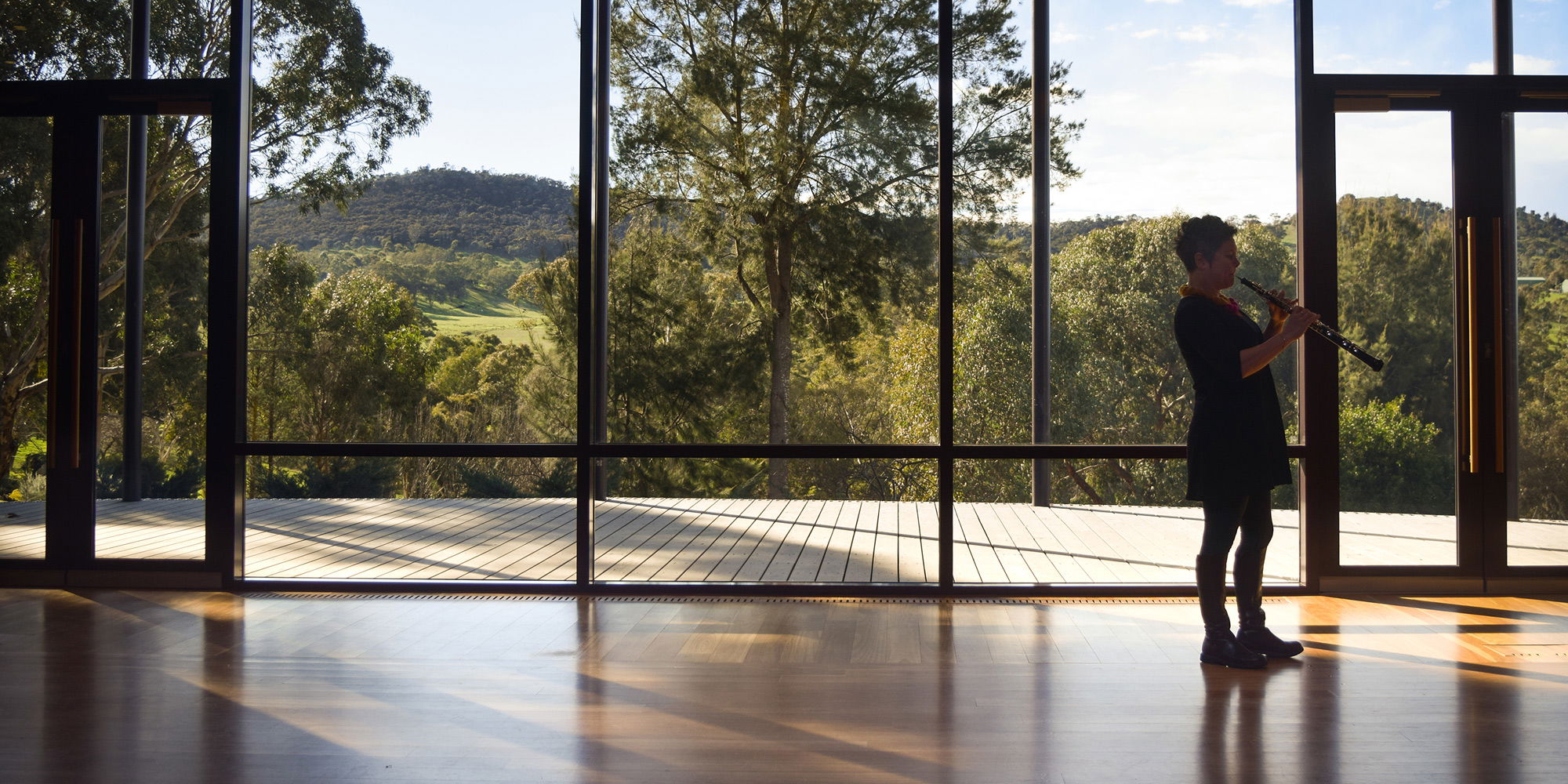 Work With Us

UKARIA is a small but nimble team, dedicated to our purpose: inspiring artists and audiences.

If you are interested in being a part of our vision, we would love to hear from you. We are currently seeking a Part Time Bookkeeper/Receptionist (2 days/week, flexible).
Position Purpose/Primary Objectives
To maintain accurate and complete records of all financial transactions in an orderly manner. To act as receptionist and assist patrons on the phone with ticketing enquiries/sales. To provide administrative support.

Primary Work Location
UKARIA Head Office
911/147 Pirie Street
Adelaide SA 5000


Click here for a detailed Position Description


To apply for this role, please send a cover letter and resume via email to info@ukaria.com.