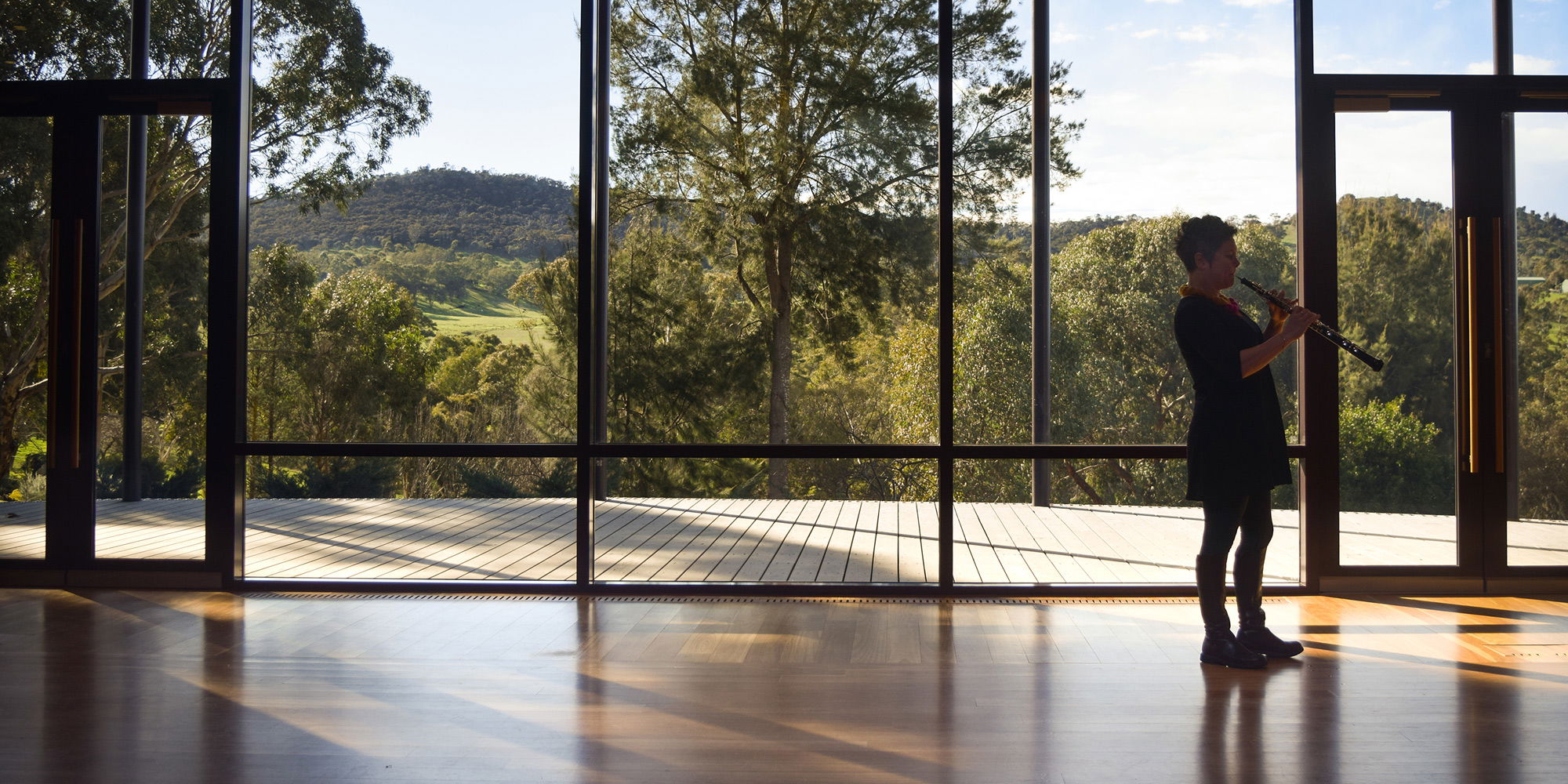 Work With Us

UKARIA Cultural Centre is a small but nimble team, dedicated to our purpose: inspiring artists and audiences.

If you are interested in being a part of our vision, we would love to hear from you. Have a look at our current career opportunities.

FACILITIES MANAGER (0.6)

Responsible for the overall management of the building and infrastructure at the UKARIA Cultural Centre.

DOWNLOAD THE POSITION DESCRIPTION
Applications close 9 December 2022.
Please email a response to the Position Description and your CV to Paola Niscioli - paola@ukaria.com.au