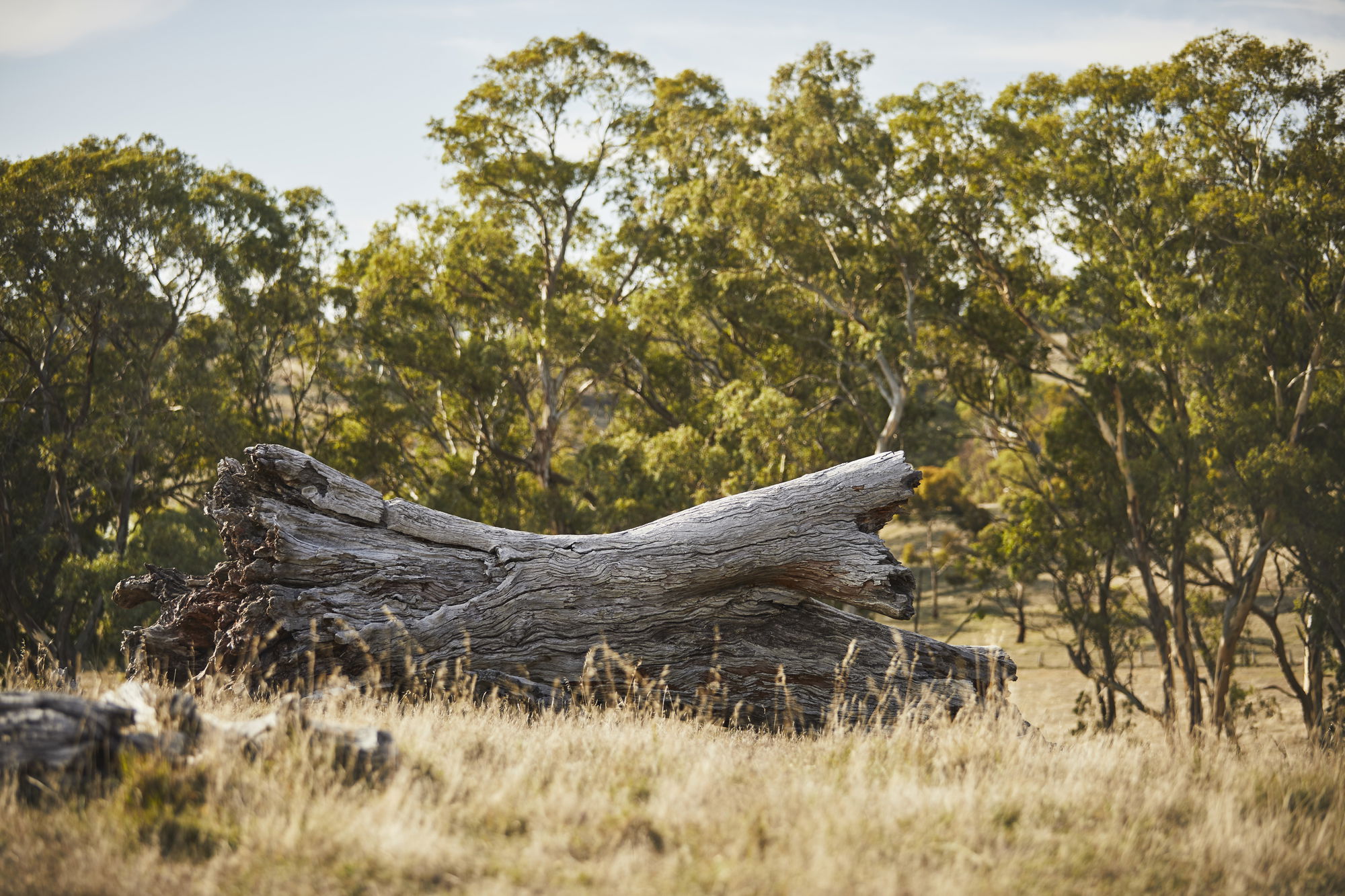 AUSTRALIA COUNCIL ANNOUNCES 2023 RESIDENCY RECIPIENT: KEVIN MARCH

We're delighted to announce that the 2023 UKARIA residency has been awarded to composer Kevin March for his project to develop a re-imagined fusion of art song and modern multi-media (photography and video/lighting), evoking the power of individual and collective transformations we have undergone to find meaning.

The UKARIA residency is proudly delivered by the Australia Council for the Arts in partnership with UKARIA, and this year will support the delivery of March's award-winning project, The Unknown Swimmer – a thirty-minute multi-media song cycle/theatrical work for soprano/speaker, chamber ensemble and digital environments, based on selections from soprano/poet Judith Dodsworth's anthology of the same name.

The deeply moving autobiographical work depicts Dodsworth's own profound transformation as she ventures into cold-water swimming to recover from a serious mental health crisis experienced during covid restrictions and reconnect to her creativity as a response to adversity. March said the mix would be a unique and valuable addition to Australian art music, bringing together Dodsworth, flautist Laila Engle, cellist Campbell Banks and percussionist Dr Louise Devenish, with digital environments by award-winning photographer Jason Reekie, and video/lighting design by Justin Gardam.

Each year UKARIA hosts artistic residencies at its property, Twin Peaks. Through its residency program, UKARIA provides opportunities for exceptional musicians and composers to think, develop, collaborate and create.

2023 applications for the UKARIA residency through The Australia Council are currently closed.

Read about residencies at UKARIA and the new work that has been developed below.
Year:
2023
2022
2021
2019
2018
2017
2016