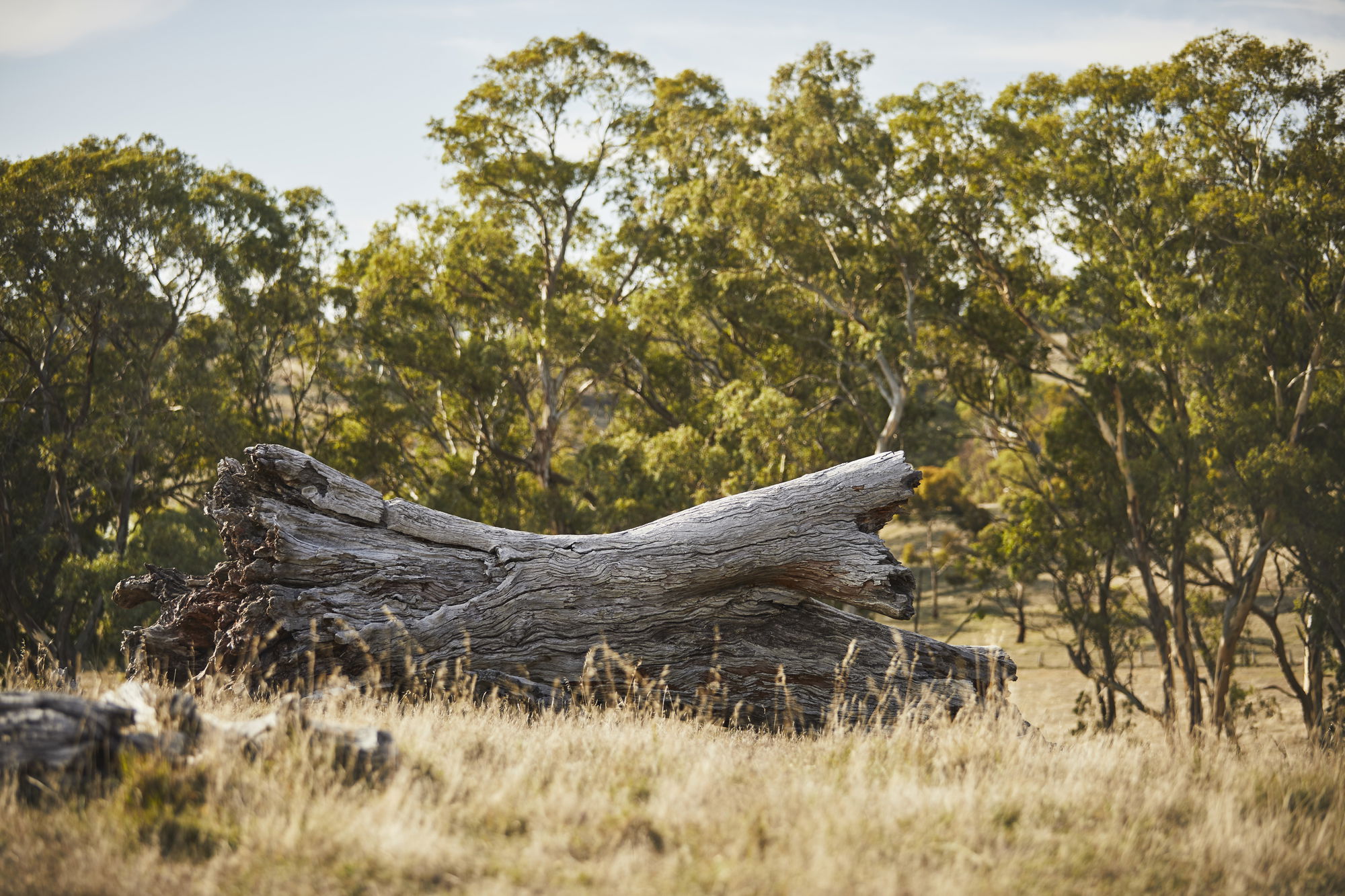 Each year UKARIA hosts artistic residencies at its property, Twin Peaks. Through its residency program, UKARIA provides opportunities for exceptional musicians and composers to think, develop, collaborate and create.

The Australia Council and UKARIA are currently inviting applications for a residency at UKARIA in 2023. The successful applicant(s) will be in residence at UKARIA for a maximum of ten days for the purpose of developing new creative projects led by musicians and composers. Priority will be given to the creation of new work, the transformation of existing work, and/or collaboration with other artists, including cross-artform and cross-genre collaborations. One residency of $20,000 will be offered. Applications close Tuesday 4 April at 3pm AEST. Applicants will be notified of the outcome of their application approximately eight weeks after the closing date.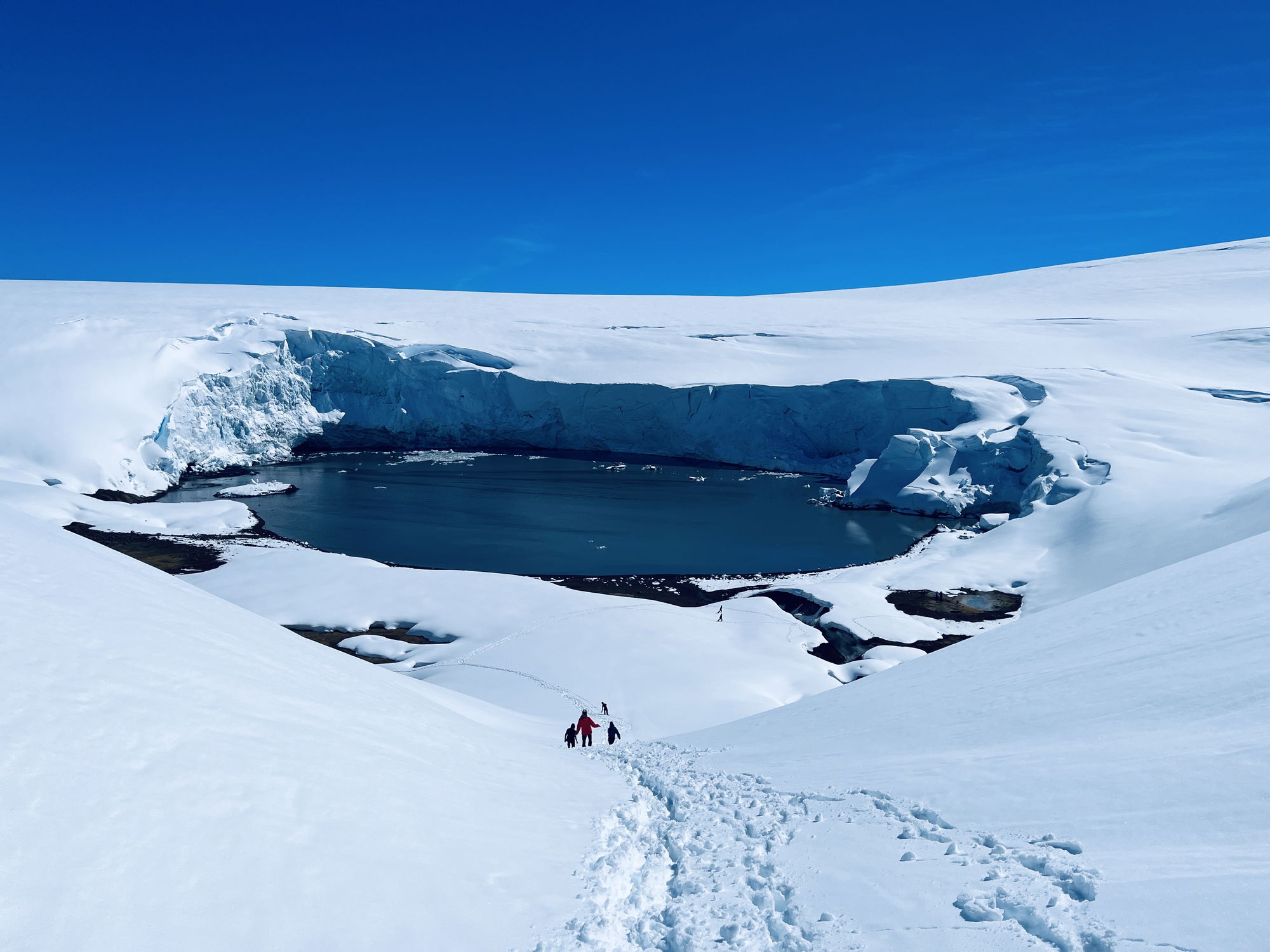 MORGAN HICKINBOTHAM
MONDAY 1–WEDNESDAY 10 MAY 2023

An expedition across Iceland has inspired a new work by Morgan Hichinbotham, to be developed during a residency at UKARIA in May 2023. The Australian composer, producer and image-maker is the latest recipient of the residency, delivered by the Australia Council for the Arts in partnership with UKARIA.

He says he will draw from a recent trek across Vatnajökull, Iceland (and Europe's) largest glacier: 'While on the glacier, guided by scientists from the Icelandic Glaciological Society, I made sound recordings of both the environment as well as the movements of the glacier itself,' Morgan says. 'Taking sound material gathered on an expedition, I have created a new experimental sound composition in five parts. Over the course of the UKARIA residency, I will be working with Melbourne-based vocal ensemble, Khyaal (Aarti Jadu, Aurora Darby, Mel Taylor & Siobhan Housden) to transcribe the composition from a purely vocal arrangement. The composition explores how we can relate to, and comprehend, monumental changes of an environment, propelled by climate change, that are happening on timescales beyond our natural lifespans.'

'We recognise the importance of providing spaces for the creation of new work, particularly as the music industry works to recover from the impact of recent years,' Alison Beare, CEO of UKARIA, said. 'Through this partnership with the Australia Council, we've supported eight artists since 2018, and we are delighted to welcome Morgan as our ninth resident.'

Australia Council Head of Music Kirsty Rivers said: 'UKARIA provides a unique setting and state-of-the-art facilities for music artists to create and collaborate. We can't wait to experience this unique and ambitious new work by Morgan Hickinbotham, in collaboration with Melbourne-based vocal ensemble Khyall.'

The residency program between the Australia Council and UKARIA is proudly supported by Ulrike Klein AO.
Read about past residencies at UKARIA and the new work that has been developed below.


Year:
2022
2021
2019
2018
2017
2016