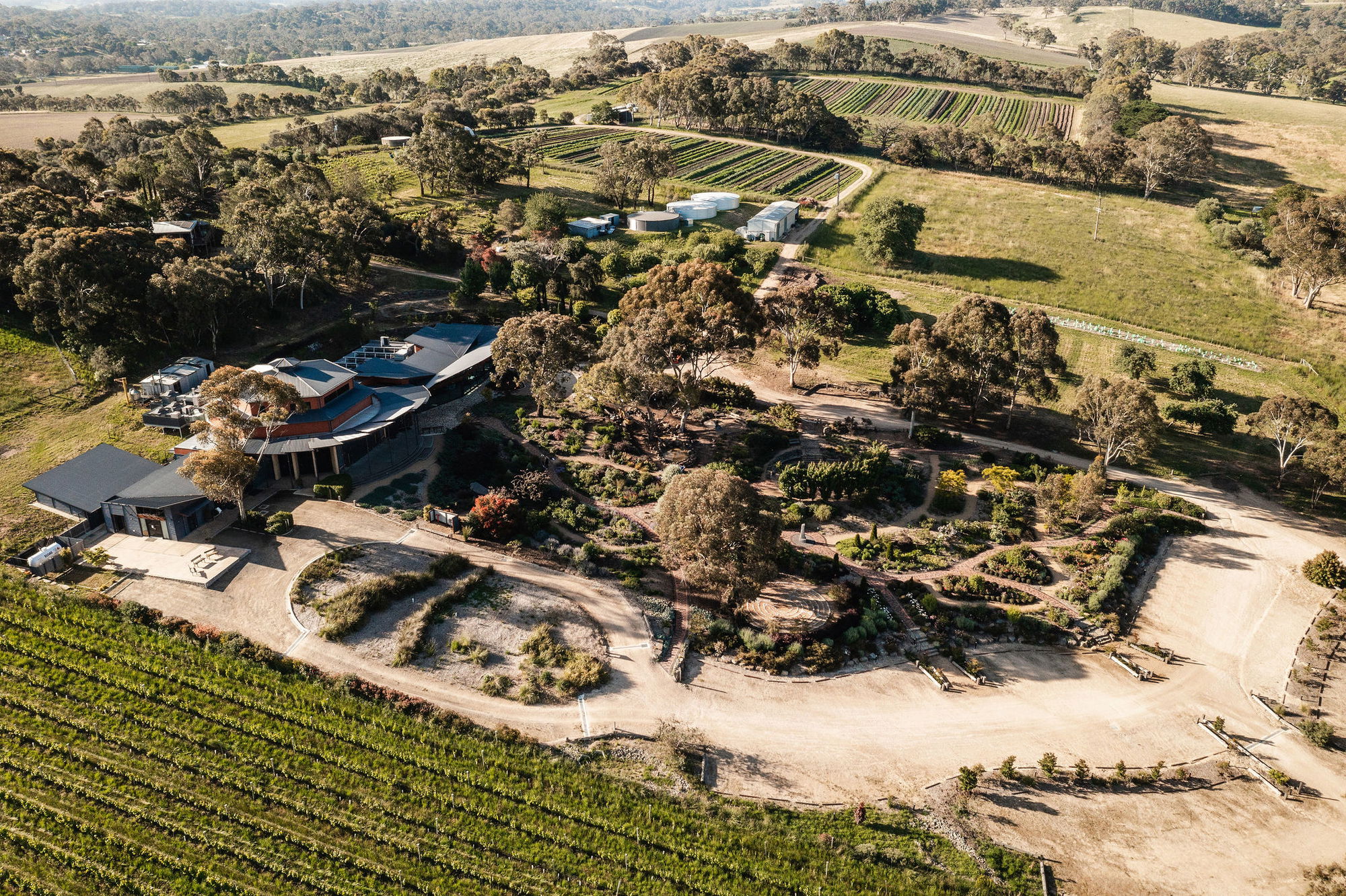 VISION
UKARIA crosses all boundaries. It is a place of inspiration, where artistry is nurtured and celebrated, and new work is born.
We believe that culture and art are intrinsic to who we are as people. Nature inspires creativity and is an integral part of enriching culture.
Family, friends and visitors to the UKARIA Cultural Centre can feel and see this philosophy in everything we do.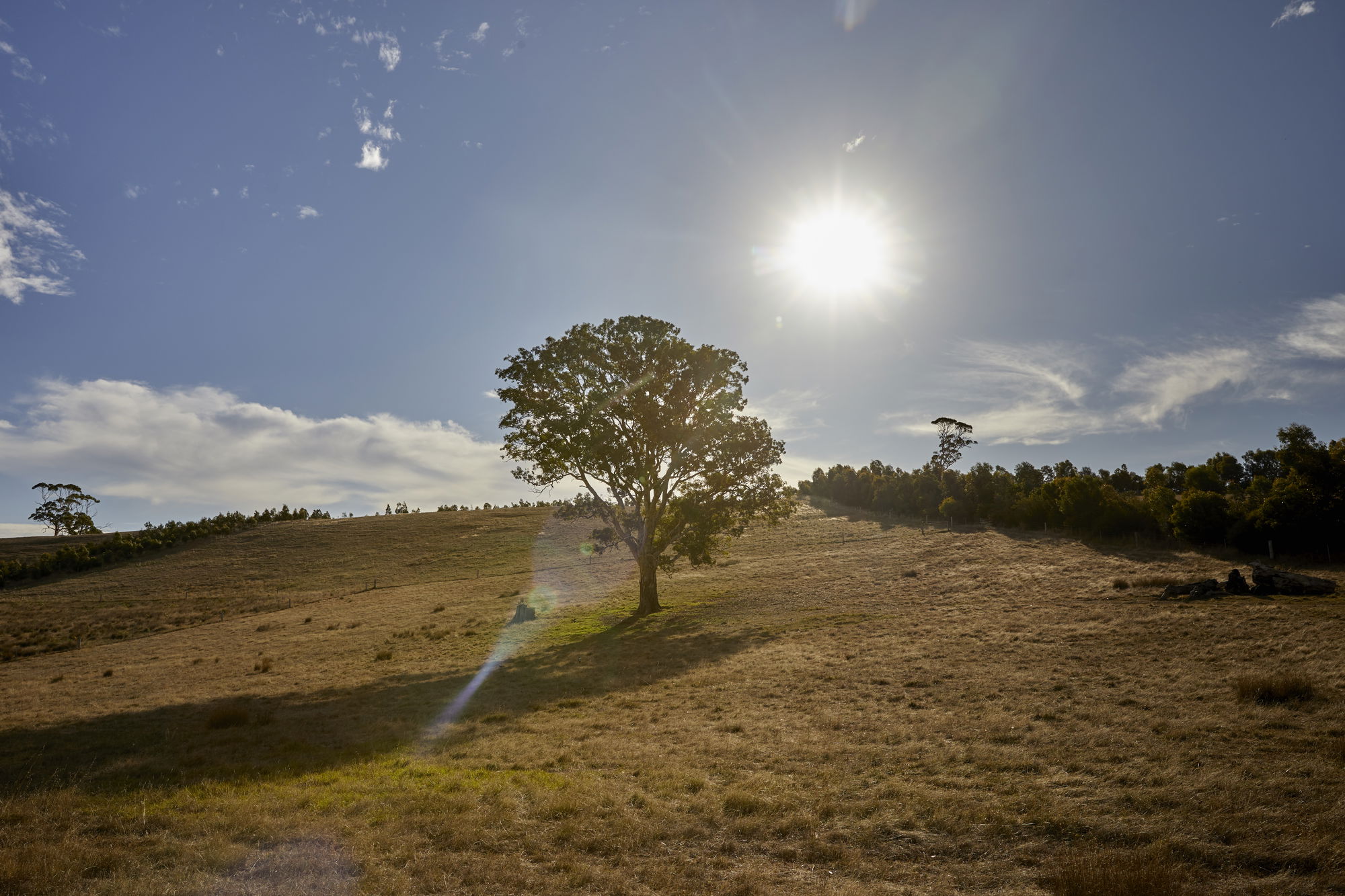 Message from Founder, Ulrike Klein AO
When I emigrated from Germany to Australia with my family in 1983, it was a big jump into the unknown. The Adelaide Hills welcomed us and it became our new home. Here we found the right environment to bring our vision into realization – to create and manufacture pure and natural skincare products from herbs grown in unpolluted soil based on the healing force of nature.
From the first day I knew that I had come to the right place. The landscape around the Mount Barker Summit holds a deep, spiritual meaning for me.
The commitment to nature and life force – to healthy, conscious and creative living – were the foundations on which Jurlique was built. Its global success created the possibility and responsibility to give back to the community. For me music and nature are intrinsically connected, both were the inspiration to start the Jurlique factory concerts all those years ago. With the purchase of the Ngeringa farm to grow herbs for Jurlique's production, the opportunity arose to move the concerts out of the factory to Ngeringa in the late 1990s. In this time I learned how important concerts and engagements are for musicians, and how enriching 'live' music is for the audience. My mission was then, and still is today, to pay artists well and to make concerts affordable for the audience.
Soon we built an audience who shared our passion and were inspired by the artists we engaged to perform. The concerts had become a success.
In 2013 it had become obvious that the existing facilities were no longer adequate, and it was time to build for the future, to follow my vision to build a Cultural Centre incorporating the landscape into a concert hall purpose built for chamber music. Since the opening on 28 August 2015 UKARIA has become an iconic destination for artists and audiences from all over Australia and overseas.
The Twin Peaks property (adjacent to the Mount Barker Summit) has added another dimension to UKARIA. It is a space for residencies, a place for artists to create, to renew themselves and to draw inspiration from nature. It is my commitment to honor the Peramangk heritage of this place, to give nature back to nature and return the land to its original state of vegetation.
Life has guided me to Australia, a continent far from home, and I have followed that calling. It has made it possible to live my passion for music and nature, to create a place of beauty, of music, of healing, of community, of spirit.