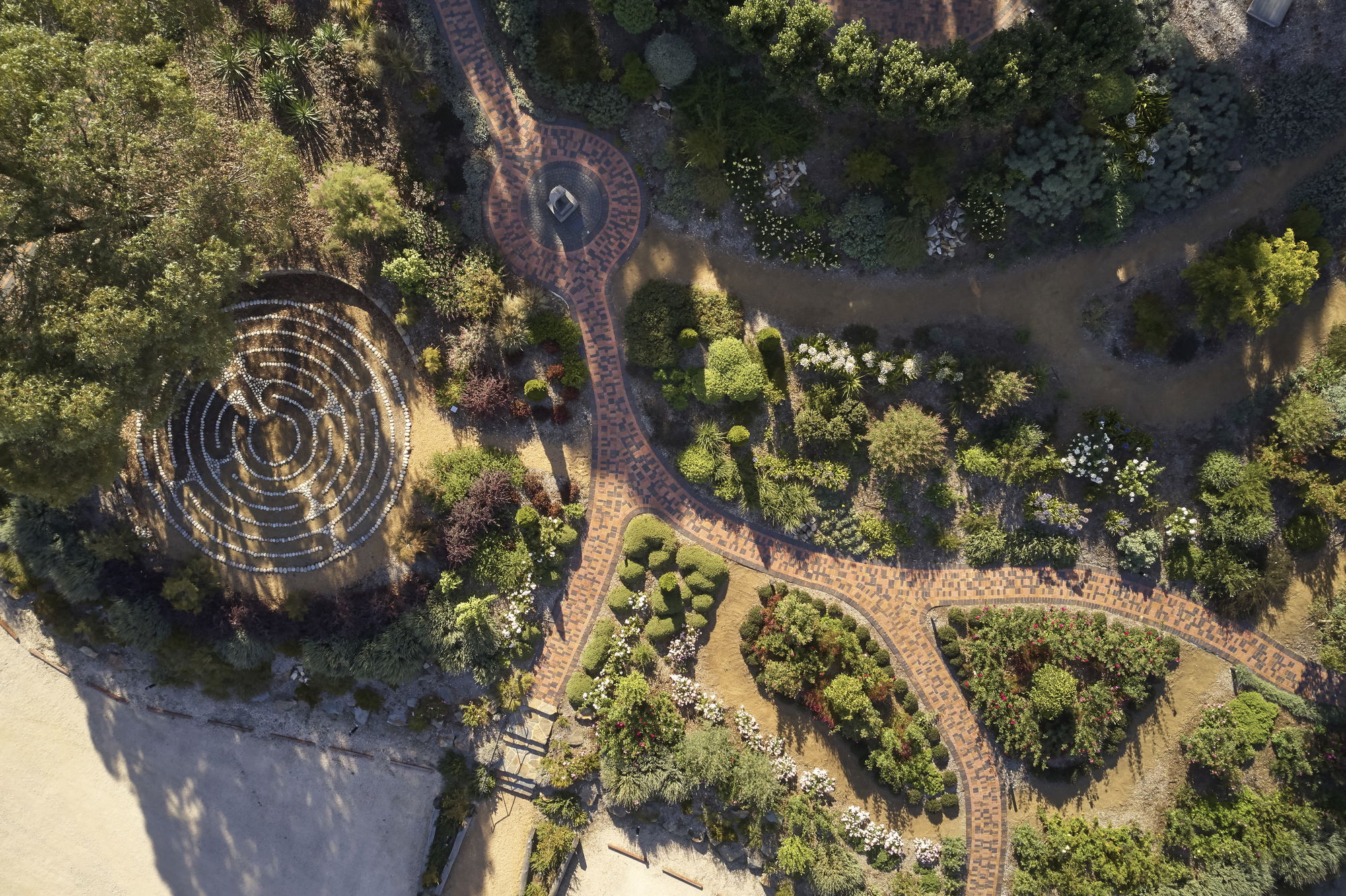 GARDEN
'My garden is my most beautiful masterpiece.'
– Claude Monet (1840–1926)
Integral to the UKARIA experience is its lovingly curated garden filled with contemplative sights for the eye, the heart and the spirit.

Want to know more about the story of the Garden?
Become a Friend of the Garden and participate in morning events held on the second Tuesday of each month, from February through to November.
These volunteer events give those who have a passion for gardening the chance to spend a few hours working on our grounds, to catch up with like-minded garden lovers, and to soak up nature and be immersed in the contemplative beauty of the property.
To register your interest, send an email to info@ukaria.com.au