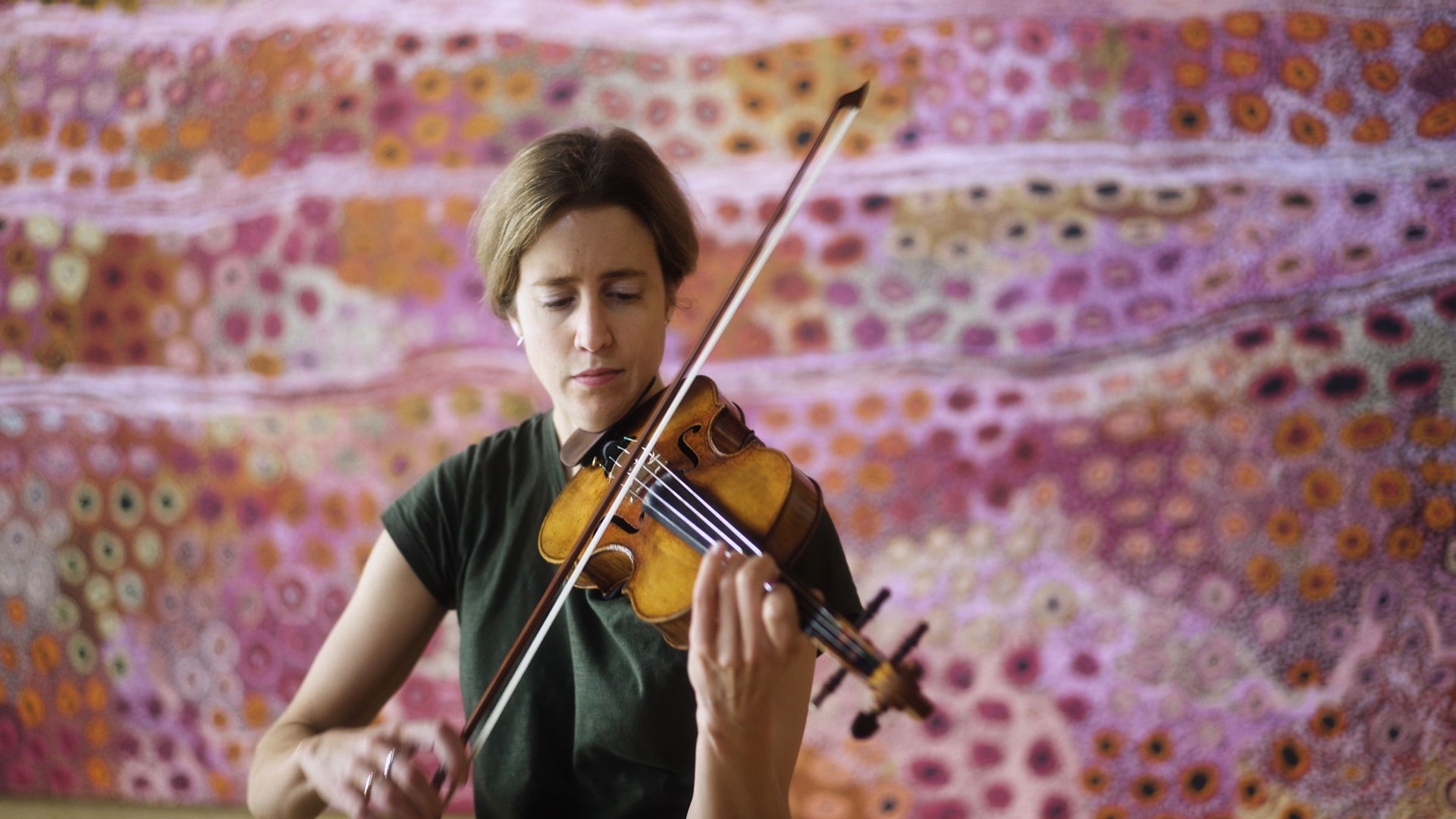 UKARIA's New Steinway D-274

In February 2023, British pianist Paul Lewis launched our new Steinway D-274 piano, performing parts one and two of the complete Schubert Sonatas – a landmark world tour which will be completed in 2024 with parts three and four.
We're delighted to share with you a film by Riley Scott Creative, which includes footage of the piano being delivered to UKARIA (filmed in December last year), along with interviews with our CEO, Alison Beare, Ulrich Gerhartz (Director of Concert and Artist Services at Steinway London), and Paul Lewis himself about the selection of the instrument. Former Board Member Joan Sedsman also tells the story of meeting John Lane Koch, whose exceptionally generous bequest fully funded the purchase of the new instrument.
UKARIA – A FILM BY ÂME PRODUCTIONS

'UKARIA has been a dream for me coming true... a cultural centre with a concert hall at the heart of it all... the beautiful garden... I'm in awe – how that dream, being so far away, has materialised.'
– Ulrike Klein AO

We are delighted to announce that a very special 20-minute film about last year's UKARIA 24 is now up on our YouTube channel. Those of you who attended Lawrence Power's weekend last year (Friday 28–Sunday 30 October 2022) will have many fond memories of the unforgettable performances.

Over the past few months, the talented team from Âme productions – Jessie Rodger (filmmaker) and Brett Cox (sound designer) – have been putting the finishing touches to the film, which documents everything from the artists' arrival at UKARIA, to their subsequent performances at the Australian Chamber Orchestra's new home at Pier 2/3 in Sydney, as part of our new initiative 'UKARIA On Tour'. Interviews with our Founder and Director Ulrike Klein AO, our CEO Alison Beare, and UKARIA staff are framed by live and pre-recorded performances by Lawrence Power (viola), Vilde Frang (violin), Torleif Thedéen (cello), Alessio Bax (piano), Sophie Rowell (violin), Sharon Grigoryan (cello) and Amanda Grigg (percussion).

You'll see performances of Fauré's Piano Quartet No. 2 in G minor, Op. 45; Luciano Berio's Naturale; Arensky's String Quartet No. 2 in A minor, Op. 35; John Cage's Living Room Music; and Bjarne Brustad's Capriccio for Violin and Viola. Alessio Bax plays Couperin's beguiling Les Barricades Mystérieuses; Torleif Thedéen performs Pablo Casals's exquisite arrangement of the Catalan folksong 'Song of the Birds'; and Vilde Frang performs Tárrega's Recuerdos de la Alhambra in front of the magnificent artwork in the concert hall foyer, Seven Sisters.


This film has been generously supported by Ulrike Klein AO.
We encourage you to subscribe to our YouTube channel to be notified when future videos are uploaded.