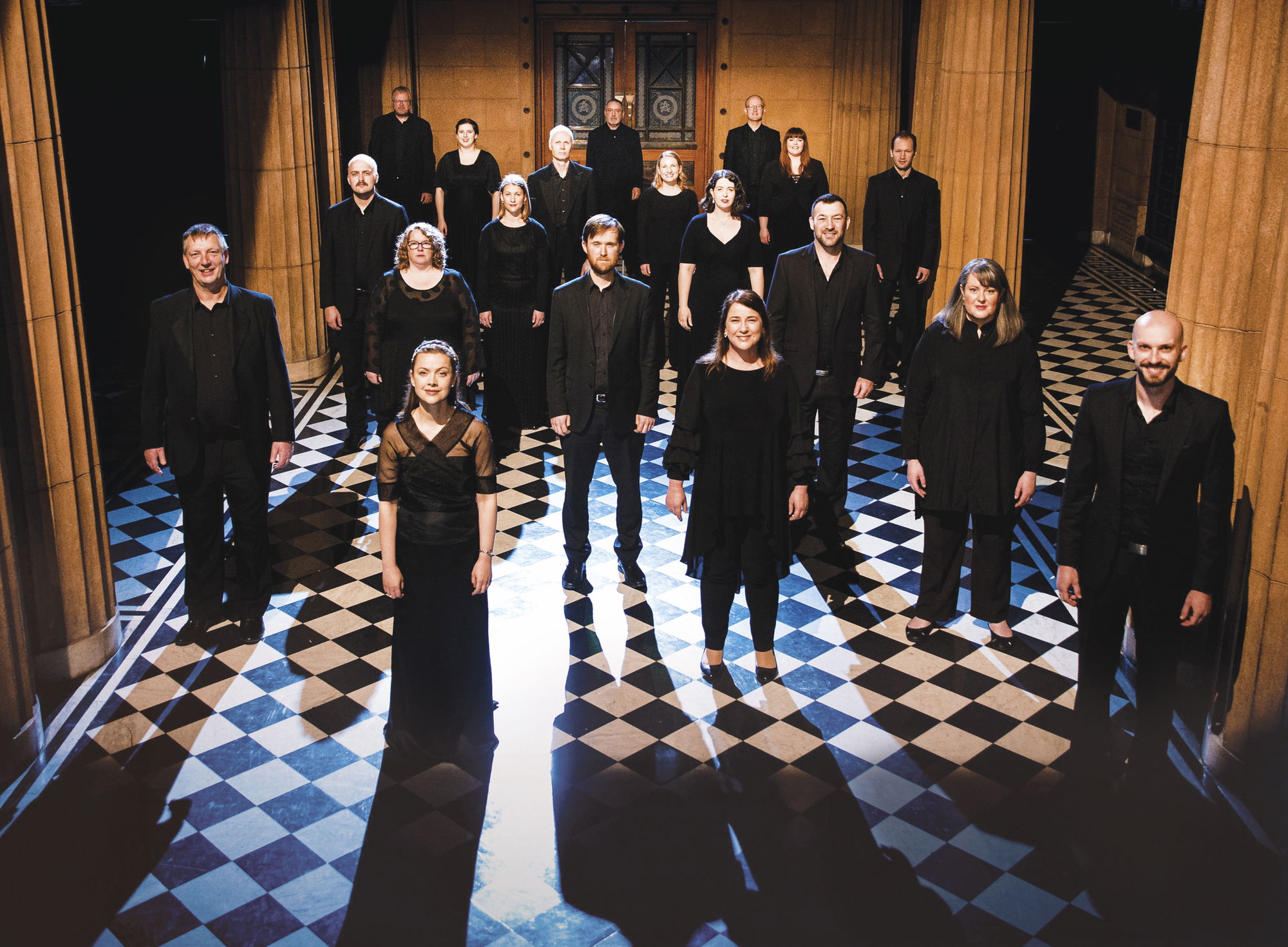 VOCES8
with Adelaide Chamber Singers

A CAPPELLA Academy

Date
Fri 14 Jun 2024
7:30PM
Duration (approx)
2 hours
Interval
25 minutes
Adult $70 | Concession $65 | Student $35

A pre-concert dining option will be available to pre-book in the New Year.

Note: This is the first of three concerts during the 2024 UKARIA A Cappella Academy. To view the others, please use the link below.

See All Concerts
Tickets
Returning to Australia, and to UKARIA, for the first time since 2019, VOCES8 will be Ensemble-in-Residence for our 2024 A Cappella Academy. Adelaide Chamber Singers (directed by Christie Anderson) will appear in the second half of this concert, which will culminate in a special collaborative performance with VOCES8. Directed by Timothy Wayne-Wright (a former member of The King's Singers), the A Cappella Academy launched globally at UKARIA in 2022.
'During the first edition of The A Cappella Academy, I remember being immediately impressed with Adelaide Chamber Singers. The colours and phrasing that Christie [Anderson] is able to get from the singers is incredibly captivating. I've loved the opportunity to work with this group – adding an even higher level of musicianship to their already polished performances. Over the course of two UKARIA academies, the singers were able to really increase their understanding of how to refine their listening skills within the ensemble. We refined vowel matching and explored a brighter placement across all languages. I look forward to building on this strong foundation in 2024.'
– Tim Wayne-Wright
Photo: Curtis Brownjohn