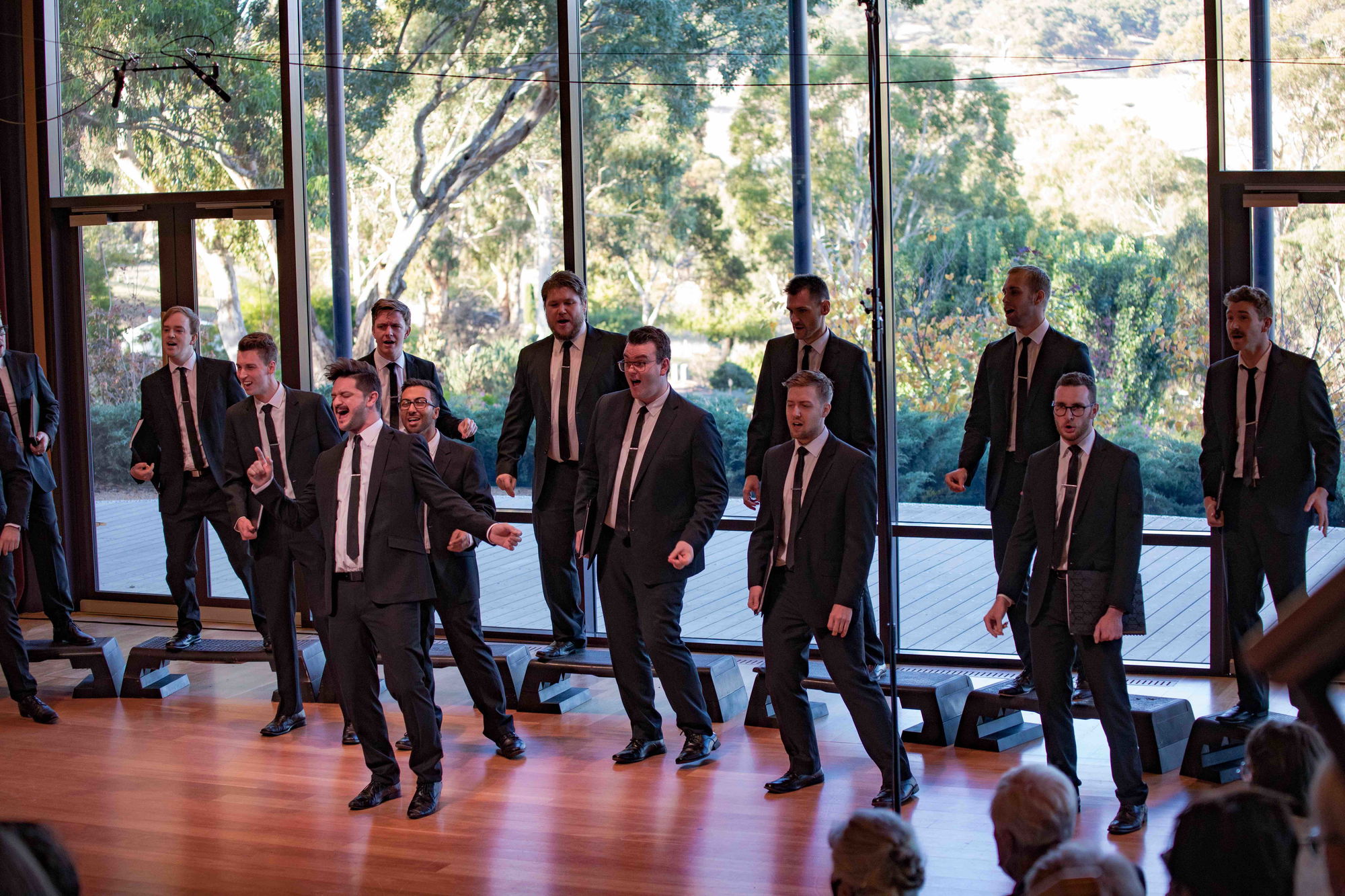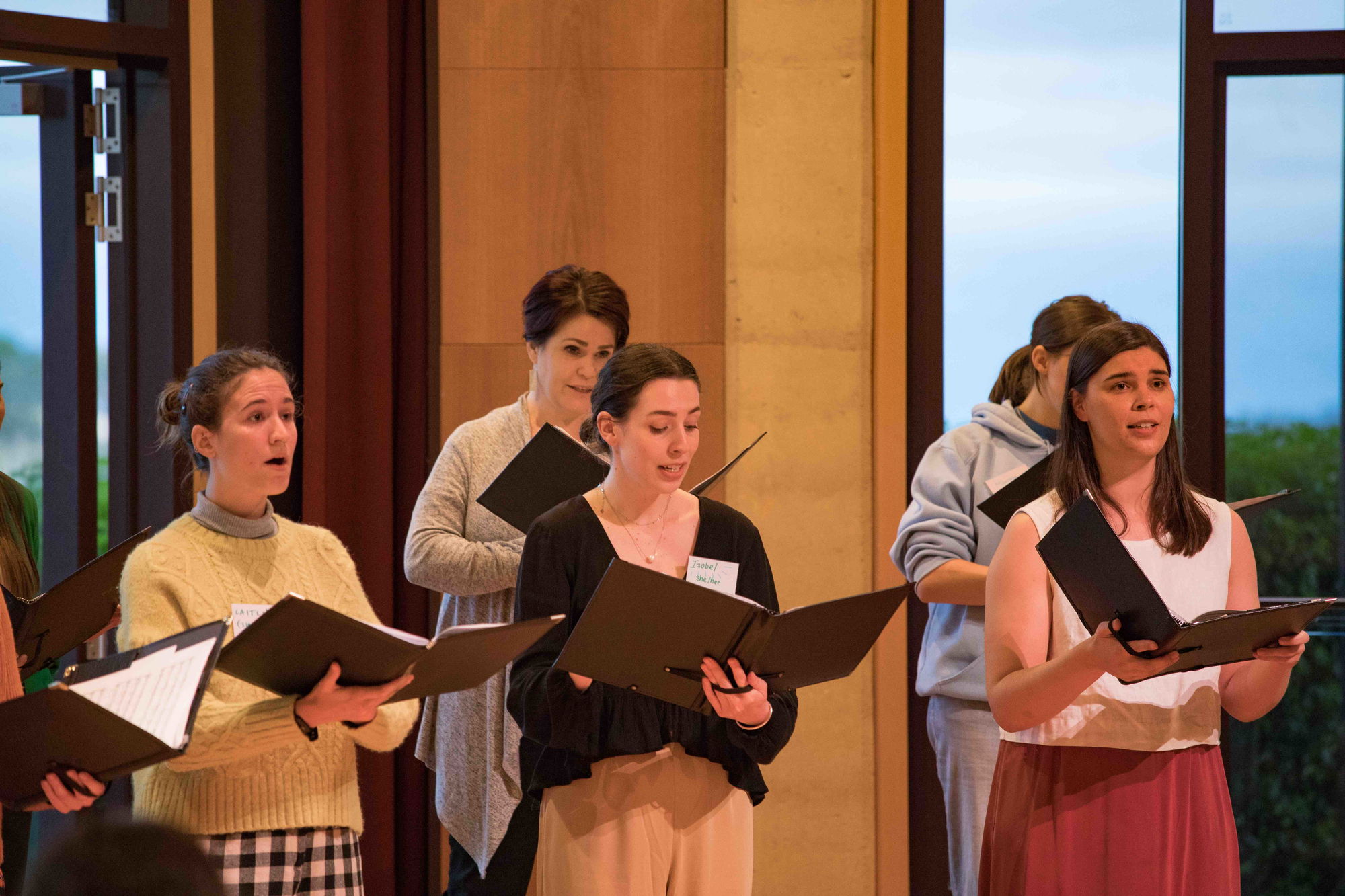 The A Cappella Academy
'There is no purer expression of music than using an instrument which is in-built.' – Timothy Wayne-Wright
Building skills in the precise art of a cappella singing is the vocal equivalent of preparing instrumentalists to perform chamber music. UKARIA is proud to support the development of South Australian, national, and international choral traditions and has appointed Timothy Wayne-Wright as Choral Consultant. Tim created The A Cappella Academy, which launched globally at UKARIA in April 2022 and featured Adelaide Chamber Singers and Aurora Vocal Ensemble directed by Christie Anderson, and Festival Statesmen Chorus directed by Jonathan Bligh. The A Cappella Academy returned in 2023 with The Gesualdo Six as Artists-in-Residence and was once again directed by Tim.

The 2024 edition of the UKARIA A Cappella Academy will be announced in October 2023.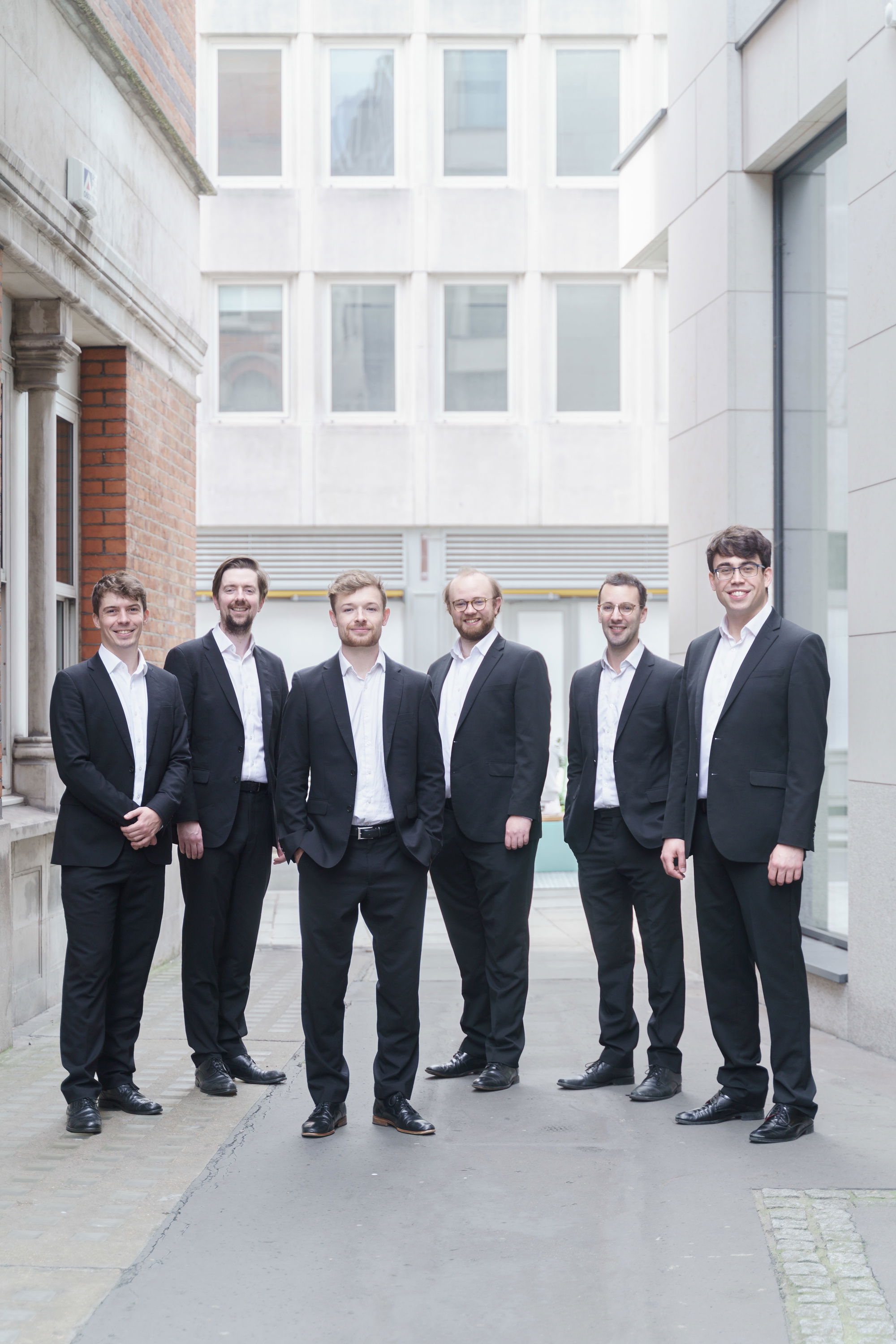 The Gesualdo Six
The Gesualdo Six is an award-winning British vocal ensemble comprising some of the UK's finest consort singers, directed by Owain Park. Praised for their imaginative programming and impeccable blend, the ensemble formed in 2014 for a performance of Gesualdo's Tenebrae Responsories in Cambridge and has gone on to perform at numerous major festivals across the UK, Europe, North America and Australia. Notable highlights include a concert as part of the distinguished Deutschlandradio Debut Series, a Wigmore Hall debut and tour of the USA in 2021, and collaborations with the Brodsky Quartet, Luxmuralis, William Barton and Matilda Lloyd.
The ensemble integrates educational work into its activities, regularly holding workshops for young musicians and composers. The Gesualdo Six has curated two Composition Competitions, with the 2019 edition attracting entries from over three hundred composers around the world. The group have recently commissioned new works from Joanna Ward, Kerensa Briggs, Deborah Pritchard, Joanna Marsh, Shruthi Rajasekar, and Richard Barnard alongside coronasolfège for 6 by Héloïse Werner.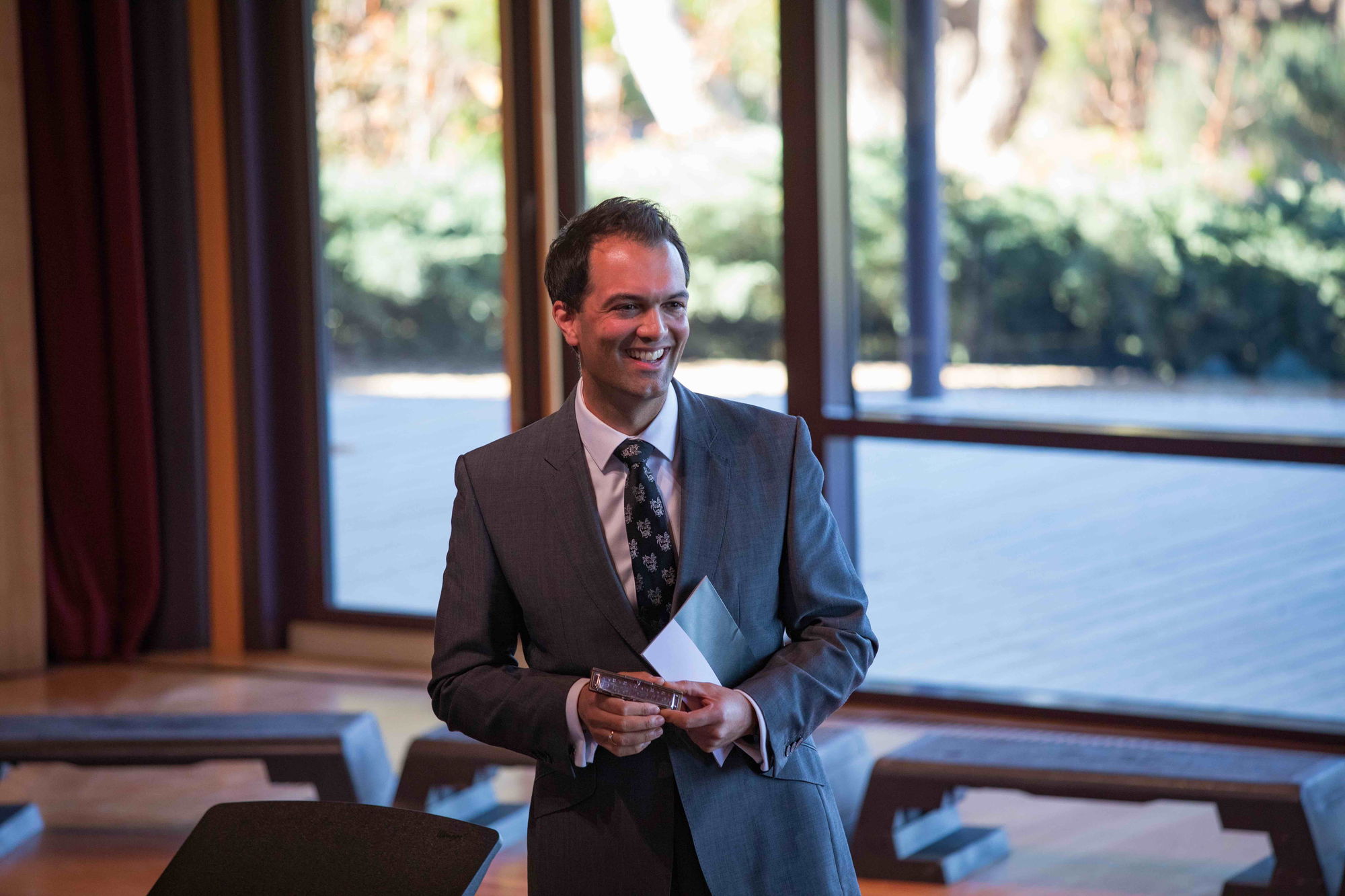 Timothy Wayne-Wright
Tim was a member of the Grammy award-winning a cappella vocal ensemble The King's Singers for ten years. During that time, he toured the world, singing over 1,500 concerts in some of the world's greatest venues, including London's Royal Albert Hall, Vienna's Musikverein, New York's Carnegie Hall, and the Sydney Opera House. Tim has taught over 500 masterclasses and workshops, imparting chamber music skills and techniques to choirs and instrumentalists across the globe.
Since leaving The King's Singers in 2018, he continues to thrive as part of the choral scene internationally. He's the Artistic Director of CHORALSPACE's Winter and Summer Festivals in Berlin, 2021–2023, and also manages an exciting roster of artists (including The Gesualdo Six) and holds consultancy roles with vocal ensembles in both the UK and Canada. In March 2021, Tim moved to New Zealand with his Kiwi wife and two children.