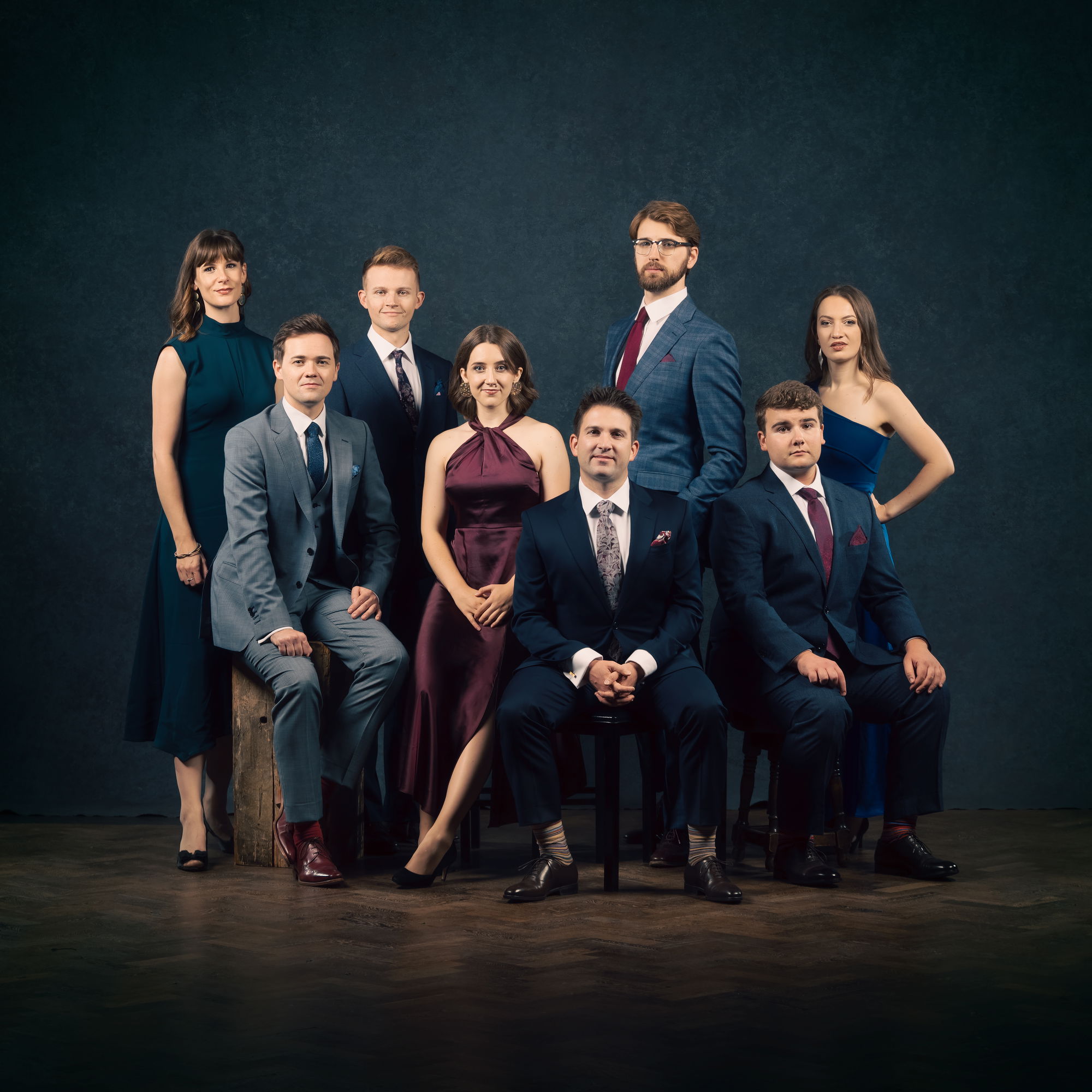 VOCES8
A CAPPELLA ACADEMY

Friday 14–Sunday 16 June 2024

'VOCES8's gorgeous sound, impeccable ensemble and intense responsiveness to text, harmony and melodic shape is all of the highest quality. Hearing them sing is a joy.'
– BBC Music Magazine

Established in 2005 by brothers Paul and Barnaby Smith, GRAMMY-nominated British vocal ensemble VOCES8 epitomises the magic of a cappella singing. The ensemble's reputation for world-class performances across a wide range of repertoire has grown exponentially, and in recent years, alongside their live performances, the ensemble has increased its global reach through high quality video production. Their ten LIVE from London festivals, created as a specific response to the pandemic through The VOCES8 Foundation, have sold over 250,000 tickets across the globe.
Returning to Australia, and to UKARIA, for the first time since 2019, VOCES8 will be Ensemble-in-Residence for our 2024
A Cappella Academy, directed by Timothy Wayne-Wright (a former member of The King's Singers). VOCES8 will perform three bespoke programs in the first half of each concert, followed by recitals from Adelaide Chamber Singers, Aurora Vocal Ensemble and Festival Statesmen Chorus in the second half. Each concert will culminate in a special collaborative performance. In addition to the three concerts, Tim will lead professional development workshops for singers and conductors, with details announced online in early 2024.

Andrea Haines
Soprano

Molly Noon
Soprano

Katie Jeffries-Harris
Alto

Barnaby Smith
Artistic Director / Countertenor

Blake Morgan
Tenor

Euan Williamson
Tenor

Christopher Moore
Baritone

Dominic Carver
Bass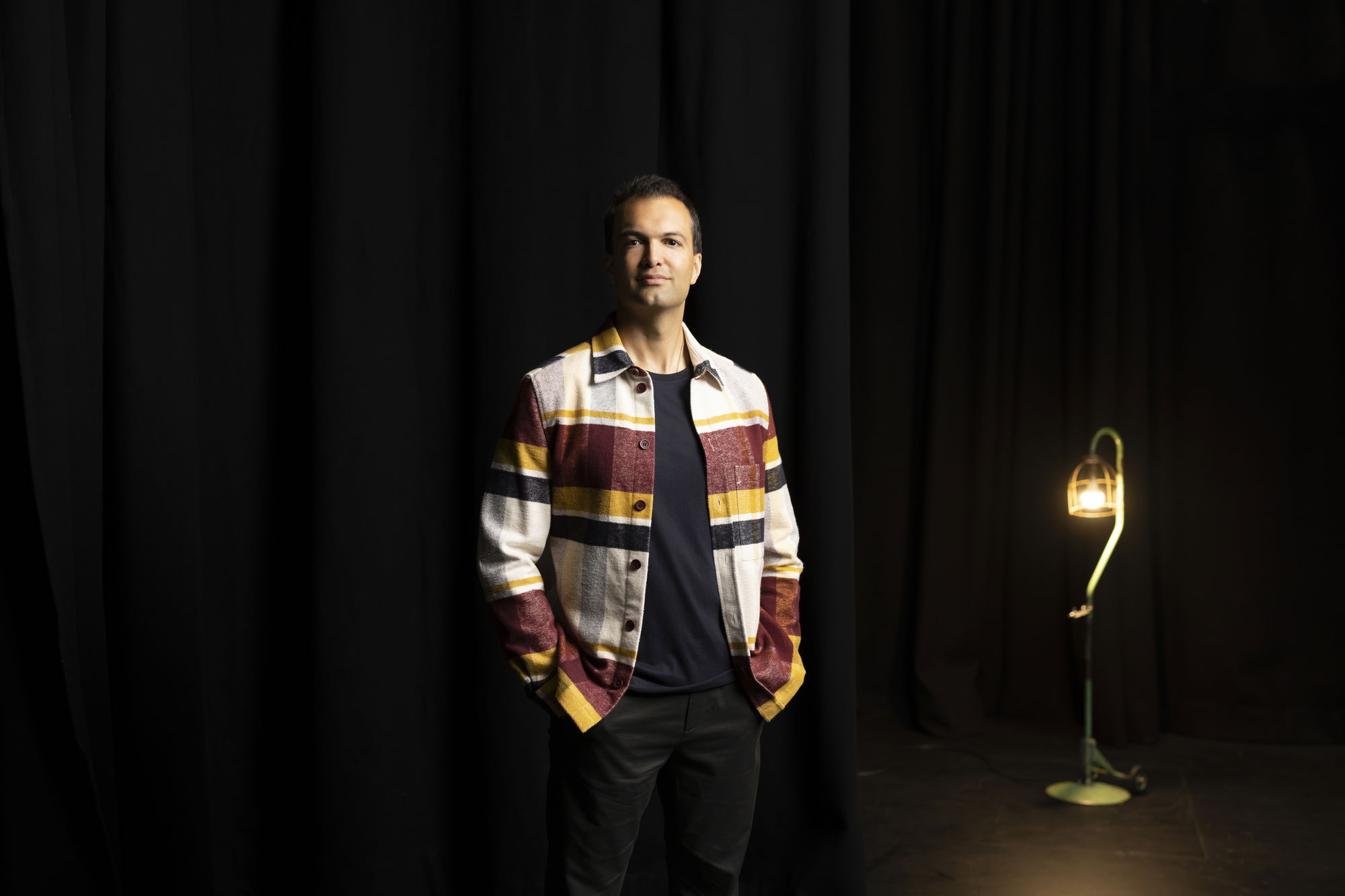 A Cappella Academy
Directed by Timothy Wayne-Wright
Adelaide Chamber Singers
Directed by Christie Anderson

Aurora Vocal Ensemble
Directed by Christie Anderson

Festival Statesmen Chorus
Directed by Jonathan Bligh