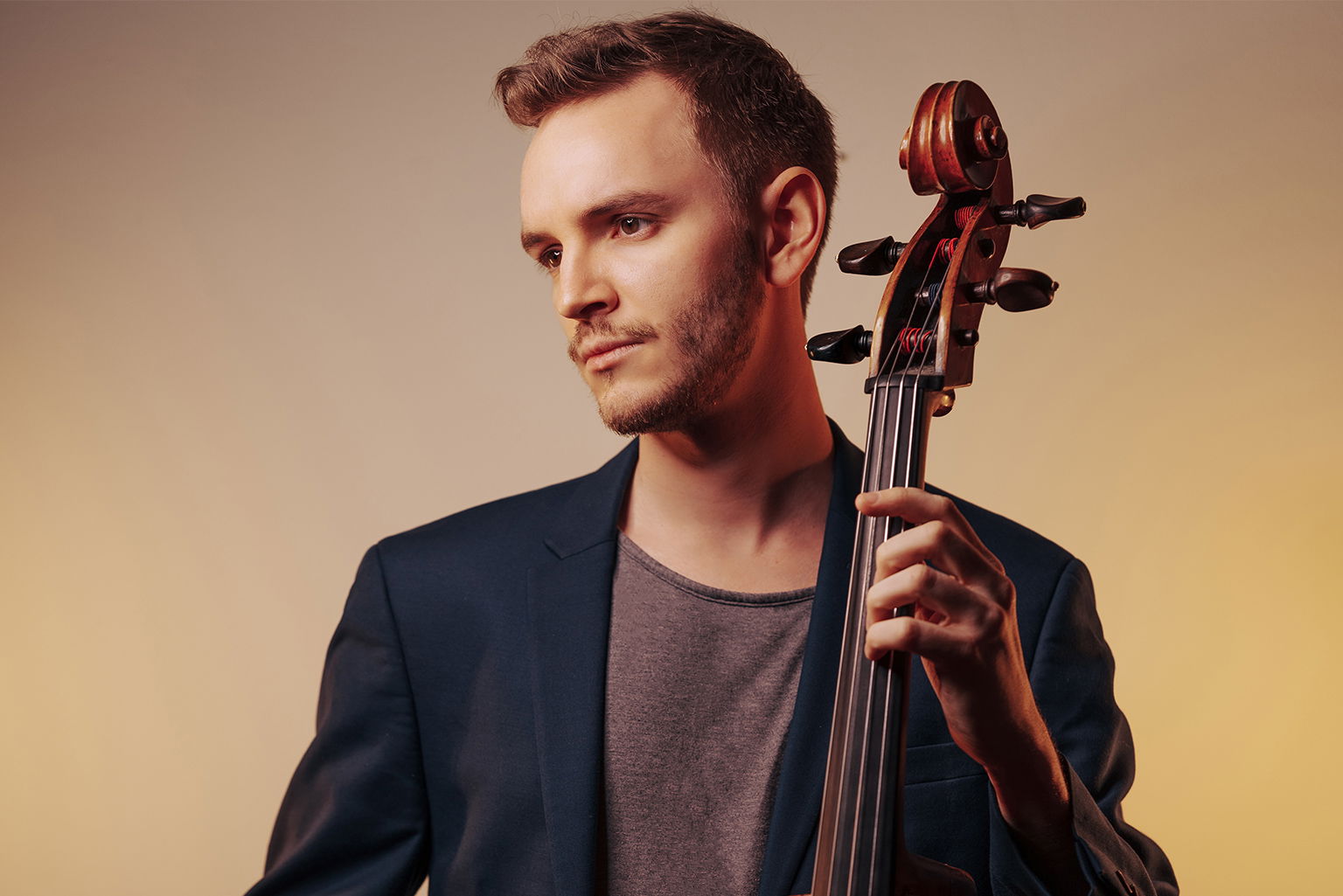 UKARIA 24

Concert TWO

Date
Sat 11 Nov 2023
4PM
Duration (approx)
Approximately ninety minutes
Interval
25 minutes
Adult $70 | Concession $65 | Student $35

This concert is included in the Weekend Package and Concerts Only options. If you have booked one of these packages, a separate booking is not required.

A light supper (Intermezzo) will follow at 5.30pm. This meal is included in the Weekend Package option. If you are a single ticket or Concerts Only package holder, a separate booking is required for each person.
Tickets
Two sides of Mozart, decorative on the one hand and darkly dramatic on the other, preface a masterpiece from the Second Viennese School: Arnold Schoenberg's raging protest against tyranny, drawing inspiration from Lord Byron's poem in which he castigates Napoleon, evoking many parallels for contemporary listeners. Schoenberg utilises humour and mockery as well as anger and sarcasm in a dazzlingly layered score. Ravel's masterpiece for piano trio is a wonder of colour and imagination which belies its rigorous structure, in a way perhaps not equalled since Schubert and Beethoven.

PROGRAM

Wolfgang Amadeus Mozart (1756–1791)
Andante in F for a Musical Clock, K. 616 (7')

James Crabb | Classical Accordion


Wolfgang Amadeus Mozart (1756–1791)
Fantasy in F minor, K. 608 (arr. Ferruccio Busoni) [10']


James Crabb | Classical Accordion
Aleksandar Madžar | Piano


Arnold Schoenberg (1874–1951)
Ode to Napoleon Buonaparte, Op. 41 (16')

Walter van Dyk | Narrator
Anthony Marwood | Violin
Natsuko Yoshimoto | Violin
Imants Larsens | Viola
Coleman Itzkoff | Cello
Stefan Cassomenos | Piano


INTERVAL

Maurice Ravel (1875–1937)
Piano Trio in A minor (28')
I. Modéré
II. Pantoum (Assez vif)
III. Passacaille (Très large)
IV. Final (Animé)

Anthony Marwood | Violin
Coleman Itzkoff | Cello
Aleksandar Madžar | Piano