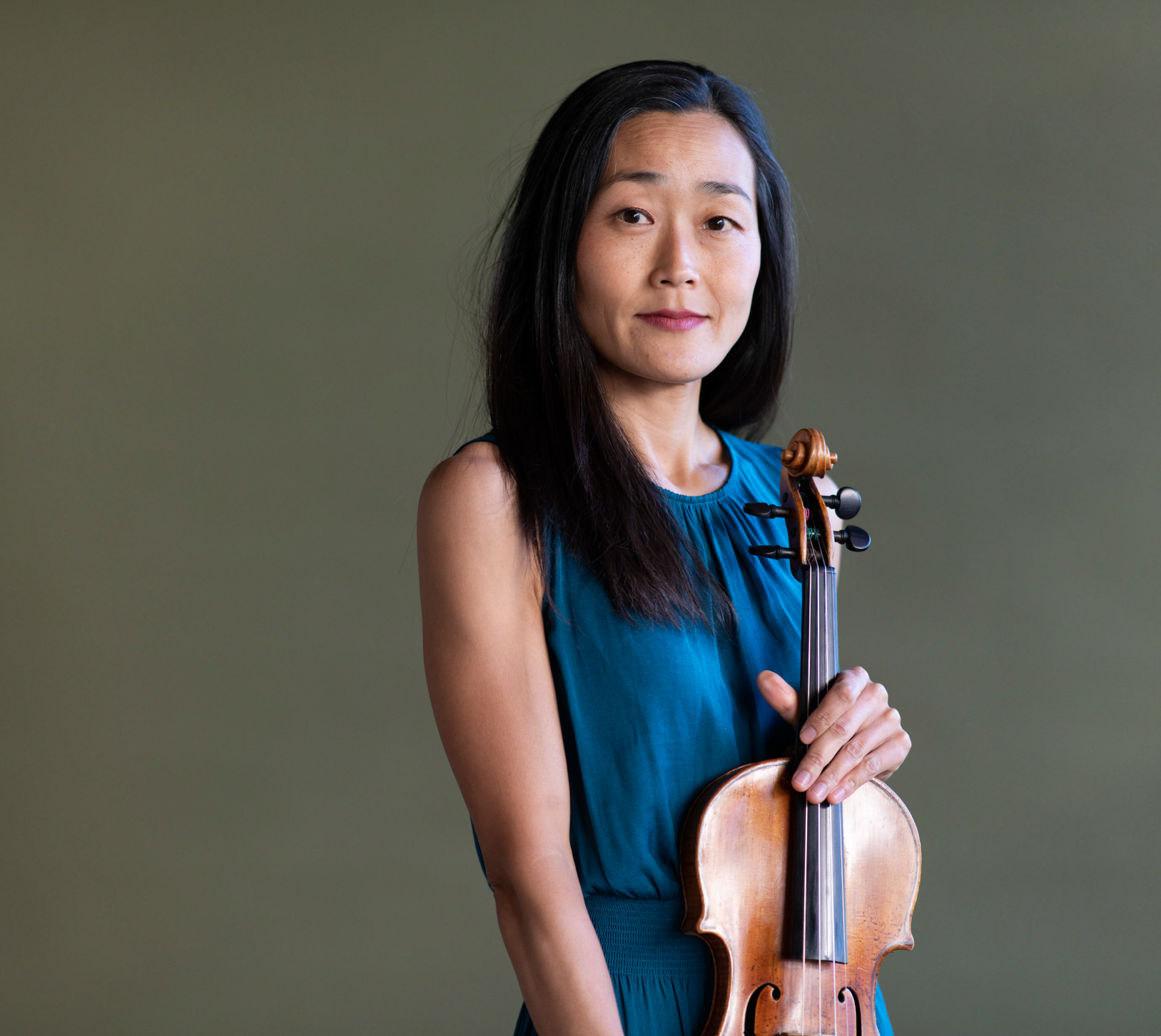 UKARIA 24

Concert One
Date
Fri 10 Nov 2023
7:30PM
Duration (approx)
Approximately two hours
Interval
25 Mins
Adult $70 | Concession $65 | Student $35

This concert is included in the Weekend Package and Concerts Only options. If you have booked one of these packages, a separate booking is not required.

Antipasti platters are available to enjoy before the concert ($30 per platter, one platter serves two). A separate booking is required.

Tickets
The festival opens with heavenly Schubert, and then diverts swiftly to Jörg Widmann's eclectic and varied musical landscape encompassing Dixieland, impressionism, Sprechgesang, movie music, Bavarian marches and Bach chorales – and provides a startling context for cellist Coleman Itzkoff's Australian debut. Mendelssohn, a favourite composer of Widmann's, is represented by his impassioned F minor quartet, written in a fervour of grief after his sister's death. Bach's "appeal for mercy" from St Matthew Passion provides a musical and spiritual balm.

PROGRAM

Franz Schubert (1797–1828)
Four Impromptus, D. 899 (30')

No. 1 in C minor
No. 2 in E flat
No. 3 in G flat
No. 4 in A flat

Aleksandar Madžar | Piano


Jörg Widmann (b. 1973)
Schwester Tod, Unterweltszene aus Babylon (Sister Death, Underworld Scene from Babylon) arr. for soprano, cello, and keyboard instruments (text by Peter Sloterdijk) [23']

Jessica Aszodi | Voice
Coleman Itzkoff | Cello
Stefan Cassomenos | Piano / Celeste
James Crabb | Classical Accordion


INTERVAL

Selections from Letters to Fanny Mendelssohn (3')

Walter van Dyk | Narrator


Felix Mendelssohn (1809–1847)
String Quartet No. 6 in F minor, Op. 80 (25')

I. Allegro vivace assai
II. Allegro assai
III. Adagio
IV. Finale: Allegro molto

Anthony Marwood | Violin
Natsuko Yoshimoto | Violin
Imants Larsens | Viola
Coleman Itzkoff | Cello


Johann Sebastian Bach (1685–1750)
'Erbarme dich, mein Gott' from St Matthew Passion, BWV 244 (6')

Jessica Aszodi | Voice
Anthony Marwood | Violin
James Crabb | Classical Accordion