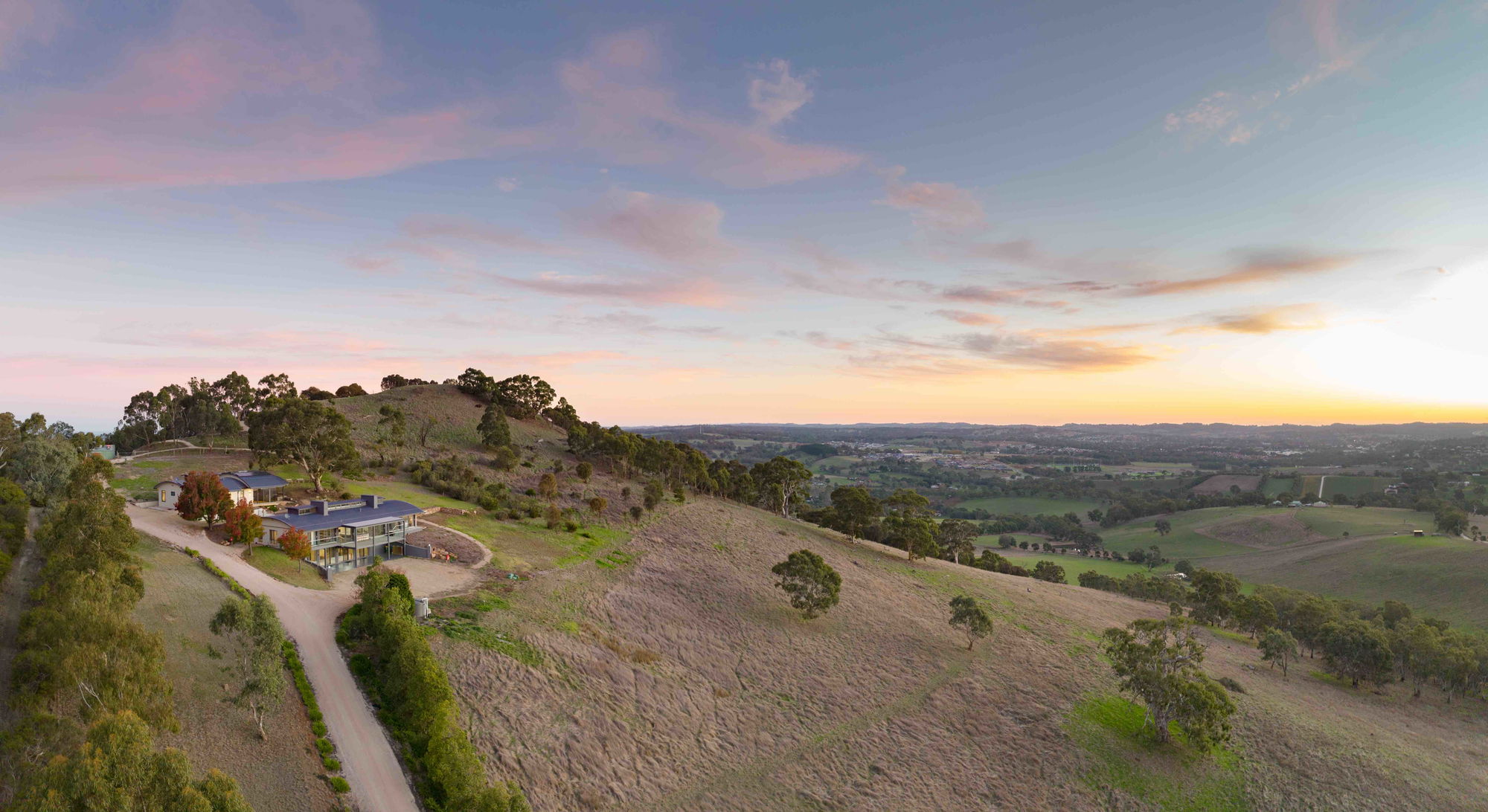 Radical Reset Retreat (Presented by Cittalift)

THURSDAY 16–SUNDAY 19 NOVEMBER 2023

Reconnect with your true self. Ignite your spark. Empower your life.
You are invited to an enriching three-day retreat to help you slow down, look within and discover your full potential.
Offering a combination of gentle yoga, powerful mindfulness techniques, ancient meditative practices and spiritual teachings, this retreat will leave you feeling lighter, more balanced, energised, and inspired, so you can lead a life with greater clarity and fulfillment.

Presented by Cittalift.