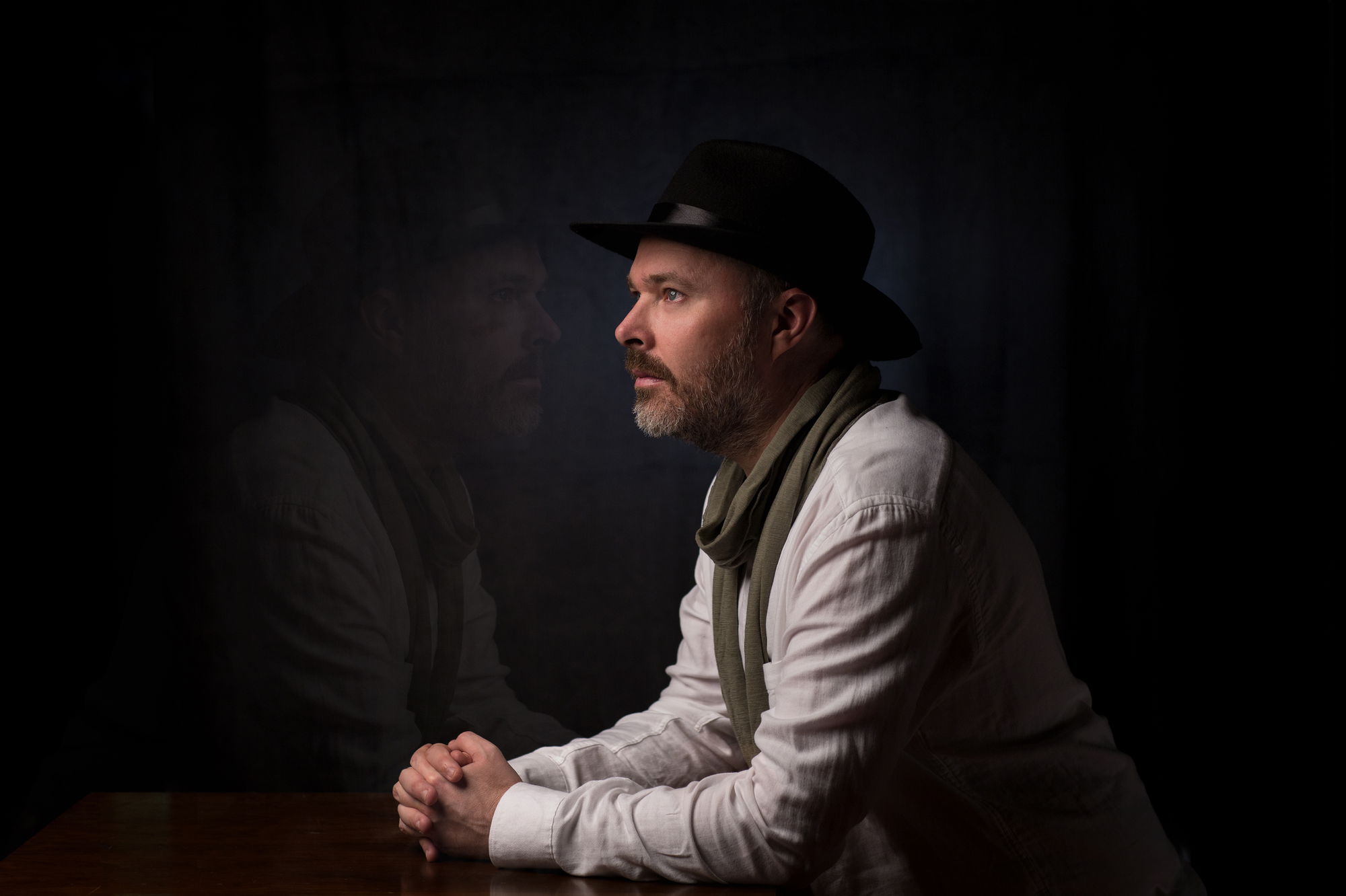 Paul Hankinson

DEAR EMILY
Date
Sun 3 Dec 2023
2:30PM
Duration (approx)
Approximately seventy minutes without interval. Complimentary afternoon tea will be served after the performance.
Adult $65 | Concession $60 | Student $35

Photo: Stefanie Marcus
Tickets
Hope is the thing with feathers –
That perches in the soul –
And sings the tune without the words –
And never stops – at all –

– Emily Dickinson (1830–1886)

The picture painted of Emily Dickinson is that of a recluse: she, the lonely poet, writes secretly, living a secluded life, observing others and the outside world alone through a gap in the curtains, a crack of the door. Without knowing why just yet, pianist Paul Hankinson was drawn towards this image and, as he decided to make it the theme of an album, he awoke one morning with a curious thought: 'Was there a piano in Emily Dickinson's house?'

Yes, there was indeed a piano, played by the guests in the house and even by Emily herself, who took piano lessons until she was 16. Her Piano Book is stored at Harvard University and is said to contain all the scores that she collected throughout her life. What was firstly a vague notion was now clear: Hankinson's music will strive to capture the meaning of the piano in the poet's life. The first piano miniatures emerged, carrying within them this delicate secrecy and poetic introspection, until his reflections finally sharpened their focus on the grand and perpetual themes: love, nature, time and eternity.
The compositions of Dear Emily mostly reference titles written by her hand, lines of poems, and poetic fragments that hold their own without needing to know the complete works of the poet. Interpreted fragments of her score collection also stream in: Beethoven's Moonlight Sonata is referenced in 'Beethoven's Dream', the title of a piece that appears in her Piano Book. 'Practicing Haydn' plays with the idea that Emily is listening from her room, lost in thought as Mabel Loomis Todd practices a piece by Haydn on the piano downstairs. The folk song 'The Last Rose of Summer' can also be heard, a piece that evokes childhood memories for Hankinson, and that returns later to lift and lighten the melancholy of 'If Blossoms Can Be Born Again'.

In this concert, Paul will present pieces from his Dear Emily album, interspersed with stories, letters and poems by Emily Dickinson that chronicle her work and life, and the role of the piano within it.