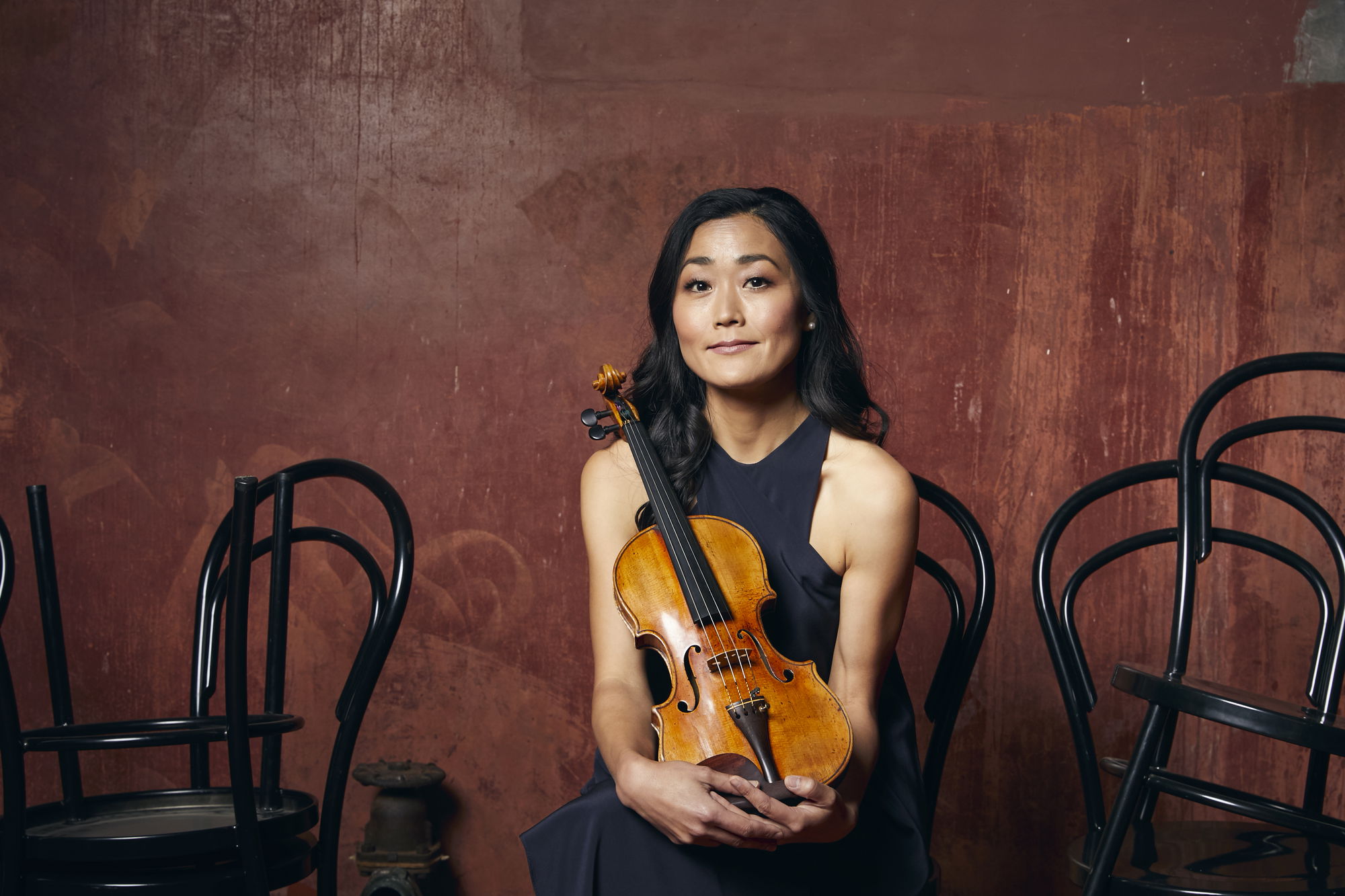 Natsuko Yoshimoto, Umberto Clerici and Daniel de Borah

Date
Sun 28 May 2023
2:30PM
Duration (approx)
90 Minutes
Interval
20 Minutes
Adult $65 | Concession $60 | Student $35

Complimentary afternoon tea will be served during the interval.

Photo Credit: Claudio Raschella
2023 Early Release
Tickets

Natsuko Yoshimoto (violin), Umberto Clerici (cello) and Daniel de Borah (piano) are among the finest musicians of their generation currently residing in Australia. Their connection to UKARIA spans almost a decade.

During her twelve years as Concertmaster of the Adelaide Symphony Orchestra (2008–2020), Natsuko Yoshimoto forged a deep connection with local audiences. Now Concertmaster of the Queensland Symphony Orchestra (QSO), her ties to South Australia continue through her custodianship of 'The Adelaide' Guadagnini violin (c. 1753–57), currently on loan from UKARIA.
With a career spanning more than twenty years as a gifted cello soloist, orchestral musician, and now conductor, Umberto Clerici has gained international renown as an artist of diverse and multifaceted talents. In 2022 Umberto was announced as the new Chief Conductor of the QSO and, as a result, his affinity with Natsuko and the many extraordinary musicians residing in Brisbane has never been stronger.

Head of Chamber Music at the Queensland Conservatorium at Griffith University, Daniel de Borah is among the nation's most in-demand pianists, appearing in an impressive array of chamber music festivals and weekends each year. Frequently invited to perform as a concerto soloist with the QSO, his versatility, grace and sensitivity are consistently captivating.


PROGRAM

György Kurtág (b. 1926)
Varga Bálint Ligaturája (The Ligatura of Bálint Varga) for Piano Trio ('4)


György Ligeti (1923–2006)
Musica Ricercata ('9)

I. Sostenuto – Misurato – Prestissimo
VII. Cantabile, molto legato
IX. (Béla Bartók in Memoriam) Adagio. Mesto – Allegro maestoso


Zoltán Kodály (1882–1967)
Duo for Violin and Cello in D minor, Op. 7 ('30)

I. Allegro serioso, non troppo
II. Adagio – Andante
III. Maestoso e largamente, ma non troppo lento – Presto


INTERVAL


Johannes Brahms (1833–1897)
Piano Trio No. 2 in C, Op. 87 ('30)

I. Allegro moderato
II. Andante con moto
III. Scherzo
IV. Allegro giocoso