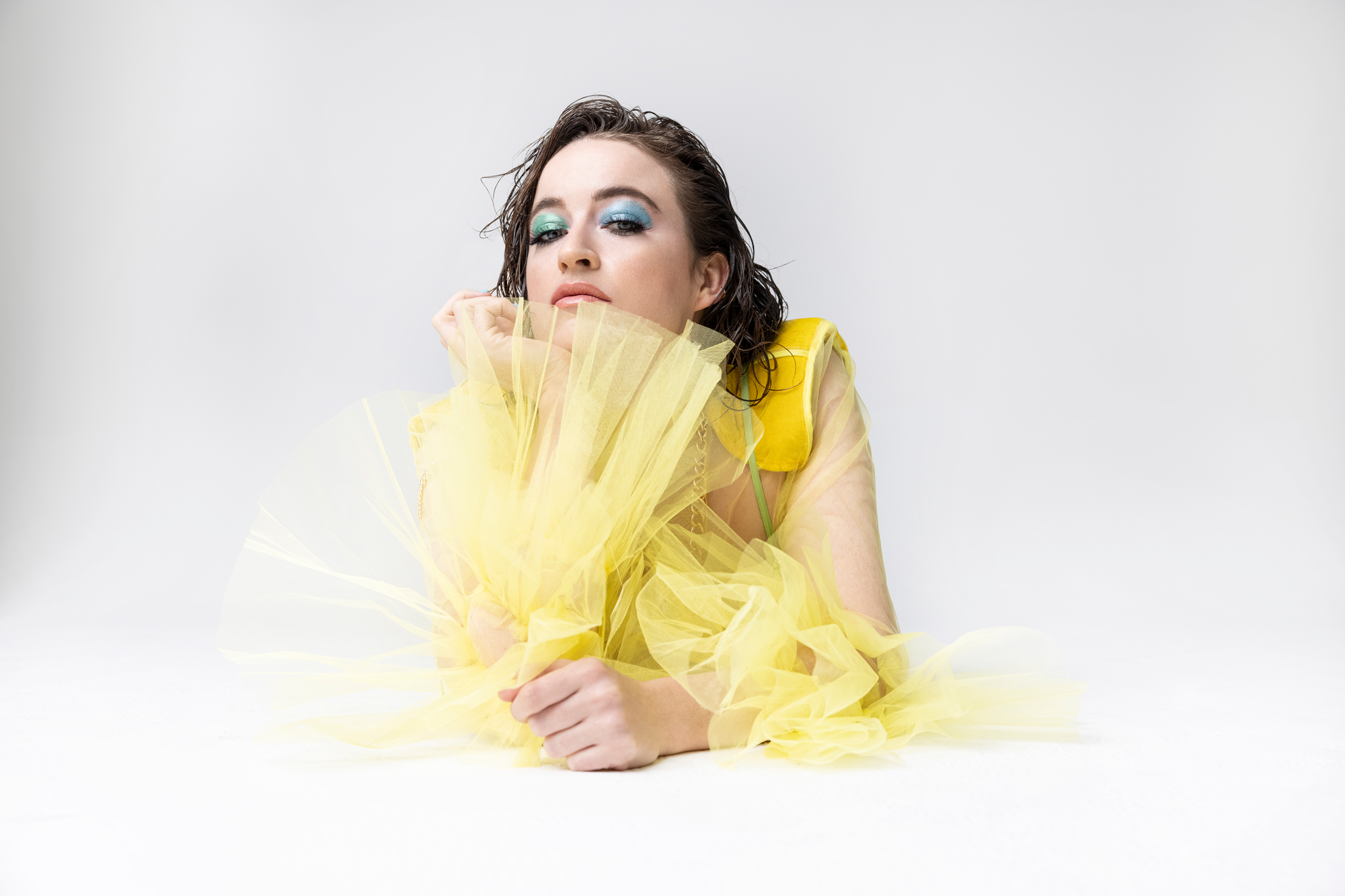 Meg Washington with Paul Hankinson

Date
Sat 2 Dec 2023
7:30PM
Duration (approx)
Approximately two hours
Interval
25 minutes
Adult $65 | Concession $60

Photo: Michelle Pitiris (She is Aphrodite)

Tickets
'There's truly nothing that Megan Washington can't do'
– Rolling Stone

Meg Washington's highly influential, genre-defying work has been widely acclaimed by critics, audiences and peers across Australia and around the world. As a singer-songwriter, she's traversed a technicoloured gamut of styles, from jazz to synth-buoyed alternative radio pop, across three platinum-selling albums, garnering nominations for the 2020 Australian Music Prize and the Reader's Award at the 2021 Rolling Stone Australia awards. She's won three ARIA awards (two in 2010 for her debut album I Believe You Liar, and another for Best Cover Art for Batflowers in 2020, which was also selected as one of the Best Australian Albums of 2020 by the Guardian); performed with the Sydney Symphony Orchestra at the Sydney Opera House; delivered TEDx talks that have been viewed over two million times; appeared on ABC TV's Q&A; and is currently writing her first opera alongside a burgeoning portfolio as a screenwriter for television and film.
We were first introduced to the formidable talents of pianist and composer Paul Hankinson through Diana Doherty, who brought him to UKARIA as part of her UKARIA 24 weekend in 2019. Based in Berlin since 2006, Paul has worked with Kate Miller-Heidke, Siobhan Stagg and Meg Washington, and his arrangements have been commissioned by the Sydney Symphony Orchestra, the German Film Orchestra Babelsberg, the Stradbroke Chamber Music Festival and the Berlin Comedian Harmonists. Paul's covers of pop songs have clocked up more than 33 million views to date, and his YouTube channel has amassed a loyal following of over 100,000 subscribers.