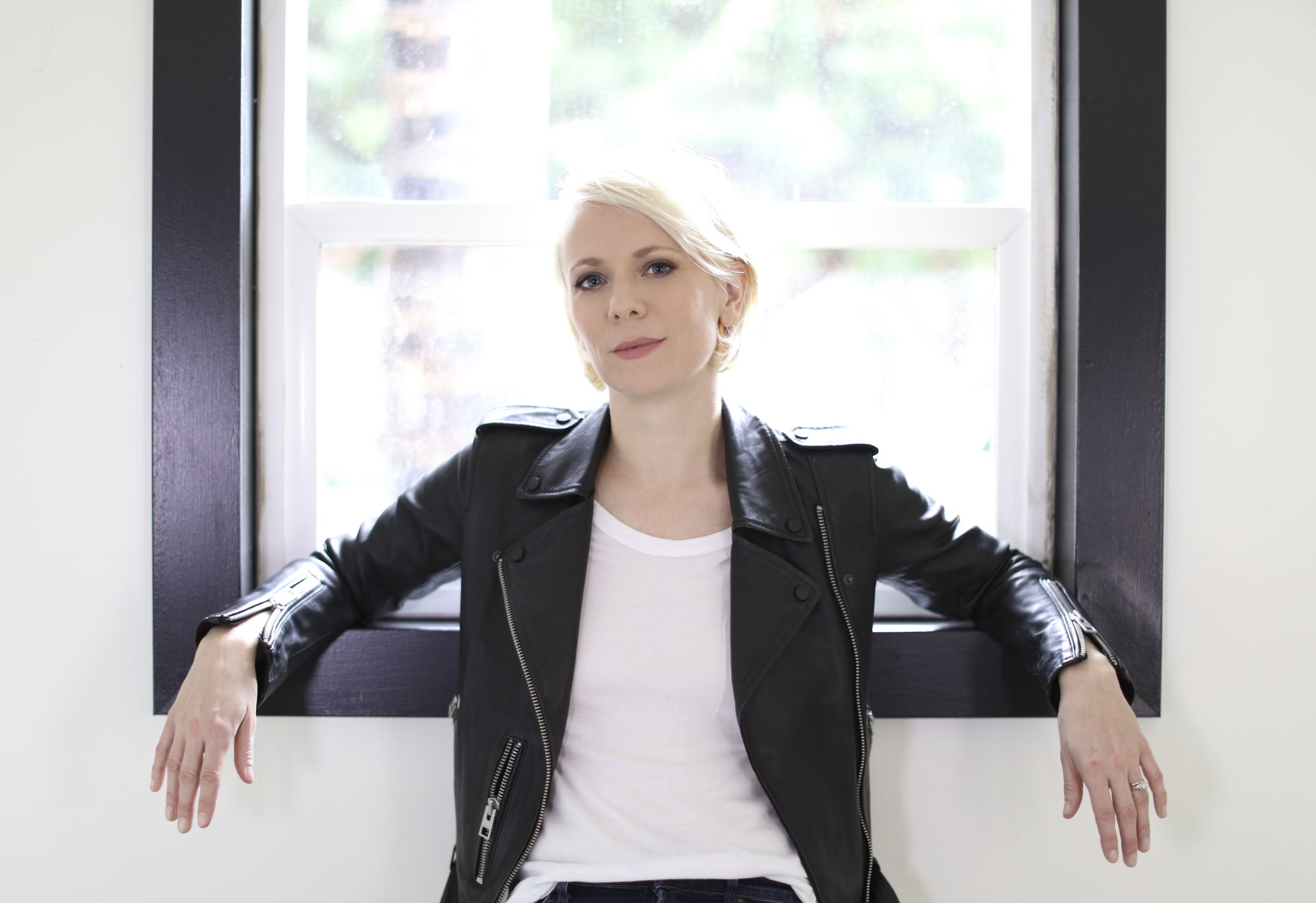 Jo Lawry with Sam Anning and Ben Vanderwal

Date
Sat 1 Jul 2023
7:30PM
Duration (approx)
2 Hours
Interval
20 Minutes
Adult $65 | Concession $60

Photo Credit: Sandrine Lee
Autumn–Winter 2023
Tickets

ACROBATS

'Singer of dazzling self-possession'
– New York Times


Jo Lawry grew up on an almond farm in Willunga, South Australia and, after a brief flirtation with operatic study, began her formal instruction in jazz at the University of Adelaide. She honed her craft at the New England Conservatory of Music in Boston, before reaching the semi-finals of the 2004 Thelonious Monk International Jazz Competition. Over the ensuing seventeen years living in New York, she forged an impressive solo career with a global fan base, earning deep respect as a 'musician's singer' both within and beyond jazz circles. She has collaborated with some of the most recognisable artists of recent memory – Sting, Paul Simon and Peter Gabriel among them – and is the vocalist for the Fred Hersch Pocket Orchestra. She has worked extensively with Carnegie Hall as a featured artist in their 'Musical Connections' program, and now divides her time between London and Sydney.
DownBeat included her 2008 debut album I Want to Be Happy in their 'Best CDs of the Decade', and her two subsequent releases – Taking Pictures (2014) and The Bathtub and the Sea (2018) – have reinforced this sterling reputation as singer, songwriter and bandleader. Her new album Acrobats (available in February 2023) dispenses with the chordal staples of piano and guitar to showcase the purity of her celebrated voice over the propulsive play of bass and drums. The result is an energetic and spacious collection of standards, modern classics, and works from contemporary writers.
This special performance at UKARIA will see the venue transformed into a jazz club with cabaret-style seating for unparalleled intimacy. Joining Jo is the talented bassist Sam Anning (who recently performed at UKARIA with Kristin Berardi) and one of Australia's most in-demand jazz drummers, Ben Vanderwal.

Jo Lawry
Vocals / Guitar

Sam Anning
Bass

Ben Vanderwal
Drums