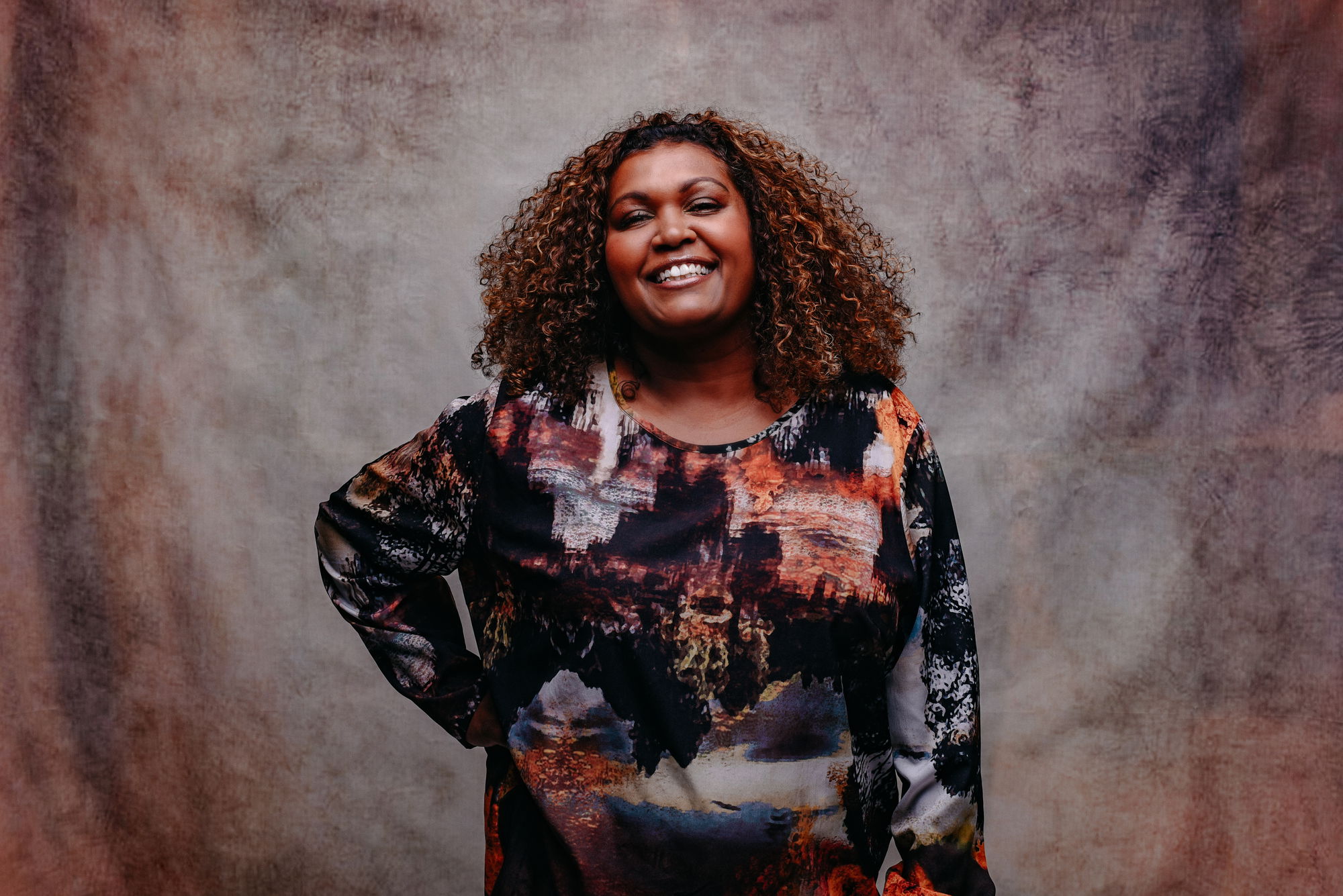 Emma Donovan, Jess Hitchcock, Lior and Paul Grabowsky

ONE SONG: THE MUSIC OF ARCHIE ROACH
Dates
Fri 3 to Sat 4 Nov 2023
7:30PM
Duration (approx)
Approximately two hours
Interval
25 minutes
Adult $65 | Concession $60

Photo: Michelle Grace Hunder
Tickets
'To be on stage with Uncle Archie Roach, Gunditjmara and Bundjalung elder, was to be elevated by his spiritual energy. His voice had so many layers, textures, registers, and modes of expression, striations on a sonic rock face, rich with soul. His songs were exquisite distillations of complex ideas to do with, on the one hand, his personal journey of theft of selfhood and subsequent reconciliation and, on the other, universal messages around ancestors, country, love and hope.
Over the past few years, I spent treasured time with him, preparing to make the companion recording to his extraordinary memoir, Tell Me Why. We went away together on a retreat to UKARIA, in the Adelaide Hills, the fountainhead of so many special musical projects. Across several days, Archie told me stories from his life, about the love he had for his foster parents, the shock of the discovery of his removal from his birth parents, about music, fire, origins, influences. He would talk, I would listen.
The last project we did together was based on another one of his insights – the idea that the human voyage can be understood as a universal song, and that in a sense, we spring from one song. This became the basis of One Song, a concert Archie and I performed with his wonderful band and the Melbourne Symphony Orchestra at the Myer Music Bowl in February 2022. This frail man, on oxygen, flying repeatedly in the face of medical probability, delivered a performance for the ages. Six thousand people cheered, laughed and cried as he yet again let the love flow like a river, as he flew like an eagle, and sang up the land. Indeed, he was very specifically an elder. He was also, in the broadest sense, our elder.'

– Paul Grabowsky AO

Emma Donovan, Jess Hitchcock and Paul Grabowsky draw on their uniquely personal connections to the late Archie Roach, paying tribute to his extraordinary and multi-generational influence in an evening of powerful song and sublime storytelling. Joining Emma, Jess and Paul is singer/songwriter Lior, whose magnetic stage presence and exceptional versatility rounds out this dynamic ensemble of Australian artists.

This concert is presented in association with the Archie Roach Foundation.