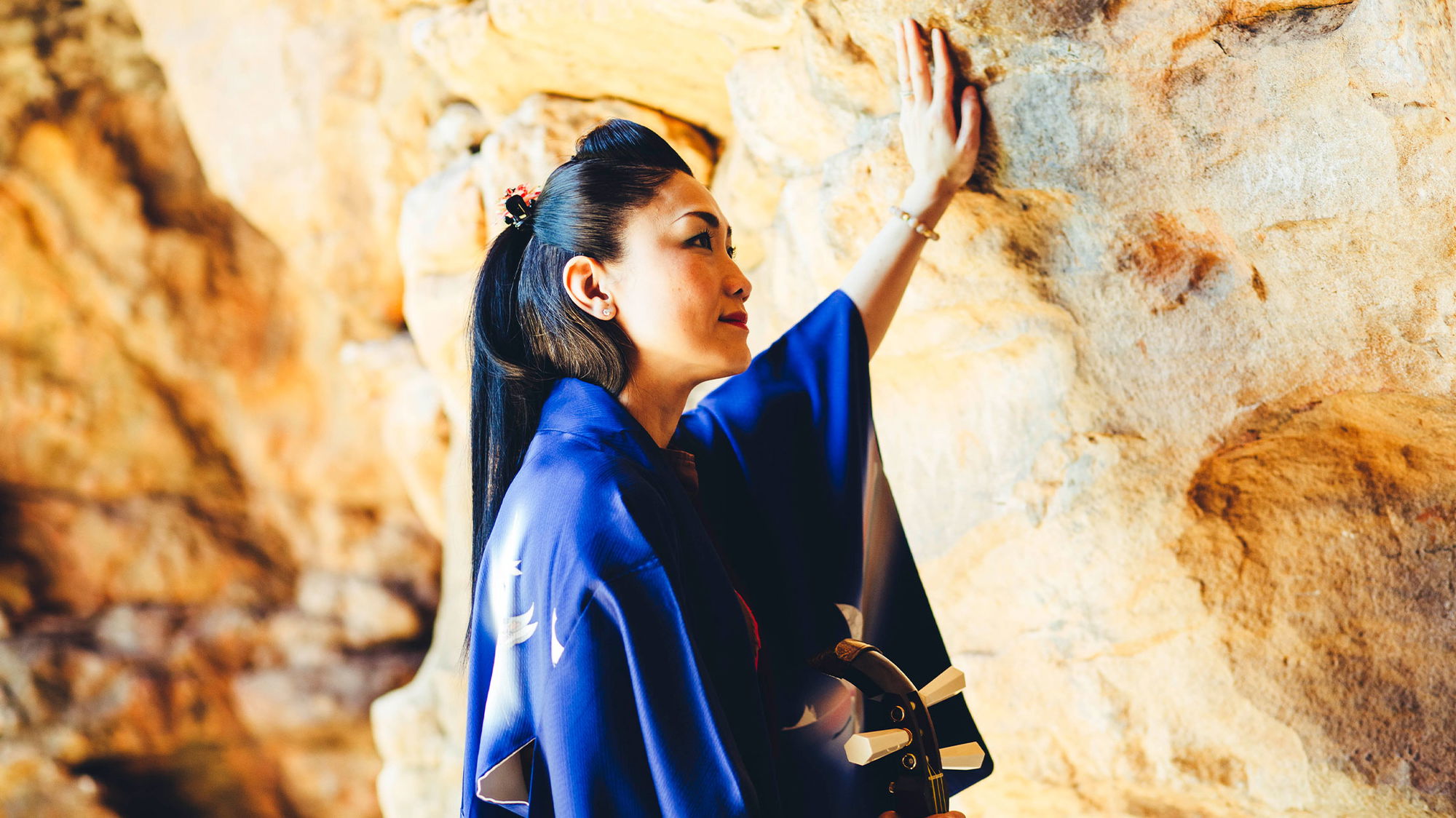 ASQ x Noriko Tadano: Synthesis

Date
Thu 15 Jun 2023
11AM
Duration (approx)
Approximately 60 minutes
Interval
No Interval
Adult | $50
Concession | $40
Child (18 & Under) | $15
Family (2 Adults & 2 Children) | $110

Complimentary Devonshire tea will be served from 10.00am. Please include any dietary requirements when completing your booking. Doors to the concert hall will open at 10.40am.

To book this concert over the phone please call the Australian String Quartet on 1800 040 444.

Tickets
A vivid and virtuosic coming together of two artistic forces.

In partnership with Nexus Arts, the Australian String Quartet (ASQ) and shamisen virtuoso Noriko Tadano bring you an intercultural musical experience celebrating the contemporary practice of two traditional artforms.

Synethesis is a bridging between two worlds – that of the traditional Japanese shamisen and that of the string quartet. In this concert, you will hear the incredible talents of Noriko Tadano in a series of spellbinding solo appearances alongside performances from the ASQ which highlight the history and advancement of these two art forms. In collaboration, they will present a selection of original works arranged for string quartet and shamisen, including Staircase to the Moon from Noriko's own solo album of the same name.

Experience the mesmerising sounds of the ASQ and Noriko Tadano in this relaxed and captivating performance of original works for shamisen and string quartet.


Proudly presented by the Australian String Quartet and Nexus Arts.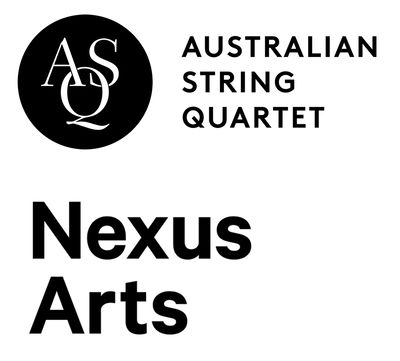 PROGRAM

Caroline Shaw (b. 1982)
Three Essays

Essay No. 1: Nimrod


Noriko Tadano (b. 1978)
Staircase to the Moon (arr. for shamisen and string quartet)


Ludwig van Beethoven (1770–1827)
String Quartet No. 12 in E flat, Op. 127

III. Scherzando


Noriko Tadano (b. 1978)
Vertigo (arr. for shamisen and string quartet)