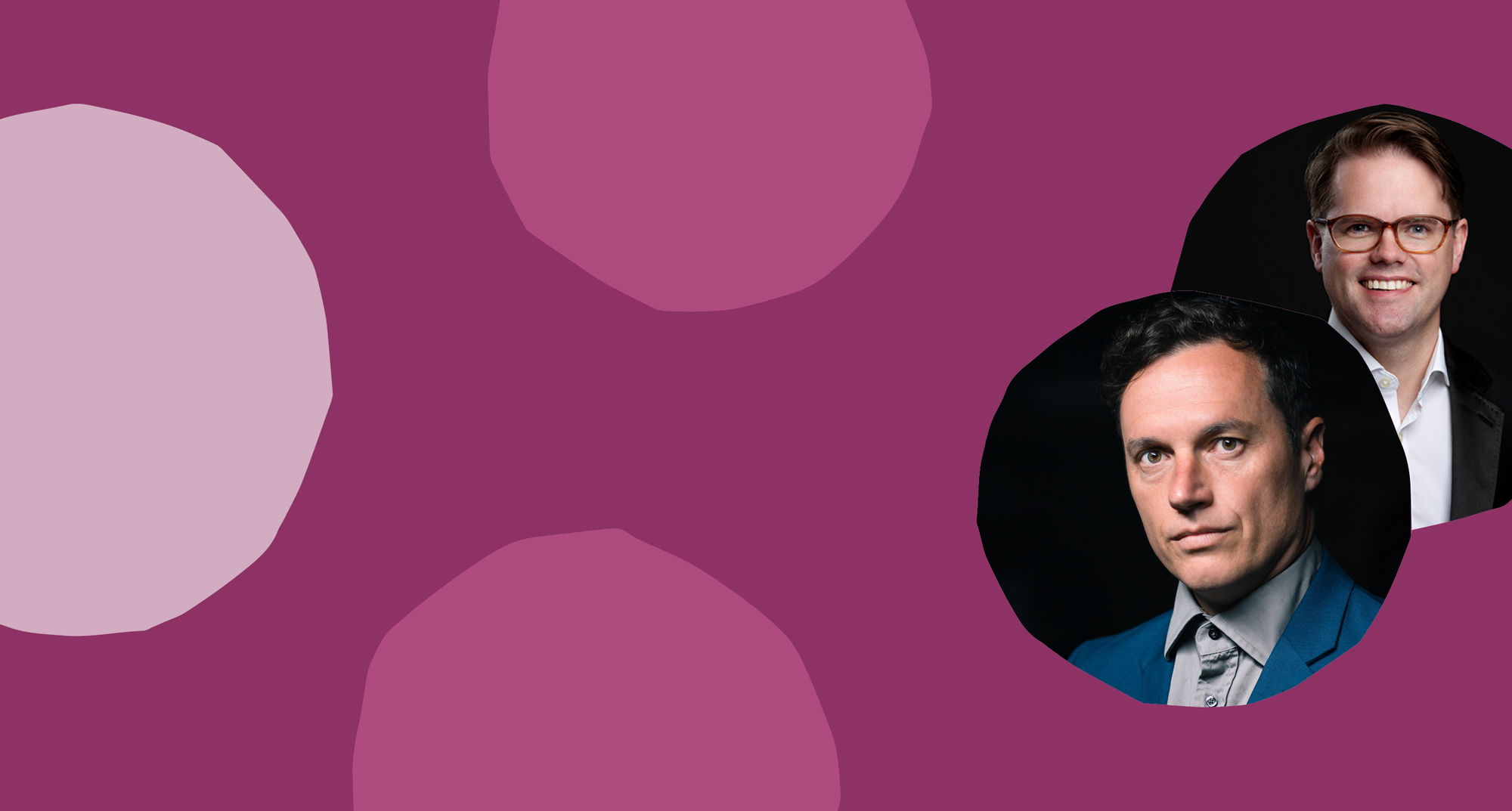 After Rachmaninov (State Opera South Australia)

THE RUSSIAN ROMANTIC

Widely considered one of the finest composers of his day, Rachmaninov was one of the last great representatives of romantic Russian classical music, famed for his pianistic virtuosity and a gift for breathtaking and inspiring melody. This program of song celebrates the master in the 150th anniversary year of his birth.
State Opera presents tenor and Russian specialist Andrew Goodwin in recital, accompanied by Anthony Hunt at the piano, for an intimate afternoon in the stunning surrounds of UKARIA Cultural Centre.
Presented by State Opera South Australia.