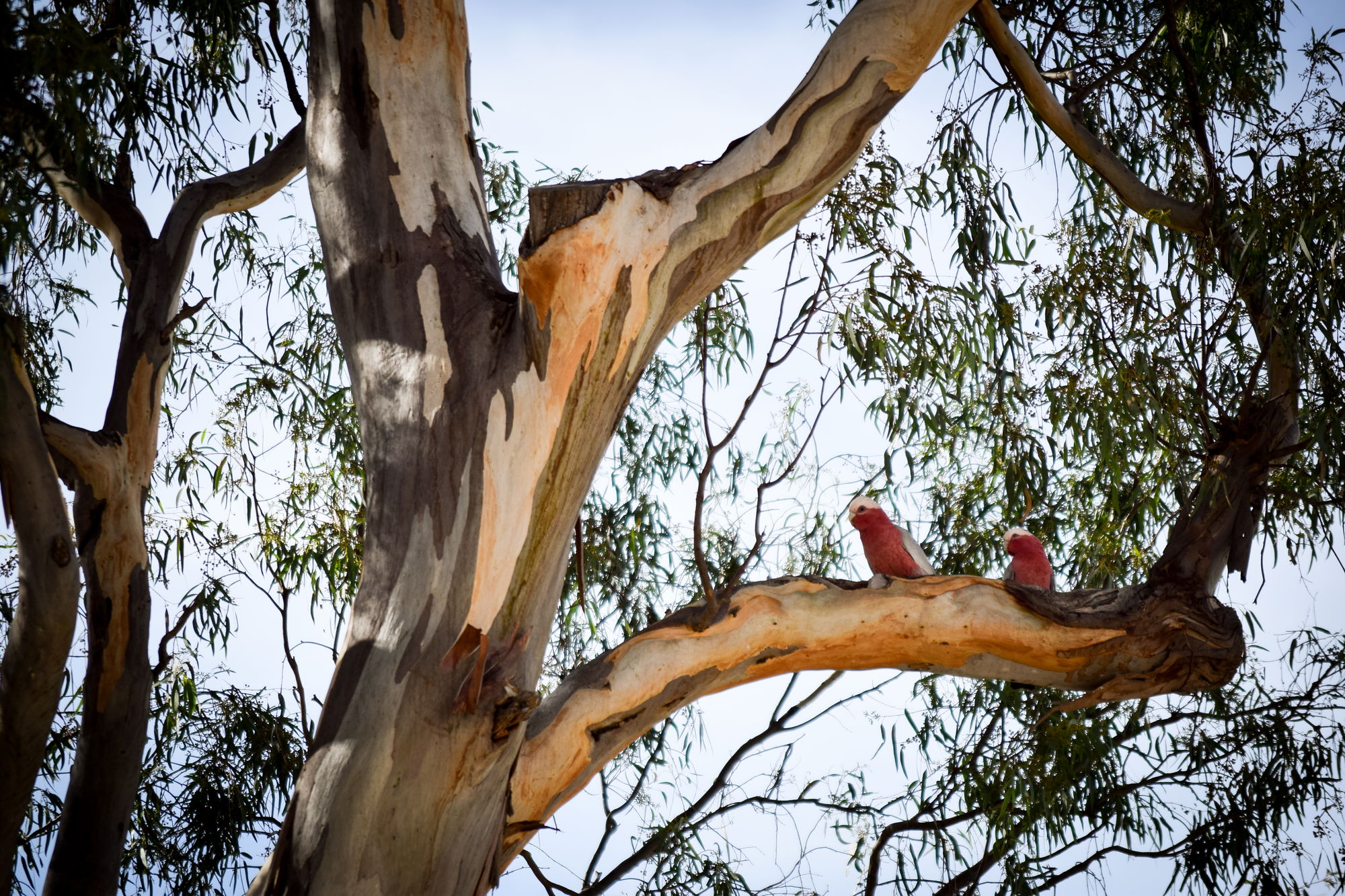 The Adelaide - Our City's Violin
About the Violin
Giovanni Battista Guadagnini (1711–1786)
1753–7 Violin, Milan 'The Adelaide'

Carmel Hakendorf was a virtuoso violinist who, in the early 1950s, was invited by Sir John Barbirolli to give her debut in London. Unfortunately the excitement of the invitation was overshadowed by the poor quality of her violin. Determined to ensure that this young artist had an instrument worthy of her considerable talent, the Music Committee of South Australia launched a public subscription, which with the help of several performances by Carmel, raised 1,750 pounds. With this considerable sum they purchased a magnificent violin crafted by Giovanni Battista Guadagnini in Milan in 1753–7.

In August 1955 the South Australian Guadagnini Violin Trust was established to preserve the violin for future generations. Miss Hakendorf held the violin for many years and was a member of the Adelaide Symphony Orchestra. Following her retirement, the violin was lent to a number of well-known violinists including William Hennessy, Jane Peters, Sophie Rowell and, most recently, Paul Wright.

Now 60 years later, the violin is valued at US$1M. No additional funds were raised to cover its ongoing maintenance and insurance and the instrument was at risk of falling into disrepair. UKARIA agreed to become custodians and the Supreme Court of South Australia appointed it trustee in 2013.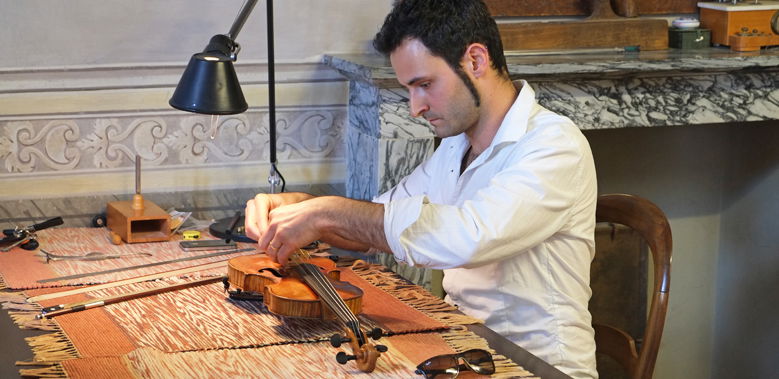 Restoration
In 2015 the violin returned to Cremona, Italy for restoration at the workshop of Eric Blot, an international expert in fine Italian instruments. Based in the city made famous by Stradivari, Eric and his team see many of the world's greatest instruments. After much discussion, restorer Barthélemy Garnier set to work and completely changed the set up (every item that is not original and needs to be replaced from time to time). The results were astounding and the violin has a much richer voice with more power particularly in the middle and lower registers. It was also pains-takingly cleaned so it now looks museum quality.
The Board was so delighted with the transformation that it decided the violin needed a new name to reflect its true character and beauty. At the suggestion of Kerry Heysen-Hicks, who made a contribution to the public subscription when she was in grade two, the instrument will now be known as 'The Adelaide'.
About the Luthier
Guadagnini is often referred to as the last of the great master luthiers of the 'golden age' of string instruments, in company with Antonio Stradivari and Guarneri del Gesù. Over the course of his seventy-five-year life, Guadagnini made around 403 violins, twenty-one violas, thirty-nine cellos, and three double basses. His nomadic existence, moving as he did from town to town (Piacenza, Milan, Parma, and finally Turin) enabled Guadagnini to produce instruments that were inimitable expressions of the environment in which they were made. Today, Guadagnini's instruments are among the most coveted in the world, as much for their sound as the cultural potency they now possess.
Maker: Giovanni Battista Guadagnini (1711–1786)

Origin: Milan, Italy

Made: 1753–7

Current Player: Natsuko Yoshimoto (Concertmaster, Queensland Symphony Orchestra)

Sound Notes: Rich and powerful in middle and lower registers

Owner: South Australian Guadagnini Violin Trust

Custodians: UKARIA

Date Acquired: 1955

Date Loaned to Yoshimoto: 2019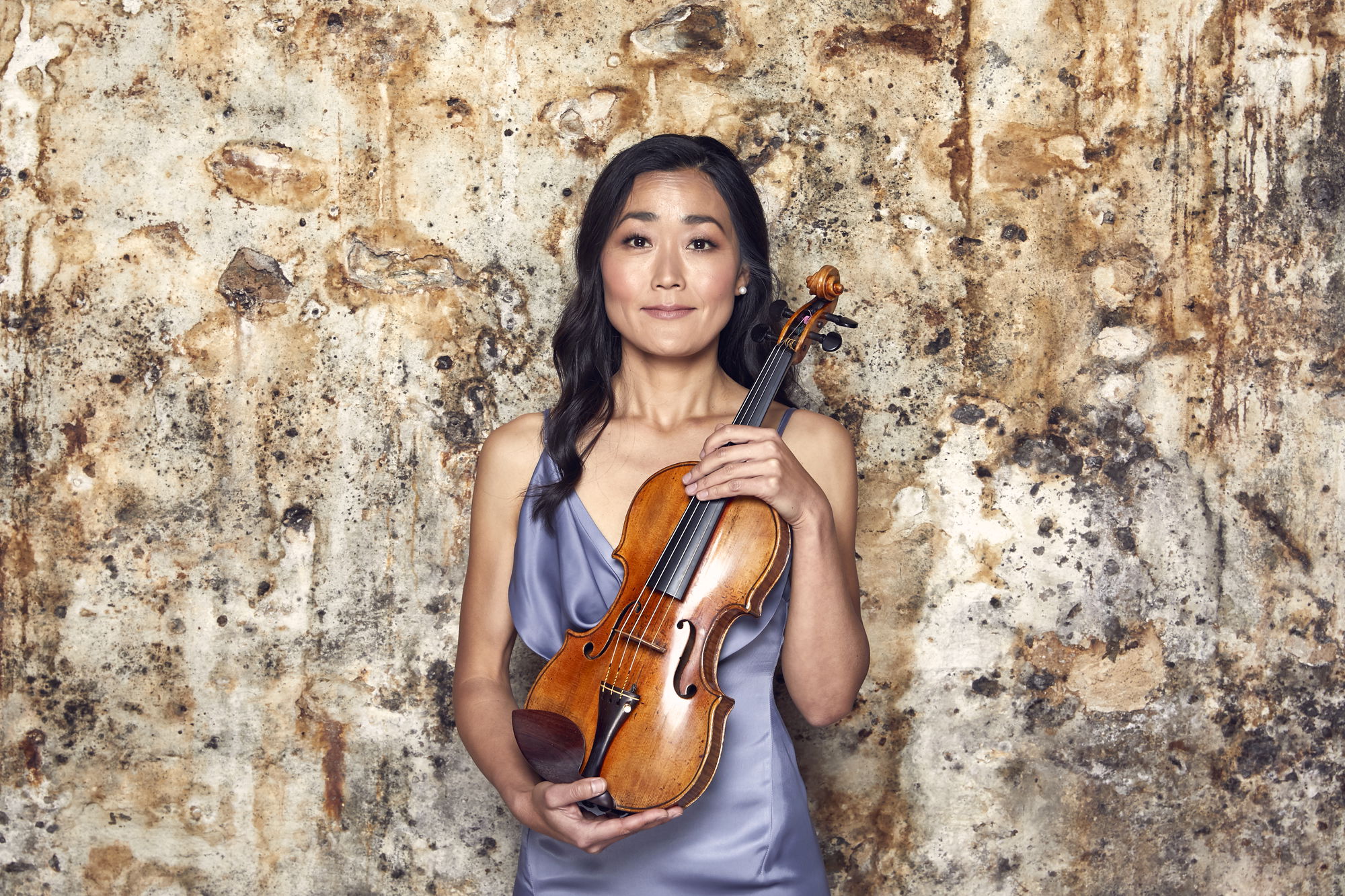 Current Recipient
In 2019 the violin was awarded to Natsuko Yoshimoto for a term of three years; the term was extended in 2022.

Natsuko Yoshimoto joined Queensland Symphony Orchestra as Concertmaster in 2021, after serving as Concertmaster at Adelaide Symphony Orchestra for twelve years.

Born in Japan, Natsuko began playing the violin at the age of three. She studied at the Yehudi Menuhin School and Royal Northern College of Music in England and the Curtis Institute of Music in Philadelphia. She received direct guidance and teaching under Lord Menuhin and Wen Zhou Li.

She has won many awards and prizes in international competitions including the Gold Medal in both the prestigious 1994 Shell/London Symphony Orchestra Competition and the Orchestra Ensemble Kanazawa Award and the Iwaki Award for outstanding achievement as a Japanese artist.

In great demand as a soloist, she has appeared with many world renowned orchestras including the London Symphony Orchestra, Philharmonia (London), Halle Orchestra, Odense Symphony (Denmark), Tokyo Symphony Orchestra, Tokyo Philharmonic, Orchestra Ensemble Kanazawa, Hong Kong Sinfonietta, Melbourne Symphony and Adelaide Symphony Orchestra.

Natsuko is also a member of highly acclaimed chamber group, Ensemble Q. She has been the leader of both the Australian String Quartet and the Grainger Quartet as well as the Concertmaster of the Adelaide Symphony Orchestra. Natsuko frequently guests as a Concertmaster with many major orchestras in Australia and Asia and continues to perform chamber music as a guest artist with various groups and musicians in many of the festivals.

Natsuko is also a passionate teacher and is a staff member at the Conservatorium of Music in Queensland teaching violin and chamber music

She has given many world premieres of works by Australia's most prominent composers and has recorded for Virgin Classics, ABC Classic, Melba Records and Tall Poppies.
"I was immediately drawn to the warmth and the roundness of the Guadagnini's tone. It has such depth of sound that it really has a three dimensional quality. I was also amazed by its incredible responsiveness. I feel like it has endless colour and dynamics to offer and it's up to me to just keep discovering, keep on experimenting and exploring. I feel extremely honoured and privileged to be the custodian of the Guadagnini." – Natsuko Yoshimoto