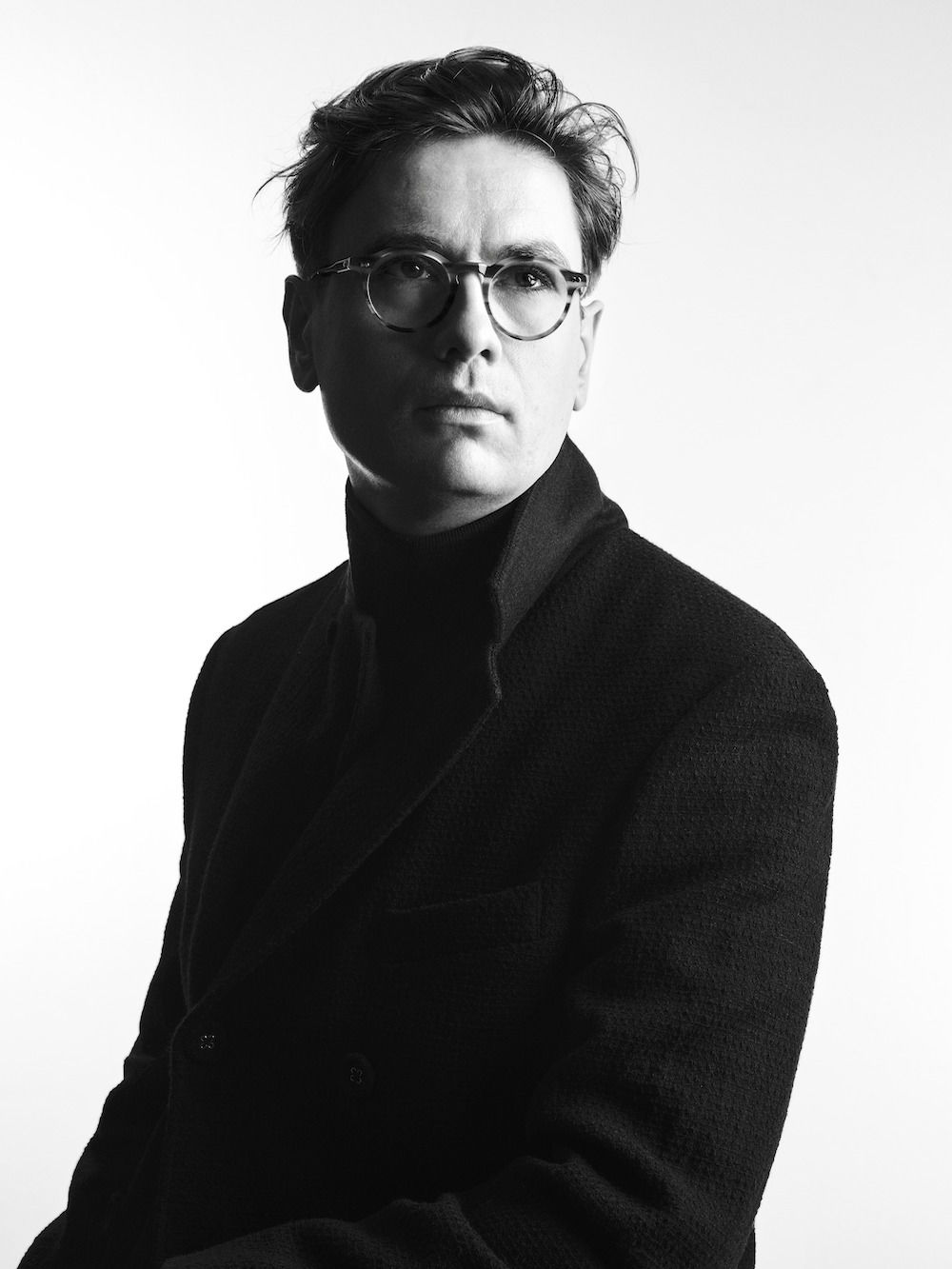 Víkingur Ólafsson: Goldberg Variations
Presented by Adelaide Festival
Sunday 17 March 2024 at 2.30pm
Celebrated for his visionary interpretations of J.S. Bach, Víkingur Ólafsson, one of the world's leading pianists, makes his Australian debut at Adelaide Festival with Bach's monumental Goldberg Variations.
'The Goldberg Variations contain some of the most virtuosic keyboard music ever written, some of the most astonishingly brilliant uses of counterpoint in the repertoire and countless instances of exalted poetry, abstract contemplation and deep pathos – all within immaculately shaped structures of formal perfection. In 30 variations, built on the humble harmonic framework of a simple, graceful aria, Bach turns limited material into boundless variety like no one before or since. He is the greatest keyboard virtuoso of his time.'
– Víkingur Ólafsson
Ticket bookings available via Adelaide Festival
Bus Service
BOOKINGS THROUGH ADELAIDE FESTIVAL
Please note that bus bookings close one week before the concert
Dining Options Available for Pre-Order
BOOKINGS THROUGH UKARIA
PLOUGHMAN'S LUNCH PLATTER ($30 – SERVES 2)
Crusty bread, hearty cheese and meats and other delights for a rustic, satisfying meal you'll want to share over good conversation with family and friends (vegetarian/vegan option can be arranged by substituting SKARA small goods with falafel; can be made gluten free).

The UKARIA bar will be open from ninety minutes prior to the concert. Beverages and cakes will be available to purchase at the bar.
Pre-orders are essential for Ploughman's Lunch Platters, as capacity is limited.
Please note that bookings for platters must close at 5pm on Wednesday 13 March for catering purposes, unless sold out prior. Dietary requirements must be advised at the time of booking. Pre-ordered platters can be collected at the bar from ninety minutes prior to the concert.