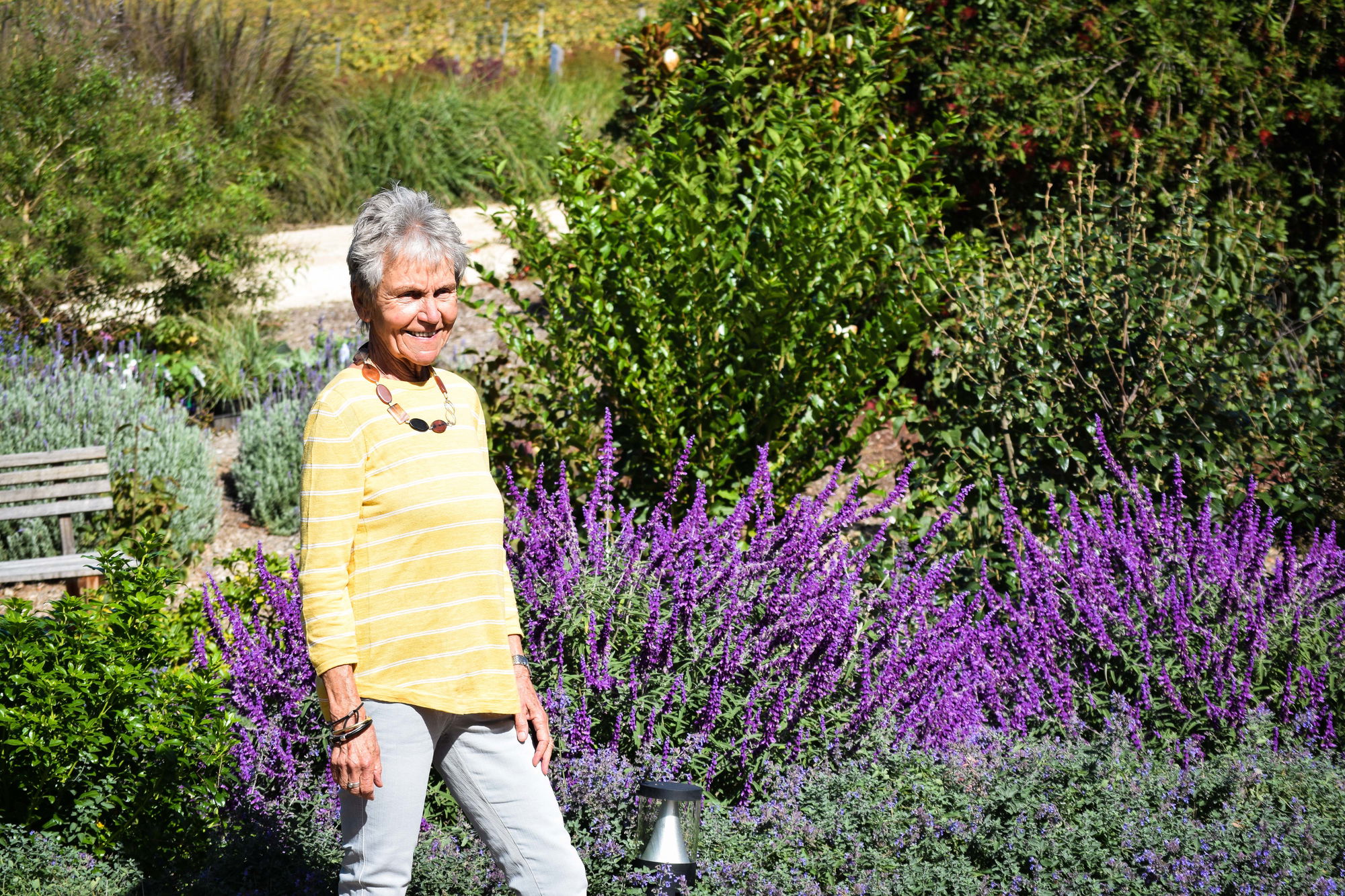 ULRIKE KLEIN AO | Founder
Ulrike was born in a little village in the Harz mountains in Germany. The rich beauty of the countryside formed Ulrike's love and connection to nature. Ulrike went on to study horticulture at the University of Hannover. Later she studied pedagogy and became a passionate primary school teacher. It was during this time that she witnessed how involvement in art fosters creativity and imagination in children.
In 1974, together with Jurgen Klein, she founded the company LIVOS (the Celtic word for life-force), where they researched and extracted essences from plants for use in food, cosmetic and paint products. Their vision was to produce a healing, plant-based skincare range. The search for a suitable environment guided them to the Adelaide Hills, and in 1983 they immigrated with their four small children to Adelaide.
In 1985 they launched Jurlique with a vision ahead of its time and a culture based on strong values. Jurlique became a globally successful skincare company, employing over 200 people across Australia and exporting to 18 countries. In 2004 Ulrike and Jurgen sold their majority shareholding and today Jurlique is wholly owned by Pola Orbis.
Ulrike believes that culture and art form us as human beings, they enrich our lives and nurture our soul, they are the glue that hold people together. Ulrike is the founder of UKARIA, and its Cultural Centre in the Adelaide Hills. Surrounded by the beauty of nature, it has become an iconic place of inspiration and creativity.