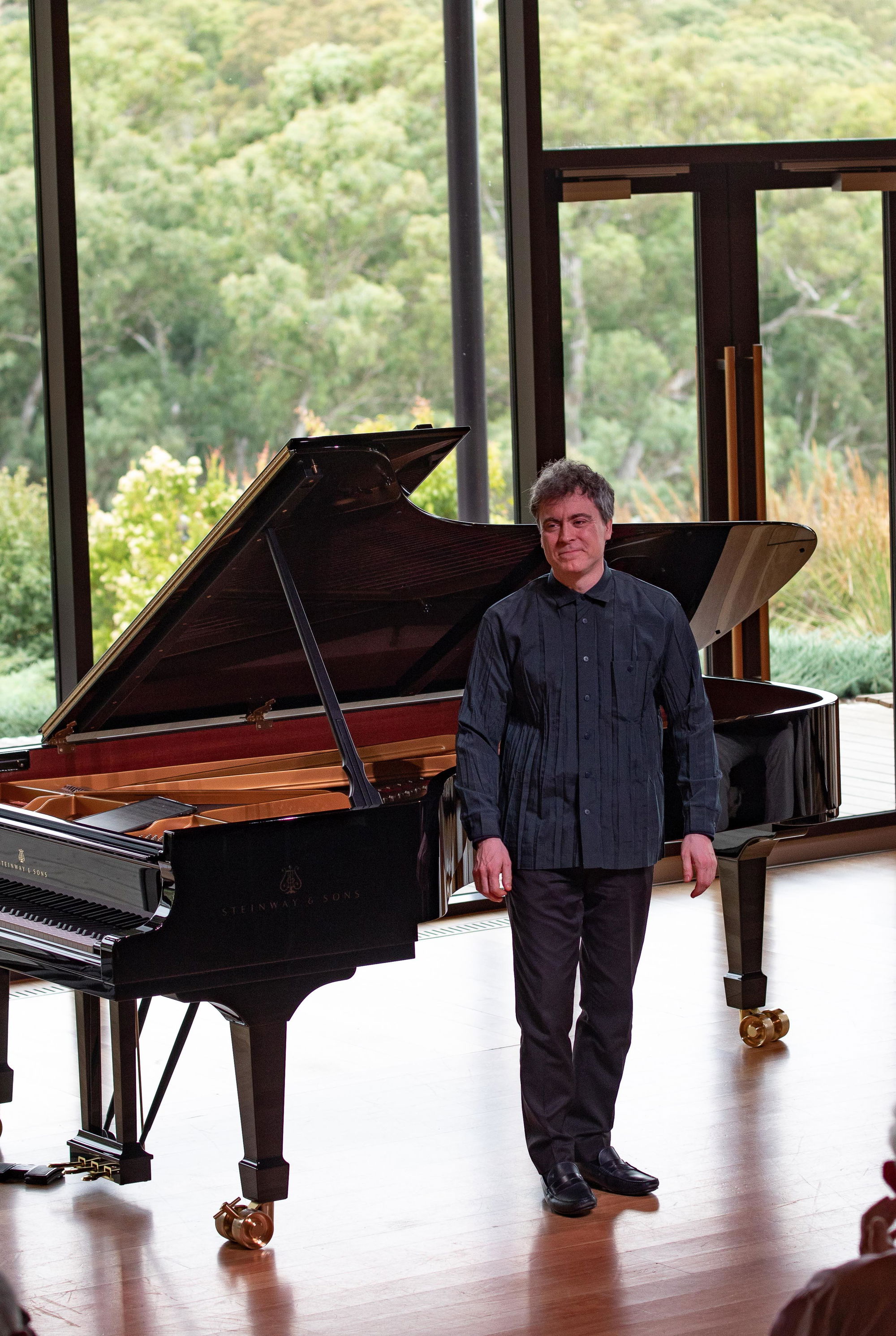 Paul Lewis
Schubert: The Complete Sonatas

SUNDAY 4 & SUNDAY 11 FEBRUARY 2024


'His weighting and voicing of chords has thought, and perfection abounds in everything he does. He is a true poet of the piano.'
– InReview

Following the success of parts one and two, Paul Lewis returns to UKARIA to complete his landmark Schubert cycle, in which he performs the complete sonatas in four concerts over two years in leading venues across the globe, from London's Wigmore Hall to the Oslo Opera House and the Sala São Paolo in Brazil.


'Schubert's completed piano sonatas take us on a unique and heart-wrenching journey through the last 12 years of his life. From the charming lyricism of the early sonatas to the transcendent creativity of the late masterpieces, via harrowing moments of despair as his health started to decline. The sonatas express with directness and sincerity some of the most fundamental elements of human experience – longing, consolation, despair, joy, loss, nostalgia, and hope. In our time, his music is as essential and poignant as ever.'
– Paul Lewis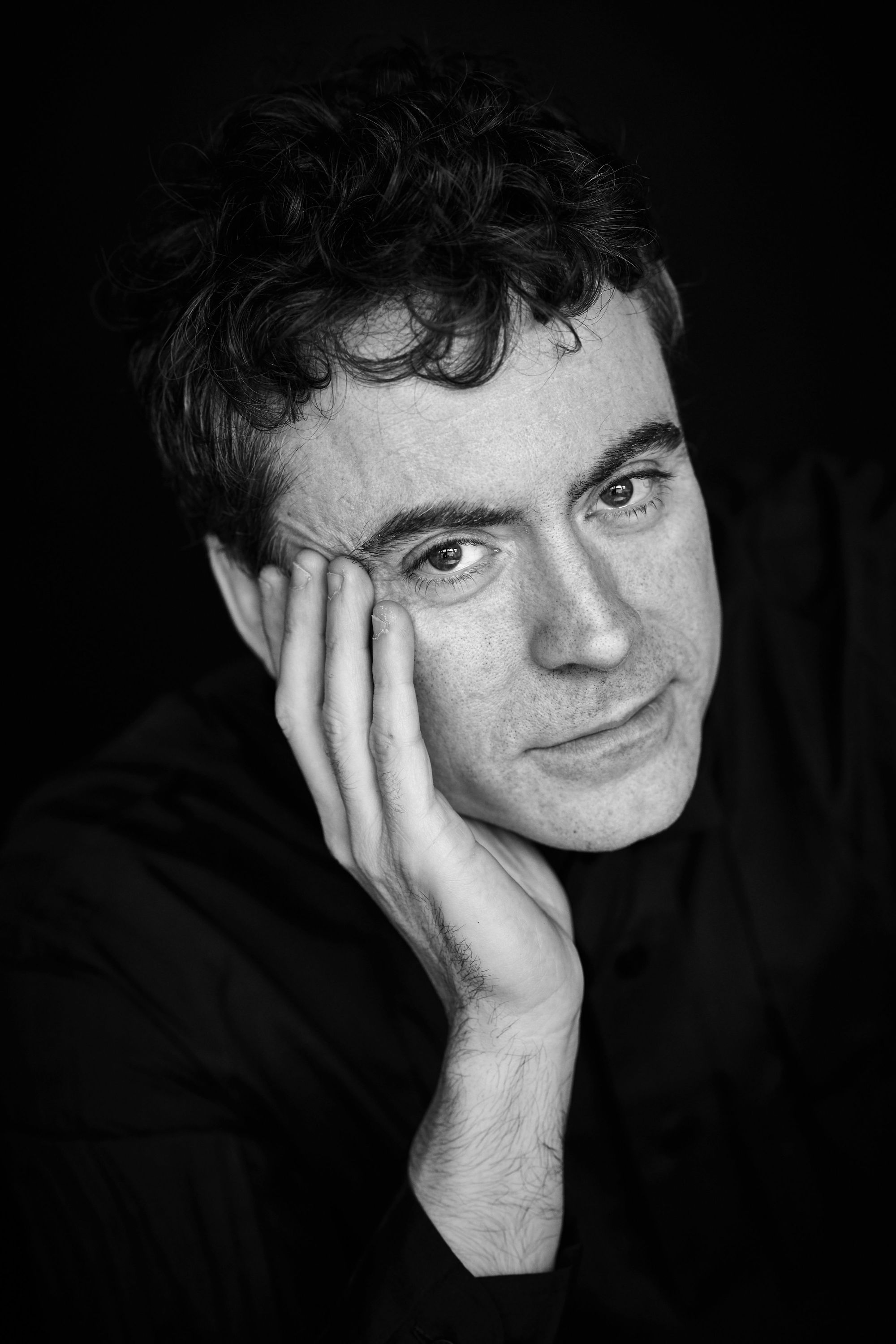 The Complete Experience
PART THREE | SUNDAY 4 FEBRUARY | 2.30PM
'... the most delicate nuance, significance everywhere, the keenest expression of the particular, and finally the whole suffused with a romanticism... And the heavenly length ...'
– Robert Schumann (1810–1856)


Sonata No. 4 in A minor, D. 537
Sonata No. 9 in B, D. 575
Sonata No. 18 in G, D. 894


PART FOUR | SUNDAY 11 FEBRUARY | 2.30PM

'Art should forget its constraints, mix the disparate, be unreasonable, want more than it can do and do more than anybody can want. Boundless is beautiful. [...] Where Schubert's music used to appear too long, suddenly it cannot be long enough.'
– Alfred Brendel (b. 1931)


Sonata No. 19 in C minor, D. 958
Sonata No. 20 in A, D. 959
Sonata No. 21 in B flat, D. 960



Complimentary afternoon tea will be served during the interval of both concerts.