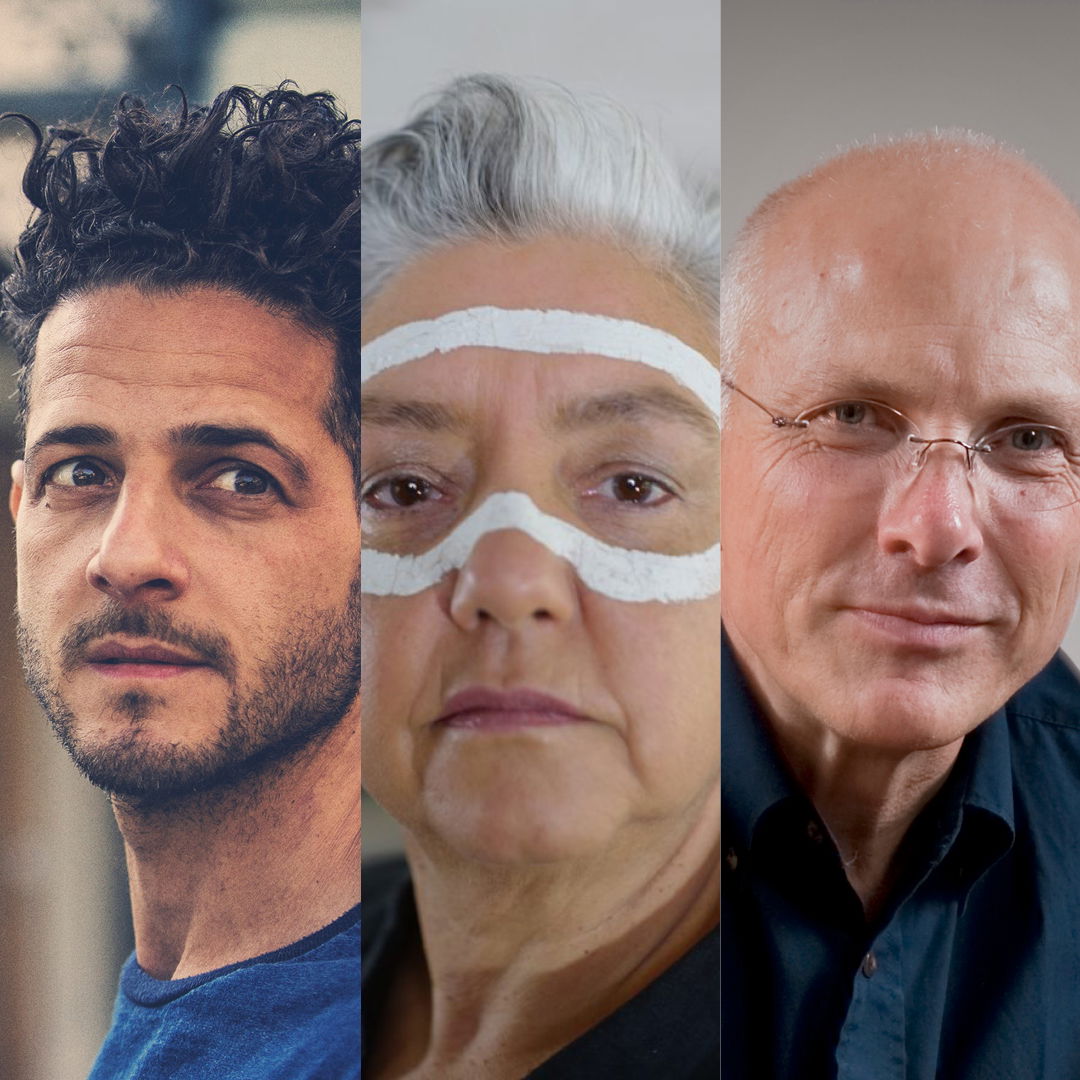 Ngapa William Cooper
Presented by Adelaide Festival
World Premiere
Sunday 5 March 2.30pm
Composed and written by Nigel Westlake, Lior and Lou Bennett with additional creative lyric content by Sarah Gory
Itís been almost a decade since composer Nigel Westlake and singer-songwriter Lior shared their classic song cycle, Compassion, with the world. The pair unite again for the world premiere of Ngapa William Cooper (Grandfather William Cooper), a moving companion piece in which they are joined by an equally unaffected, yet deeply affecting voice: that of Yorta Yorta Dja Dja Wurrung singer, composer and language activist Dr Lou Bennett AM.
Full program detail and ticket bookings available on the Adelaide Festival website
Dining Options Available for Pre-Order
Book Cheese Platters Book Charcuterie Platters
CHEESE PLATTER ($30)
Includes a selection of organic Adelaide Hills cheese from Paris Creek Farms, served with nuts, dried fruit and water crackers (suitable for vegetarians; not suitable for vegans; can be made gluten free).
CHARCUTERIE PLATTER ($30)
Includes a selection of SKARA artisan small goods, served with olives, dukkha, bread, nuts and Grissini (vegetarian/vegan option can be arranged by substituting SKARA small goods with falafel; can be made gluten free).

Please note that bookings for platters must close on Wednesday 1 March for catering purposes. Dietary requirements must be advised at the time of booking.