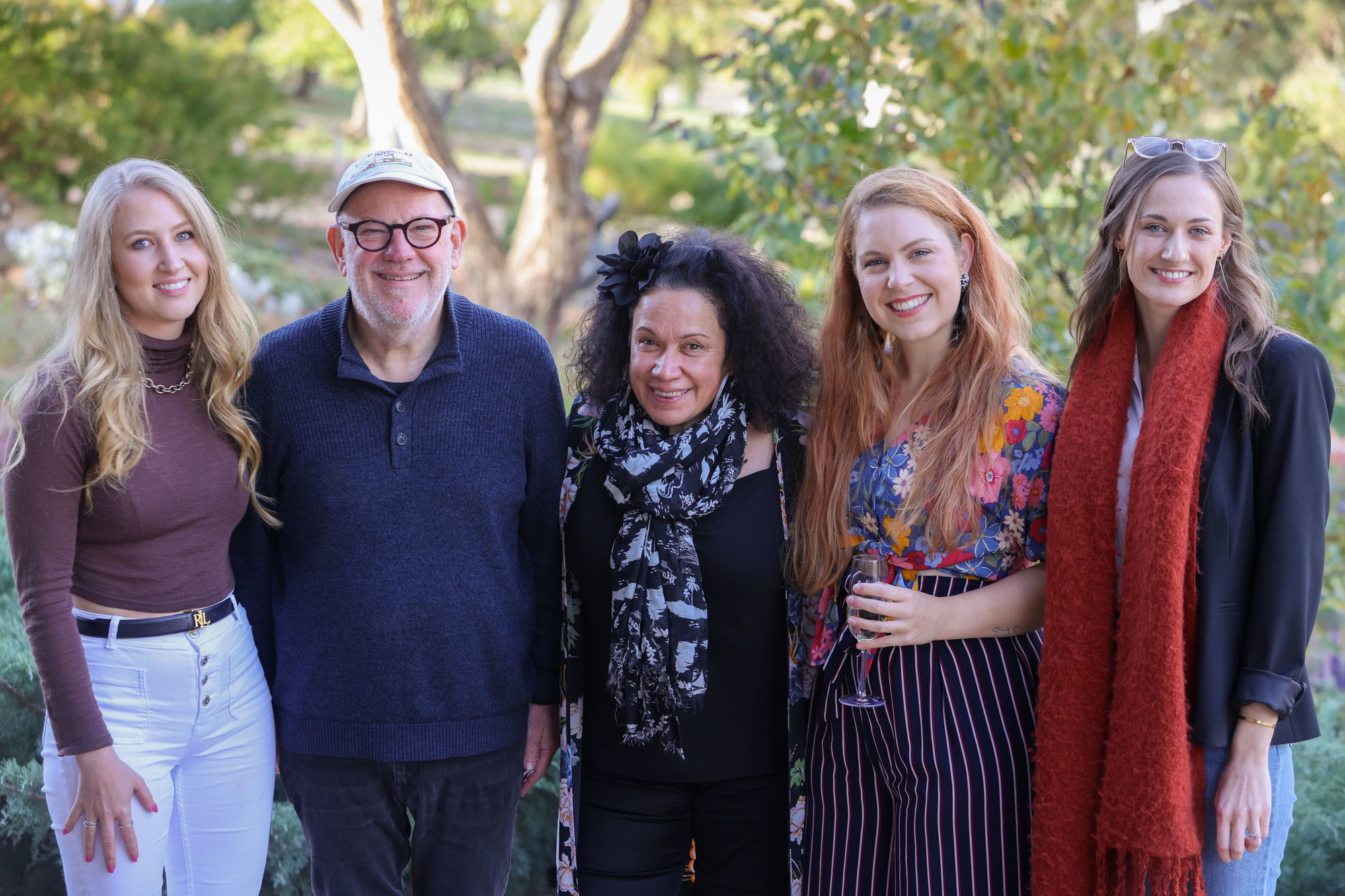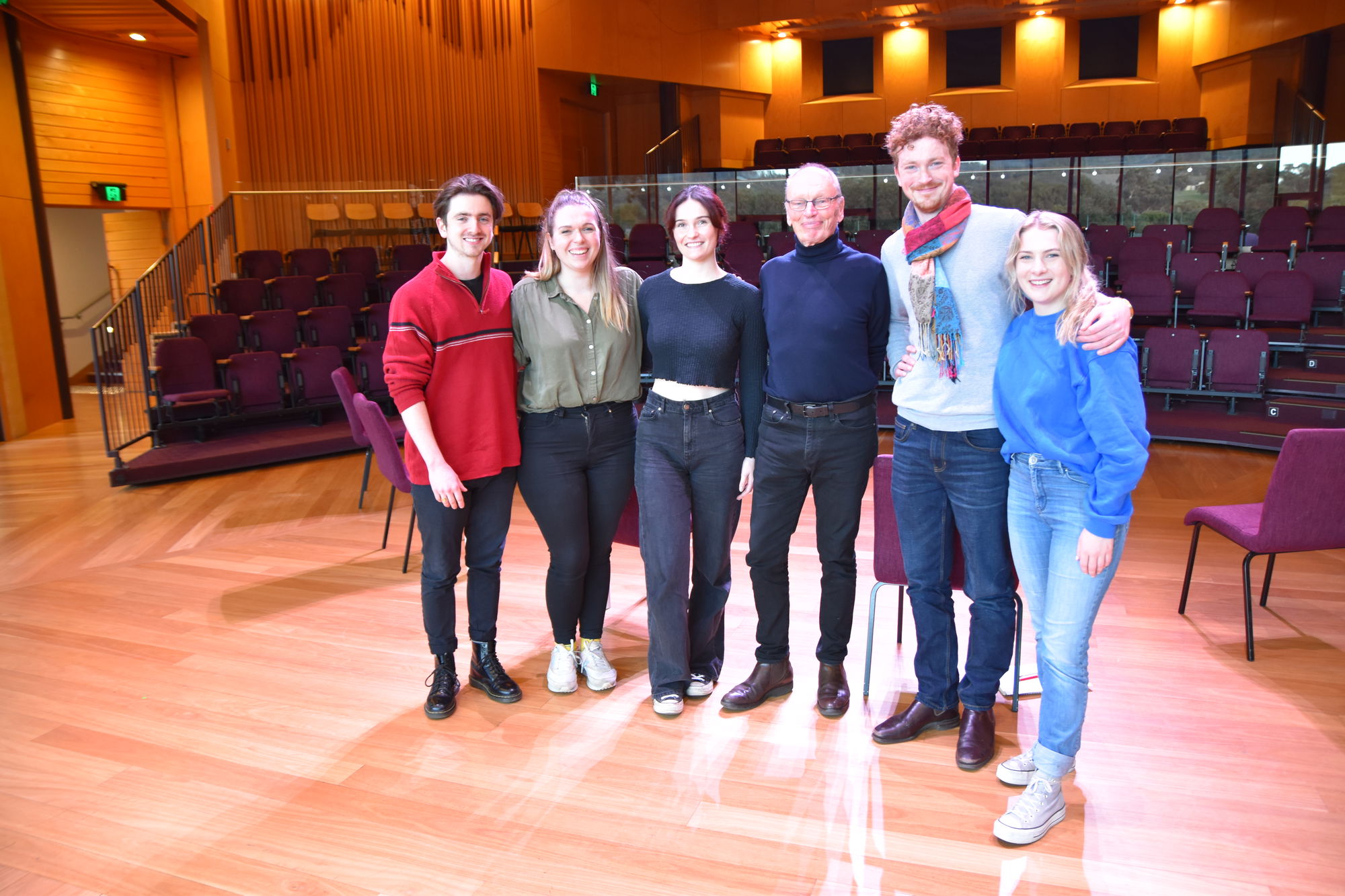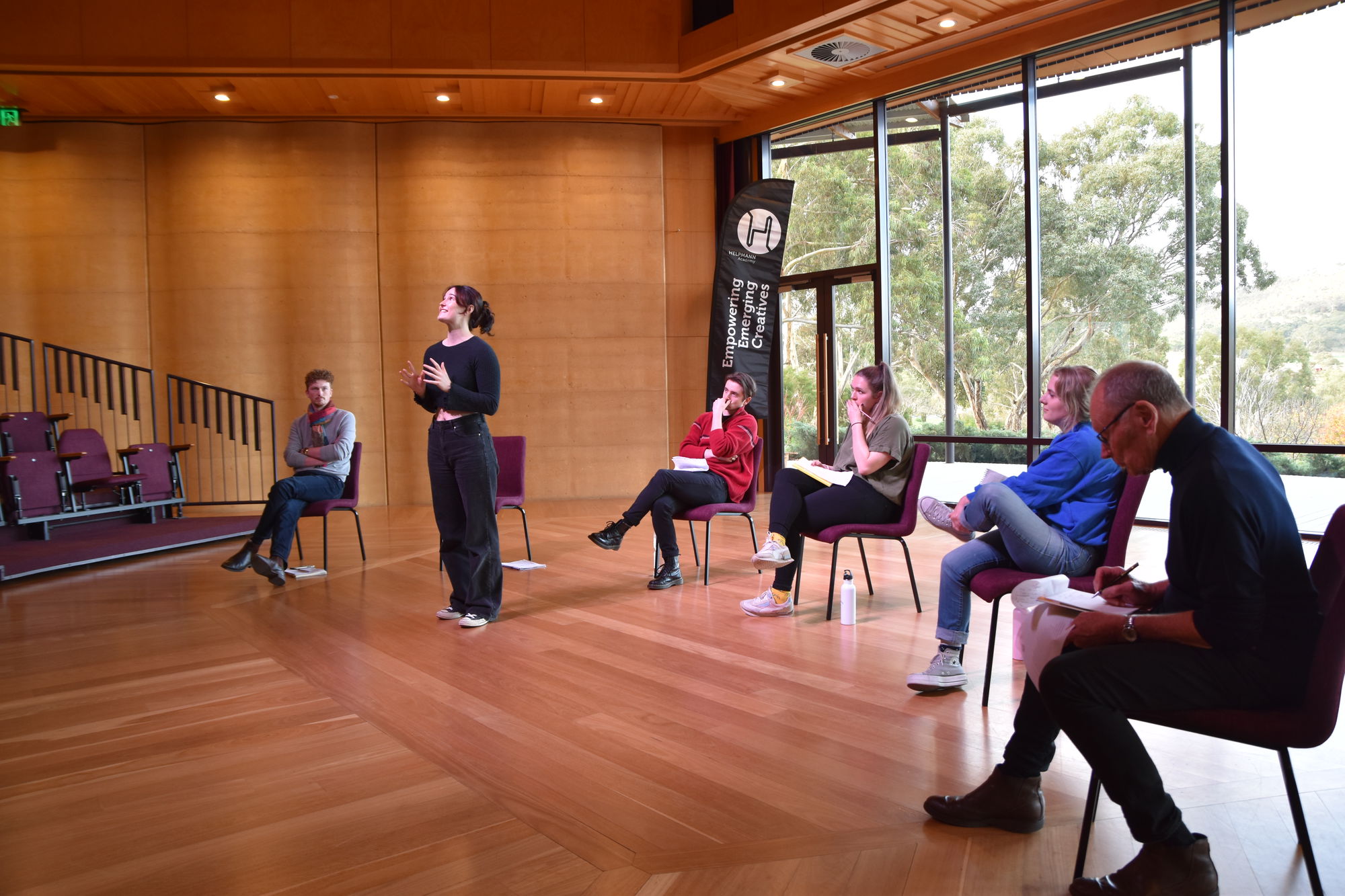 John Bell
Friday 24 June 2022
Selected drama graduates experienced an acting masterclass designed specifically for the Helpmann Academy. This was an exceptional opportunity to take part in an intimate Shakespeare masterclass with the master of Shakespeare John Bell AO, OBE of the Bell Shakespeare company, Australia's national theatre company specialising in the works of the Bard.

"Thank you for this wonderful opportunity, it was so nerve wracking but absolutely so grateful I got to do it!" Aarod Vawser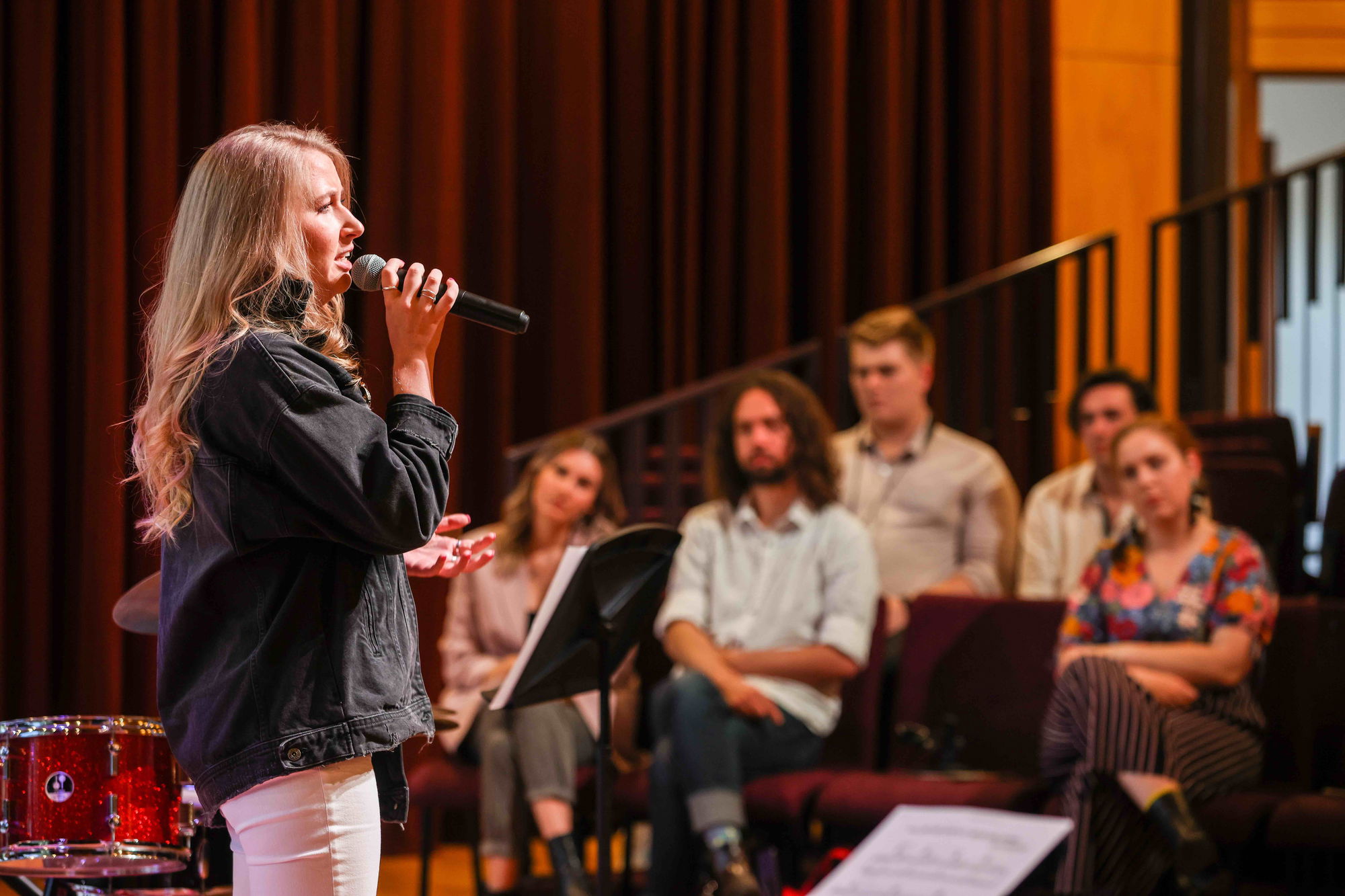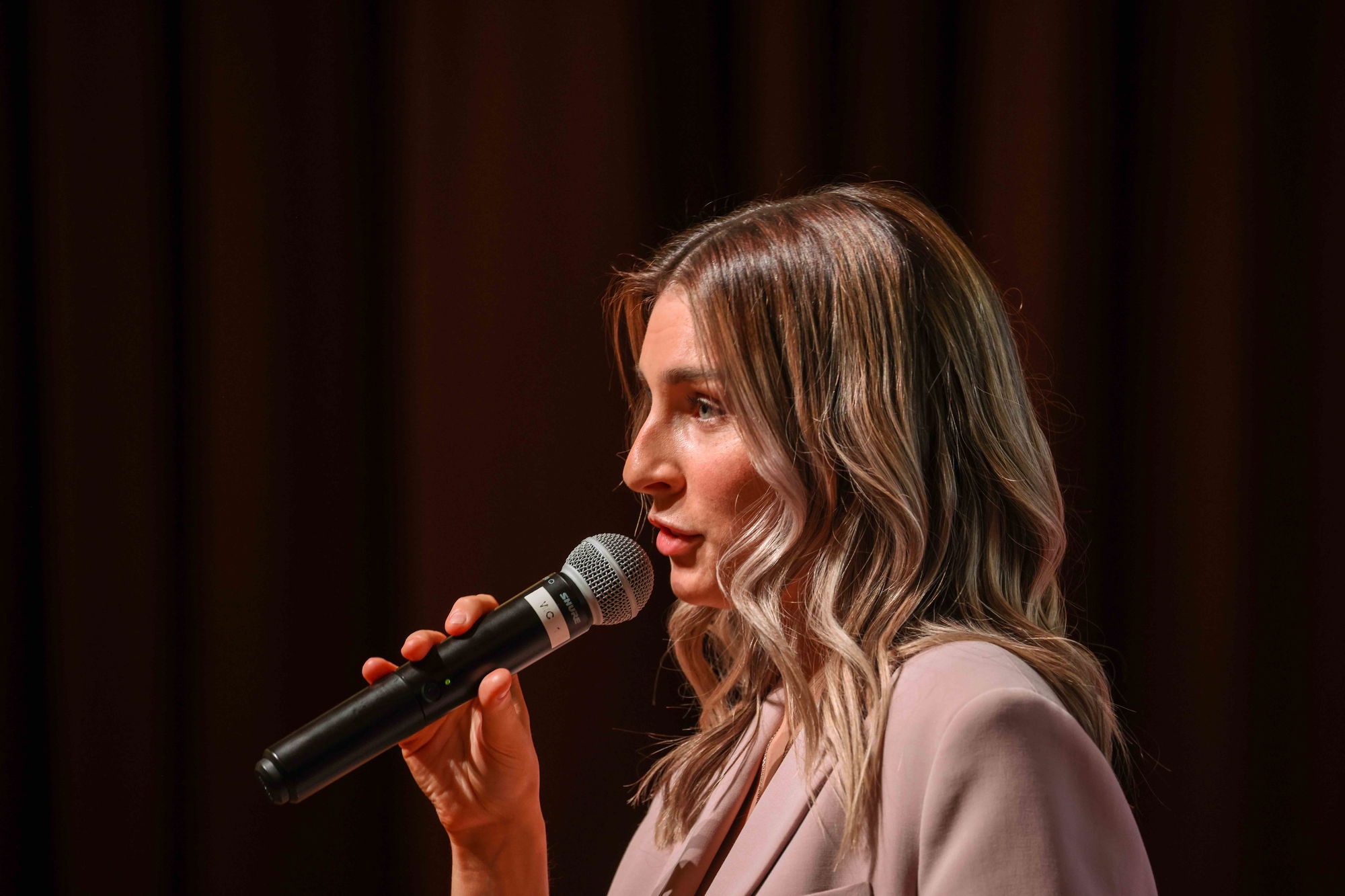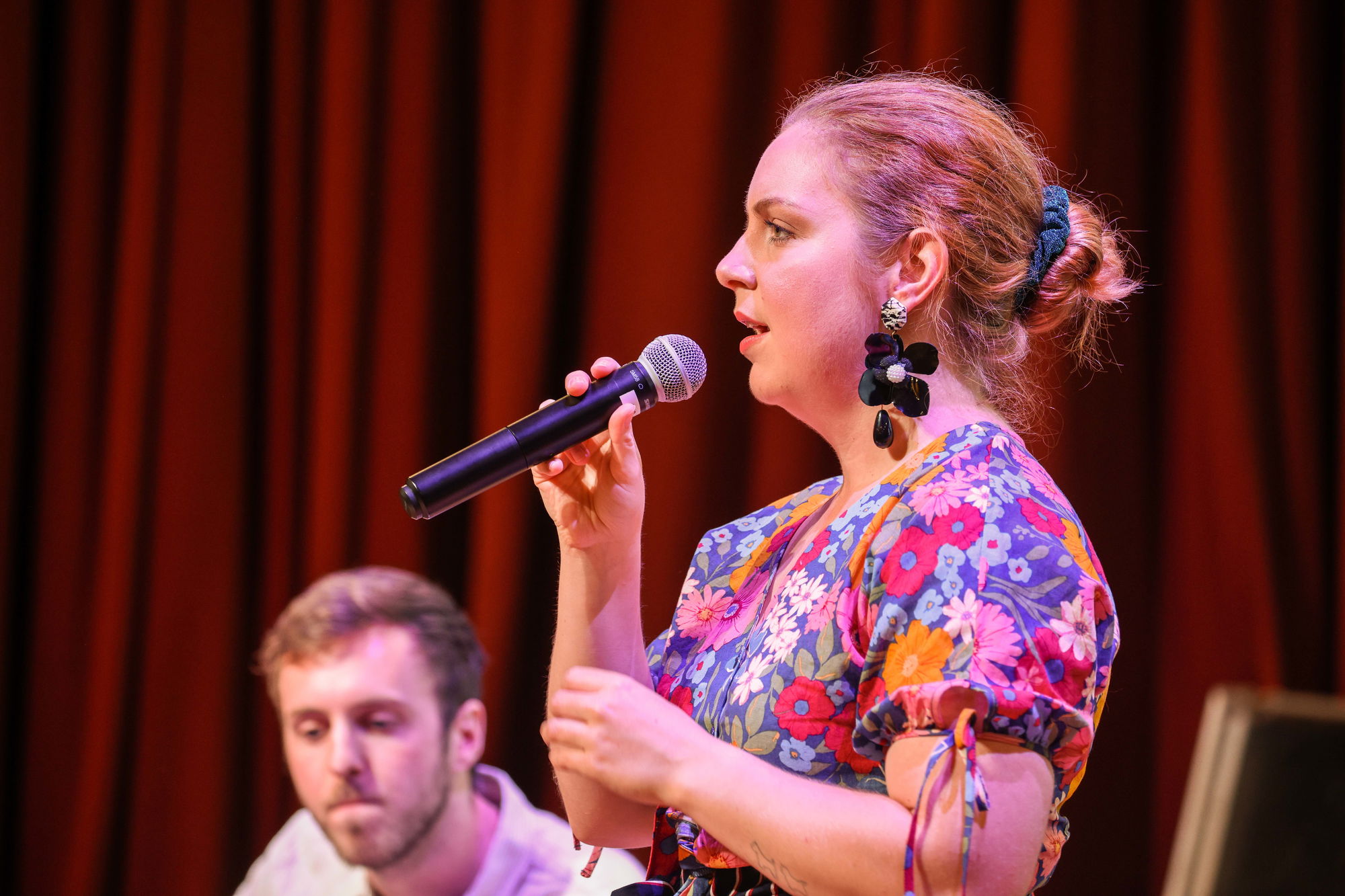 Vika Bull and Paul Grabowsky
Friday 23 May 2021
This unique event gave a selected group of Elder Conservatorium vocal graduations the chance to receive feedback and guidance from two highly revered musicians at the peak of their careers. The event culminated with a Q&A with Vika and Paul, followed by a special performance.

Receiving feedback from Paul and Vika was amazing! Such an experience and they were so compassionate and generous. The experiences Helpmann provide for artists are unrivalled by any other – I am so grateful for the generosity and passion they show towards the arts.' – Chelsea McGuinness, one of the vocal graduates that received a twenty-minute session
'I loved that the mentors (Vika and Paul) performed at the end. Because we could really see that they were doing the things that they were mentioning and critiquing others on.' – Current Elder Conservatorium student
'I am blown away by what I have heard today. Part of what we do is the healing of the soul, which is just as essential during these times as any of the other "essential" services.' – Paul Grabowsky AO

Masterclasses presented with