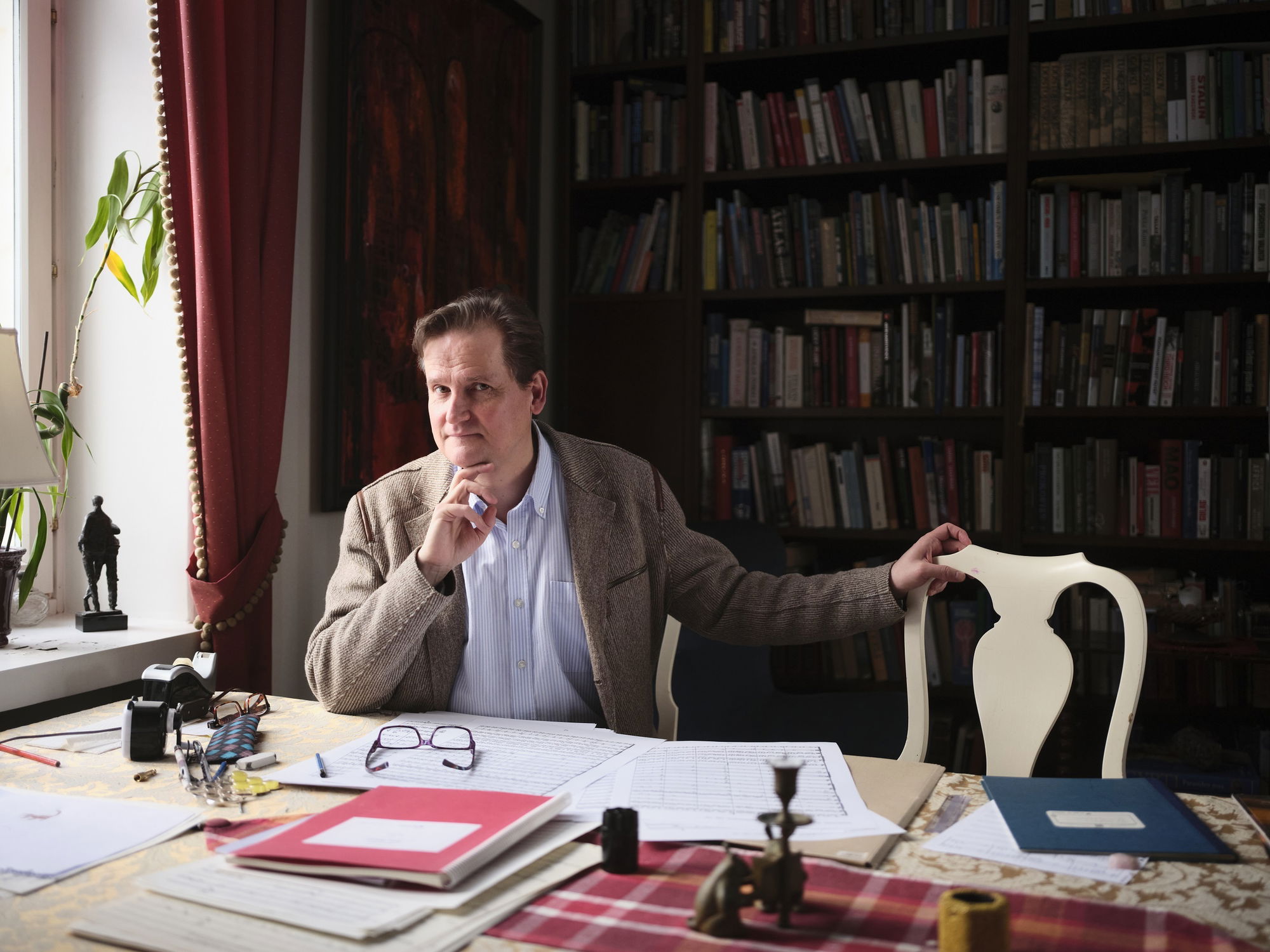 UKARIA 24

Curated by OLLI MUSTONEN

Friday 18–Sunday 20 October

'There was a sense of eavesdropping on a master pianist playing for his own pleasure.'
– Limelight
Artistic Director and Principal Conductor of the Turku Philharmonic Orchestra, Olli Mustonen has a unique place in today's music scene. During an illustrious career spanning thirty-five years, Olli has brought his extraordinary musical insight to many of the world's most significant orchestras, including the Berlin Philharmonic, New York and Los Angeles Philharmonic orchestras, Chicago Symphony, Cleveland Orchestra, Royal Concertgebouw, Mariinsky Theatre Orchestra, Orchestre de Paris and all of the London orchestras.
Following the tradition of the great masters such as Rachmaninov, Busoni and Enescu, Olli combines the roles of composer, pianist and conductor in an equal balance that is quite exceptional, often bringing them together in fascinating triple-role performances. His longstanding relationships with a network of internationally celebrated colleagues makes him the ideal candidate to curate our flagship weekend event in 2024.
Tickets, artist line up and full program available in Autumn 2024.