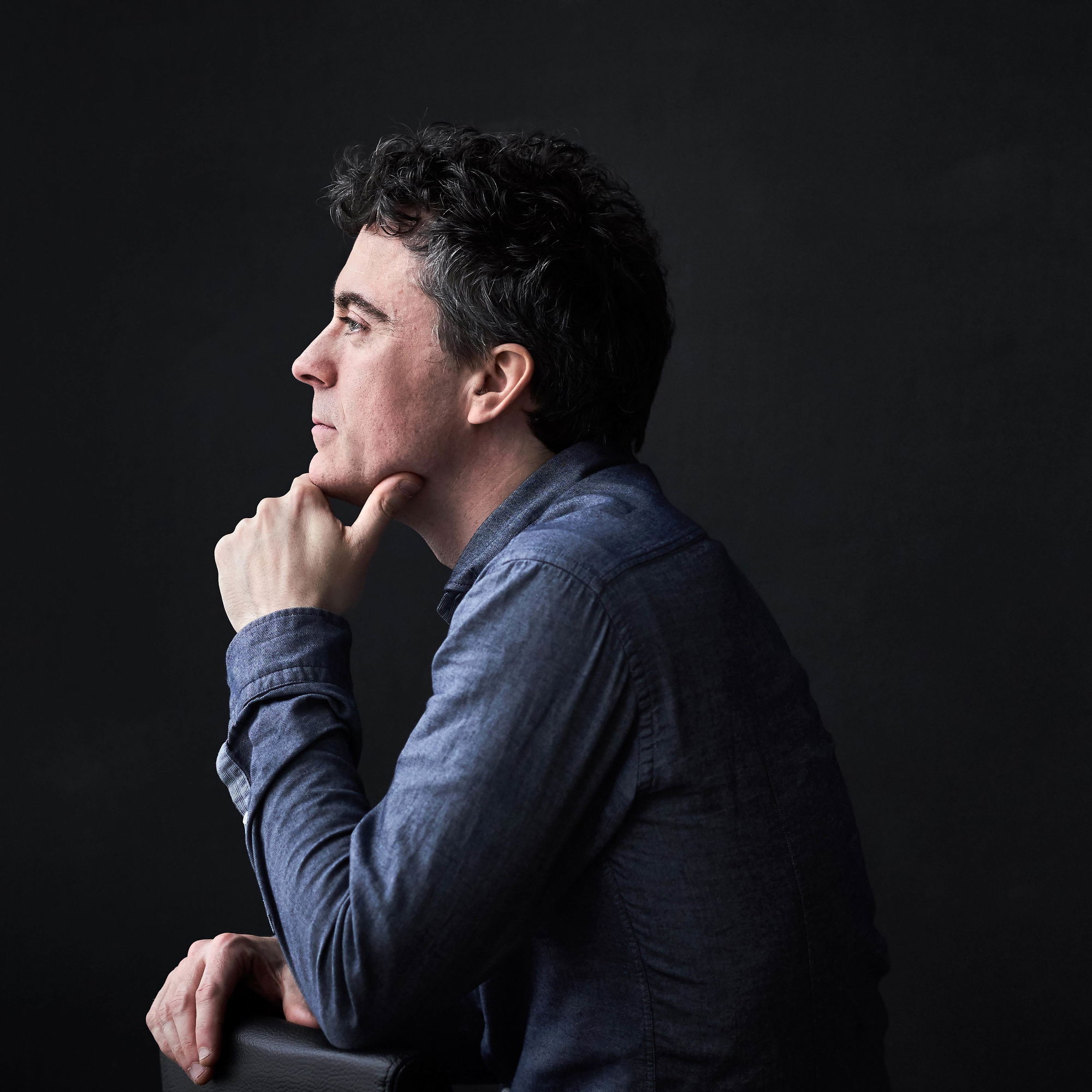 Paul Lewis
Schubert: The Complete Sonatas
Saturday 4–Sunday 5 February
'Arguably the finest Schubert interpreter of his generation'
– Gramophone
'Schubert's completed piano sonatas take us on a unique and heart-wrenching journey through the last 12 years of his life. From the charming lyricism of the early sonatas to the transcendent creativity of the late masterpieces, via harrowing moments of despair as his health started to decline.
The sonatas express with directness and sincerity some of the most fundamental elements of human experience – longing, consolation, despair, joy, loss, nostalgia, and hope. In our time, his music is as essential and poignant as ever.'
– Paul Lewis

We are honoured to be part of this monumental project, in which Paul performs all of Schubert's completed sonatas in four concerts across two years in revered venues from Wigmore Hall to the Gilmore Piano Festival, and from the Oslo Opera House to the Sala São Paulo in Brazil. This weekend event not only launches our 2023 concert series, but also our new Steinway Model D piano. In February 2024 Paul will return to complete the cycle with parts three and four of his landmark series.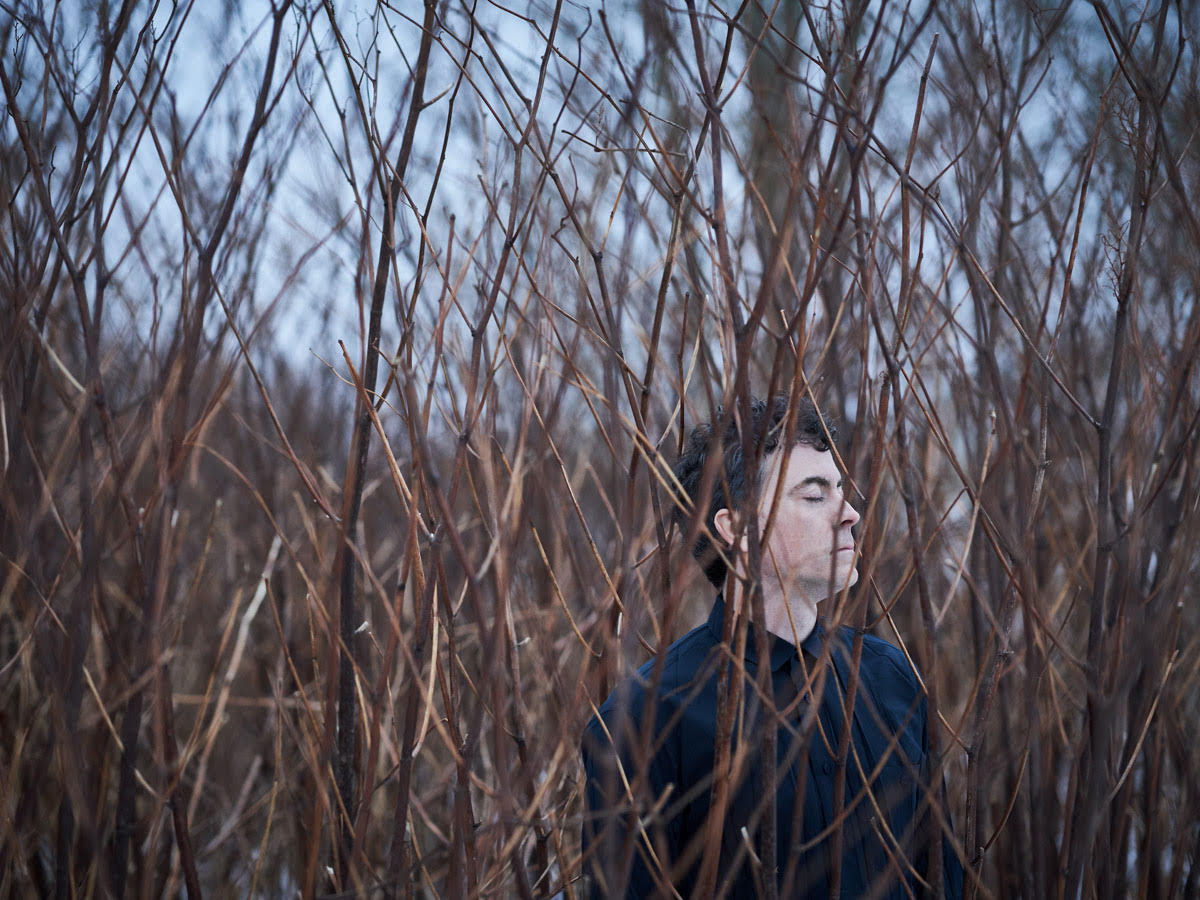 The Complete Experience
Part One – Saturday 4 February 2.30PM
'No one feels another's grief, no one understands another's joy. People imagine that they can reach one another. In reality they only pass each other by.'
– Franz Schubert (1797–1828)

Piano Sonata No. 7 in E flat, D. 568

Piano Sonata No. 14 in A minor, D. 784

Piano Sonata No. 17 in D, D. 850
Part Two – Sunday 5 February 2.30PM
'In his longer forms, Schubert is a wanderer. He likes to move at the edge of the precipice, and does so with the assurance of a sleepwalker. To wander is the Romantic condition; one yields to it enraptured, or is driven and plagued by terror of finding no escape. More often than not, happiness is but the surface of despair.'
– Alfred Brendel (b. 1931)
Piano Sonata No. 15 in C, D. 840
Piano Sonata No. 13 in A, D. 664
Piano Sonata No. 16 in A minor, D. 845
Complimentary afternoon tea served during interval of both concerts

Photos:
Paul Lewis: Kaupo Kikkas